Armed homeowner stops intruder who creeped into home during nap: police
A suspected home intruder in Indiana was fatally shot after allegedly attacking a homeowner
An Indiana homeowner shot and killed an intruder who allegedly attacked him in his living room, local police said.
Kokomo police officers responded to a home on East Jackson Street just after 8:44 p.m. Sunday over a report of a break-in, according to the department's press release on the matter.
The homeowner, who has not been identified, told police he was asleep in the home when he woke up to find an unknown male creeping around his living room.
"The homeowner attempted to get the male to leave his home when the male physically attacked the homeowner," police said.
ARMED HOMEOWNER STEPS IN AFTER GIRLFRIEND'S ESTRANGED HUSBAND ALLEGEDLY BREAKS IN: POLICE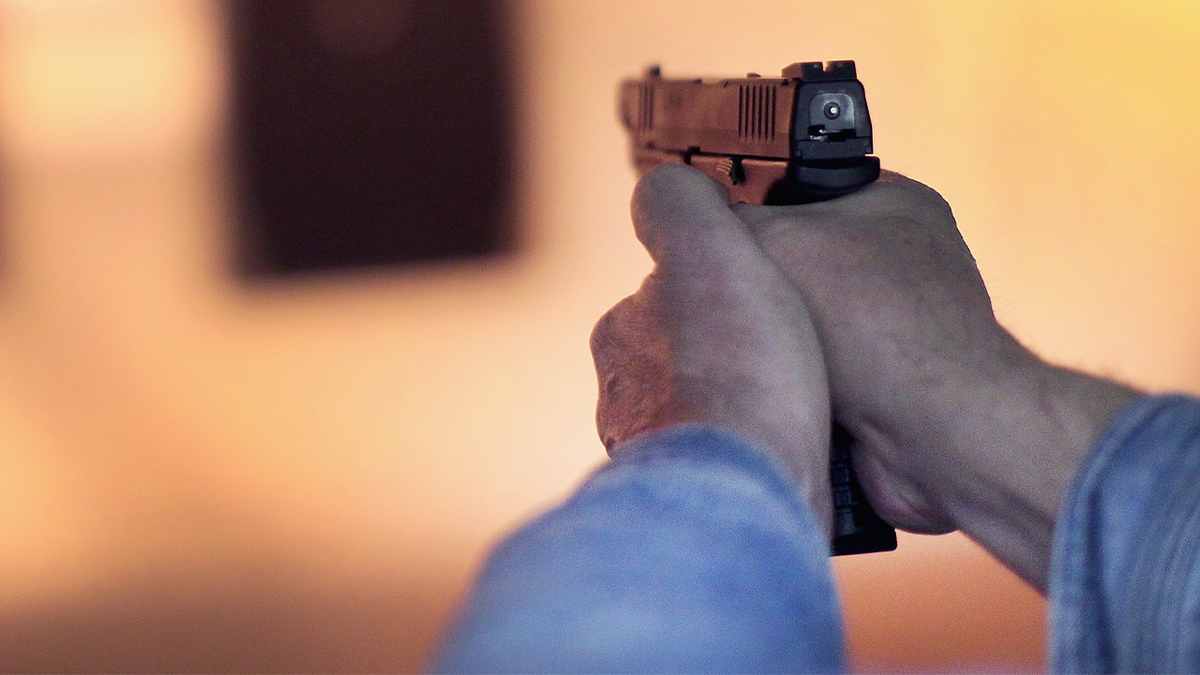 That was when the homeowner reportedly grabbed his gun and shot the suspect in an attempt to "stop the continued physical altercation," according to police.
WOULD-BE BURGLARS ARMED WITH 'BILLY CLUB' PICK THE WRONG FARMER TO TRY TO ROB: 'I WILL SHOOT'
The suspect, later identified as 51-year-old Scott Elliot Jones of Kokomo, died at the scene and was found by police near the home's front door. Kokomo is located roughly 60 miles north of Indianapolis.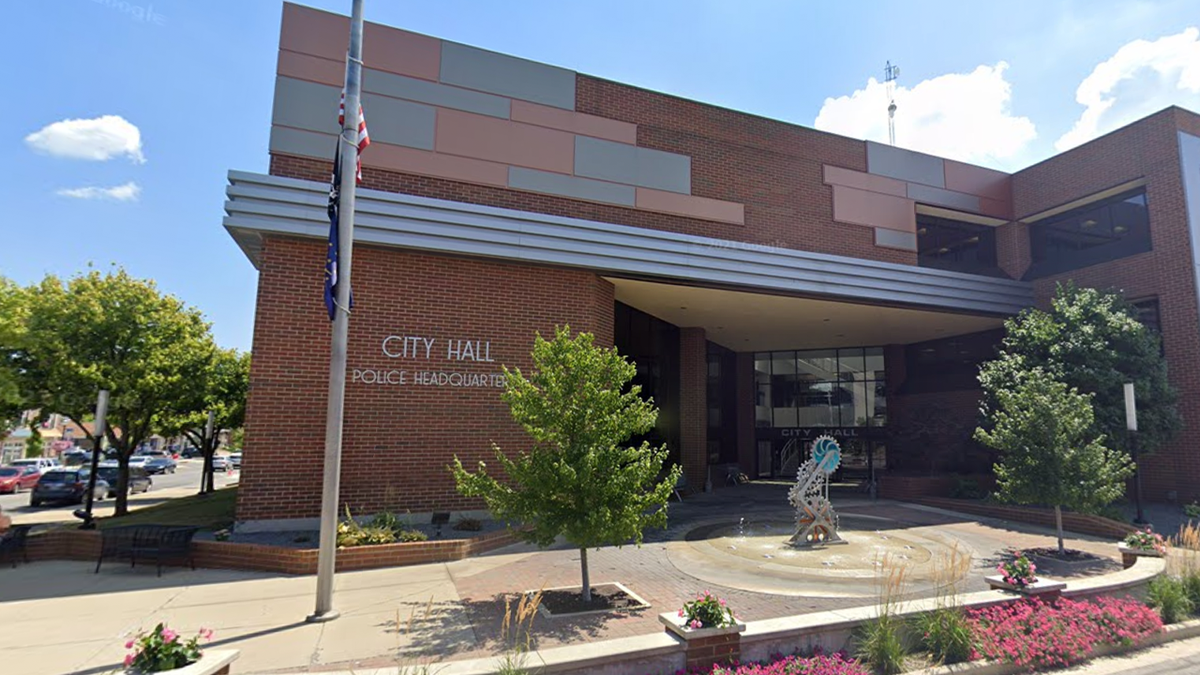 The homeowner was treated for minor injures stemming from the physical altercation, including abrasions and bruising.
COUNTRY SINGER JASON ALDEAN ANGERS LIBERAL ACTIVISTS WITH ANTI-CRIME, PRO-GUN SONG ABOUT 2020 RIOTS
The Howard County Coroner's Office is assisting with the investigation, according to police. The case will later be forwarded to Howard County Prosecutor's Office to review investigators' findings.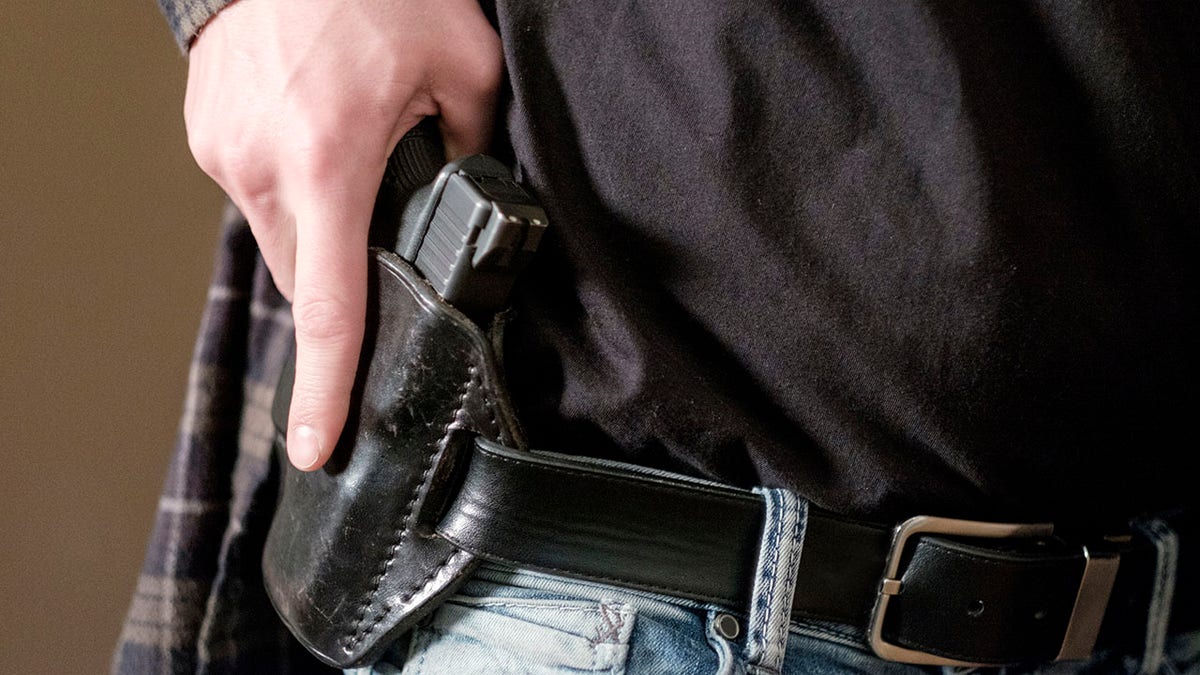 "We have no further comment at this time. The case is still under investigation and the evidence will be submitted to the Howard County Prosecutors Office for review once the investigation has concluded," a police spokesman told Fox News Digital when asked if the matter is considered a self-defense case.
The Kokomo Police Department is calling on any members of the public with information on the case to come forward or anonymously report tips on the department's "Kokomo PD" mobile app.