Kari Lake rips NFL over Black national anthem being played before Chiefs-Lions game
Lake went viral during the Super Bowl for sitting during the song
Kari Lake, a former Republican gubernatorial candidate in Arizona, took aim at the NFL on Thursday night as the Kansas City Chiefs got set to take on the Detroit Lions.
In the pregame ceremonies, a local youth choir group performed a rendition of "Lift Every Voice and Sing" – known to some as the Black national anthem. The song was performed before "The Star-Spangled Banner" performance. Lake posted about her displeasure.
CLICK HERE FOR MORE SPORTS COVERAGE ON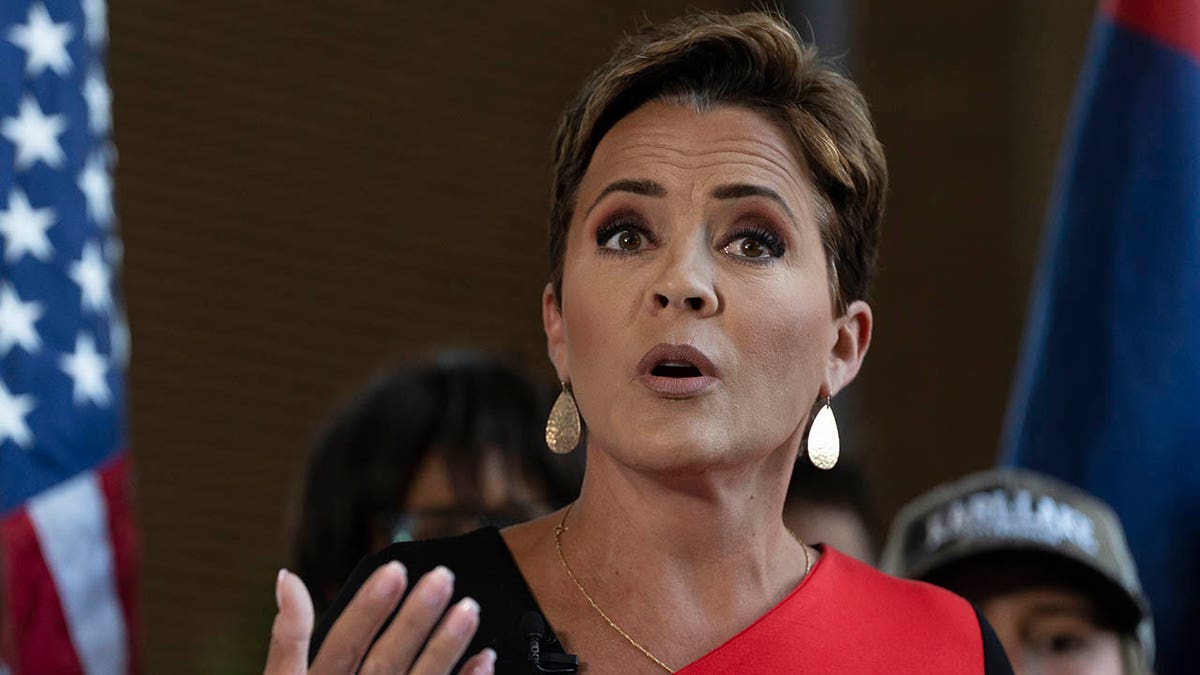 "I hear the @NFL is still trying to force this divisive nonsense down America's throats. I won't stand for it. Literally," she wrote on X, the company formerly known as Twitter. "America has only ONE National Anthem and that Anthem is color blind."
Lake made her post over a picture of herself sitting during the Black national anthem at Super Bowl LVII in Glendale, Arizona, earlier this year. The song sparked criticism among Lake and many others on social media.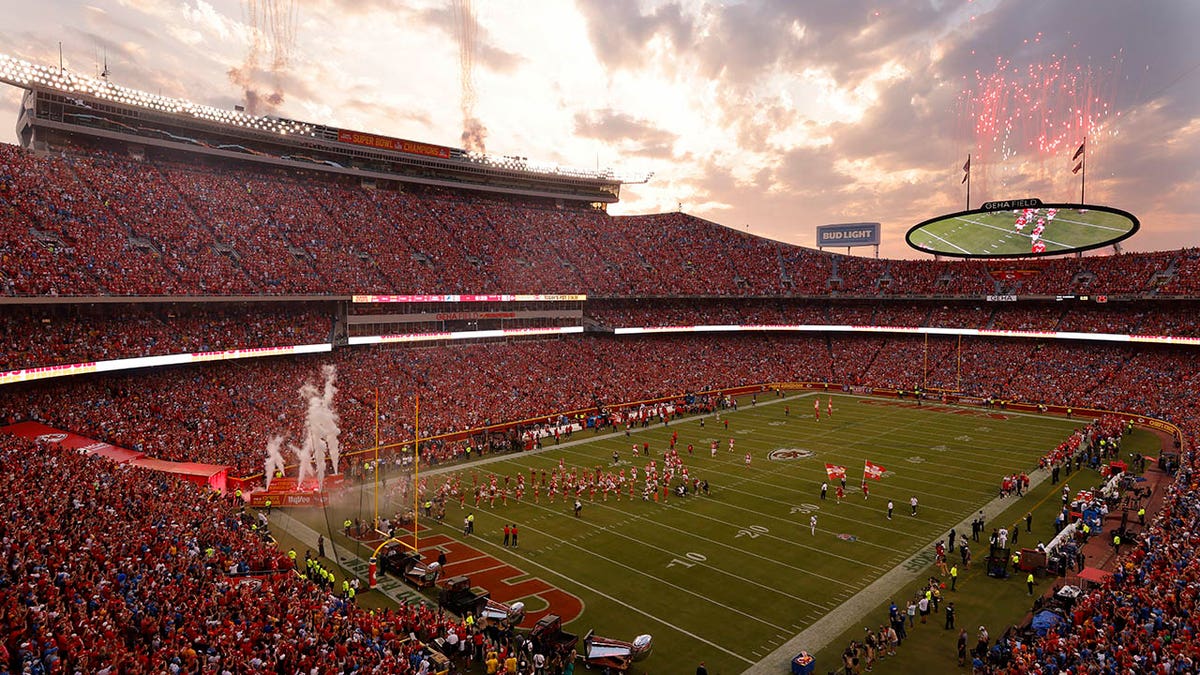 AMON-RA ST BROWN SCORES FIRST TOUCHDOWN OF 2023 NFL SEASON AFTER LIONS' FAKE PUNT
"Lift Every Voice and Sing" was played before Super Bowl LVI and the draft in April 2021. Mary Mary sang it ahead of last year's Super Bowl between the Los Angeles Rams and Cincinnati Bengals.
The NFL started to play the Black national anthem in the 2020 season following the death of George Floyd at the hands of Minneapolis police officers. The incident started a wave of actions against racial injustice across the U.S.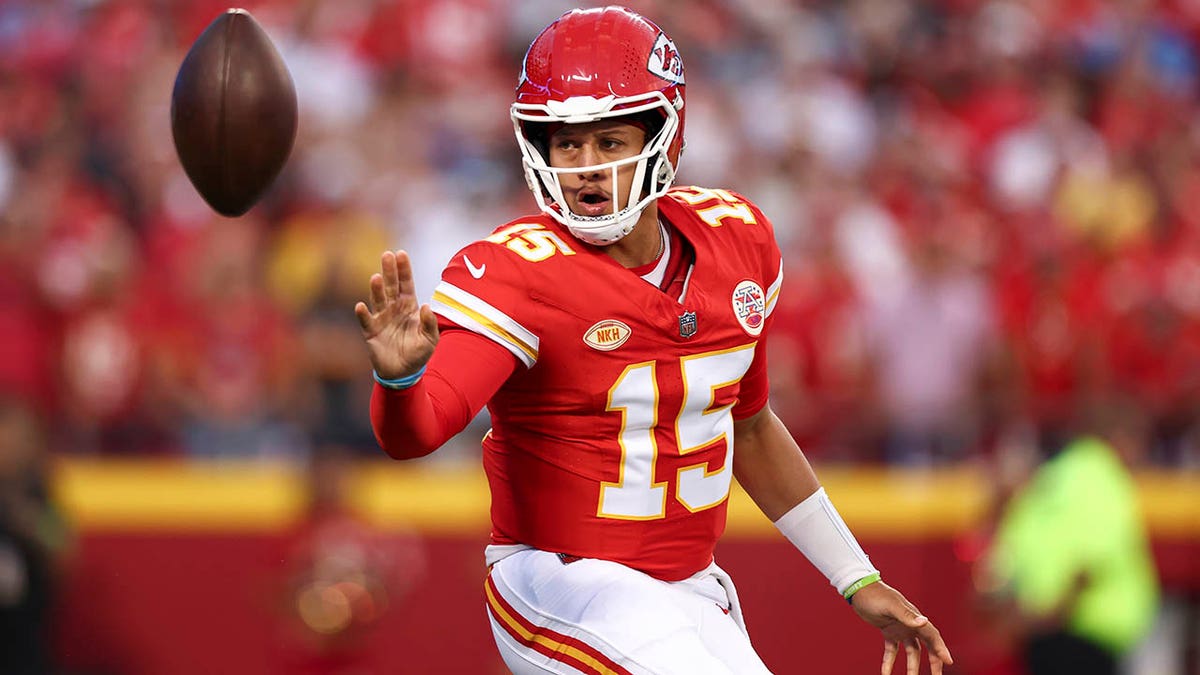 "Lift Every Voice and Sing" is widely considered to be the Black national anthem. The NAACP began to promote it as such in 1917.