'Yellowstone' star Kevin Costner channels inner cowboy with sold out performance
Costner has been focusing much of his energy on a movie he co-wrote, produced, directed and starred in called 'Horizon: An American Saga'
Kevin Costner is channeling his inner cowboy on a more intimate stage.
The "Yellowstone" actor took a break from the acting spotlight to entertain folks with his musical talents.
Costner, 68, showed off his skills during his sold-out performance at the Million Dollar Cowboy Bar, located in Wyoming.
'YELLOWSTONE' CHEF SHARES KEVIN COSTNER'S FAVORITE MEALS, CLAIMS HE'S A 'PICKY EATER'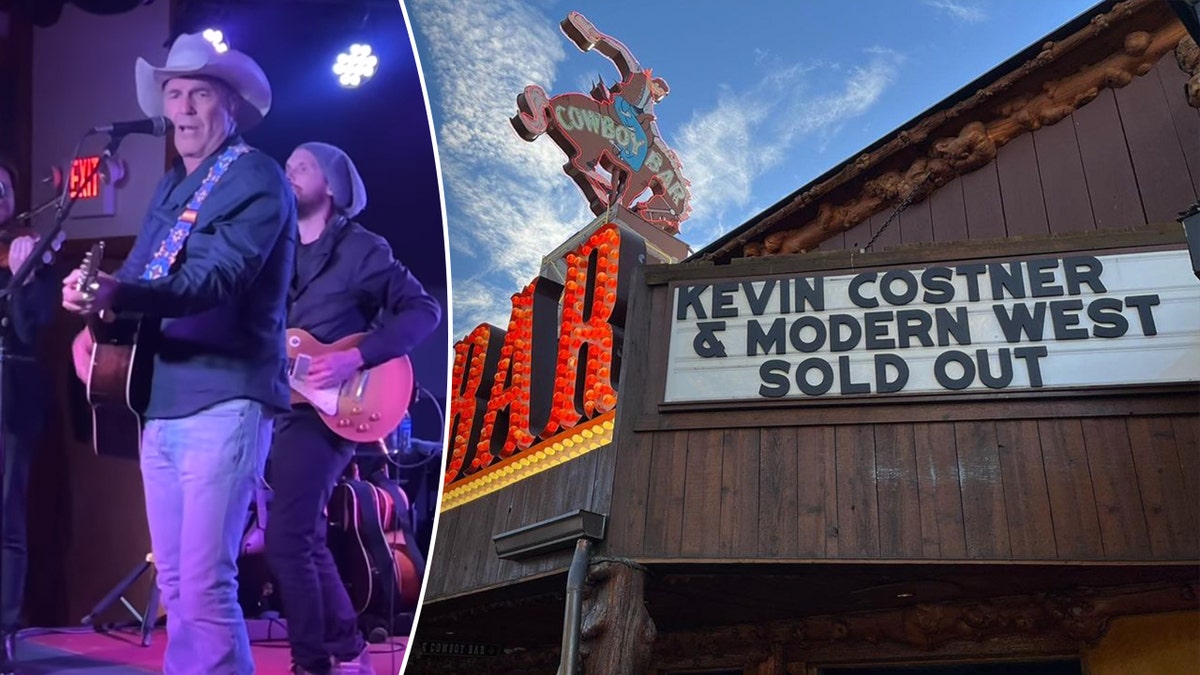 "Excited for tonight! Let's go," Costner wrote on his Instagram post with a cowboy emoji. He shared a photo of the live music venue with a large sign that read "Kevin Costner & Modern West Sold Out."
In the Wyoming bar's Instagram Story, Costner is seen strumming his guitar during his two-day performance.
WATCH: 'YELLOWSTONE' STAR KEVIN COSTNER PLAYS SOLD-OUT PERFORMANCE
Costner wore a cowboy hat, navy blue button-up, denim jeans and tan cowboy boots while performing on a music stage.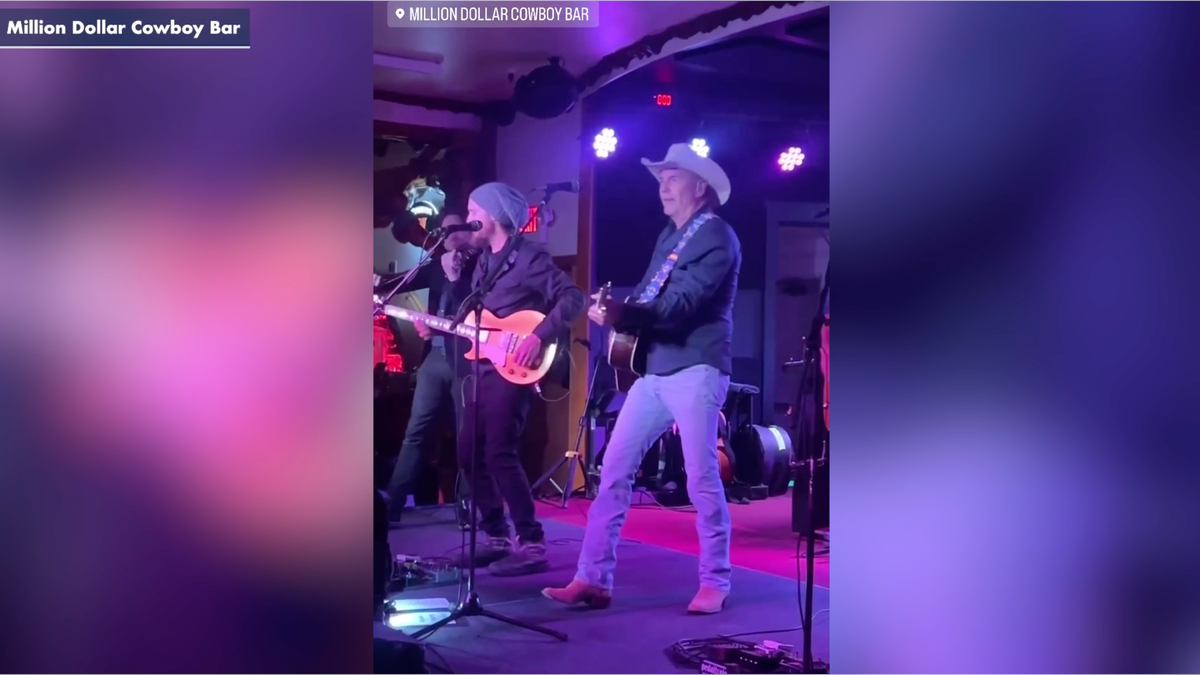 KEVIN COSTNER DIVORCE COMES AMID 'YELLOWSTONE' SUCCESS, BLOCKBUSTER SECOND ACT
His performance comes after the hit series "Yellowstone" prepares to come to a close.
In June, the show's co-creator, Taylor Sheridan, revealed Costner's beloved character John Dutton will meet his end.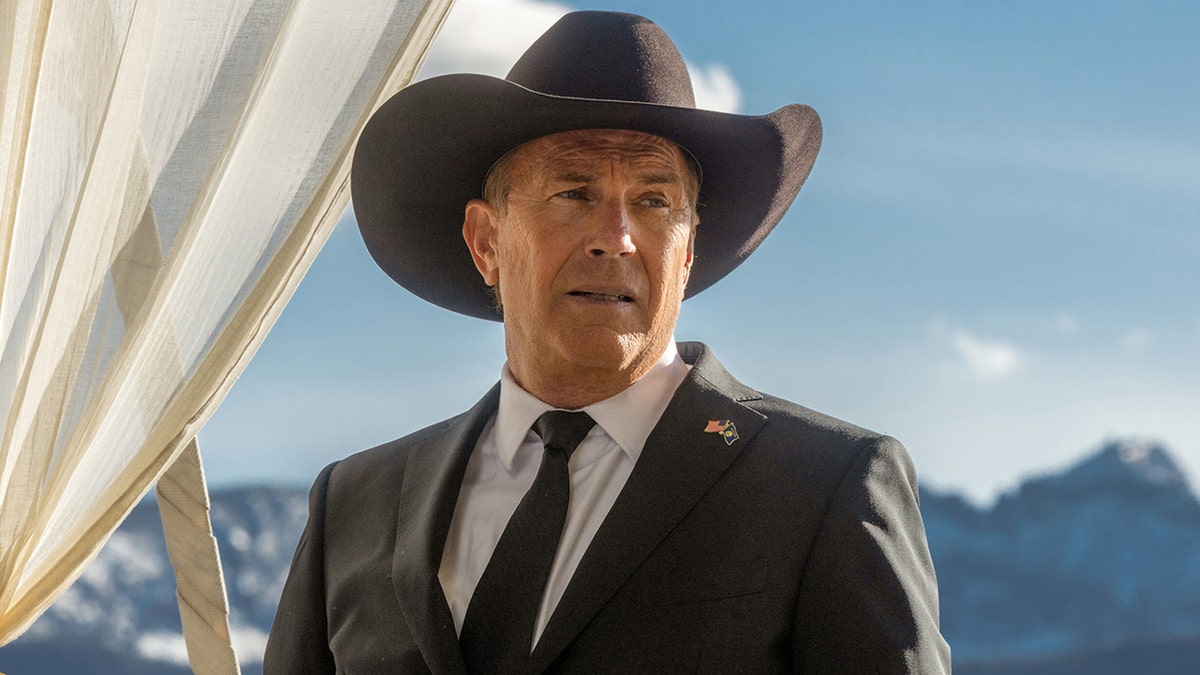 KEVIN COSTNER LEAVES 'YELLOWSTONE' FANS DISTRAUGHT WITH LATEST ANNOUNCEMENT
Although Sheridan did not reveal exactly how Dutton's chapter would finish, he did clarify some of the rumblings about how the end of "Yellowstone" came to be.
WATCH: COLE HAUSER TALKS 'YELLOWSTONE' CO-STAR KEVIN COSTNER
"My last conversation with Kevin was that he had this passion project he wanted to direct," Sheridan revealed to The Hollywood Reporter at the time, referring to "Horizon: An American Saga," an upcoming film that Costner directed, produced, starred in and co-wrote.
"He and the network were arguing about when he could be done with 'Yellowstone.' I said, 'We can certainly work a schedule toward [his preferred exit date],' which we did."
LIKE WHAT YOU'RE READING? CLICK HERE FOR MORE ENTERTAINMENT NEWS
"My opinion of Kevin as an actor hasn't altered," he added. "His creation of John Dutton is symbolic and powerful… and I've never had an issue with Kevin that he and I couldn't work out on the phone. But once lawyers get involved, then people don't get to talk to each other and start saying things that aren't true and attempt to shift blame based on how the press or public seem to be reacting."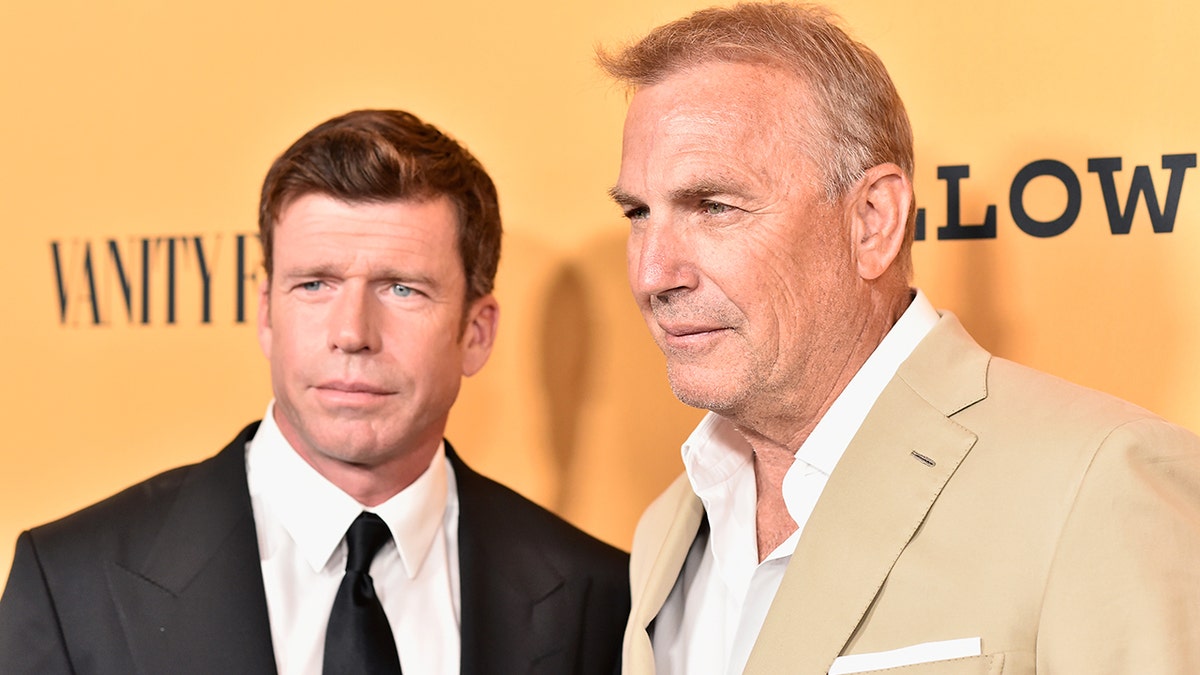 CLICK HERE TO SIGN UP FOR THE ENTERTAINMENT NEWSLETTER
Sheridan continued, "He took a lot of this on the chin and I don't know that anyone deserves it. His movie seems to be a great priority to him and he wants to shift focus. I sure hope [the movie is] worth it – and that it's a good one."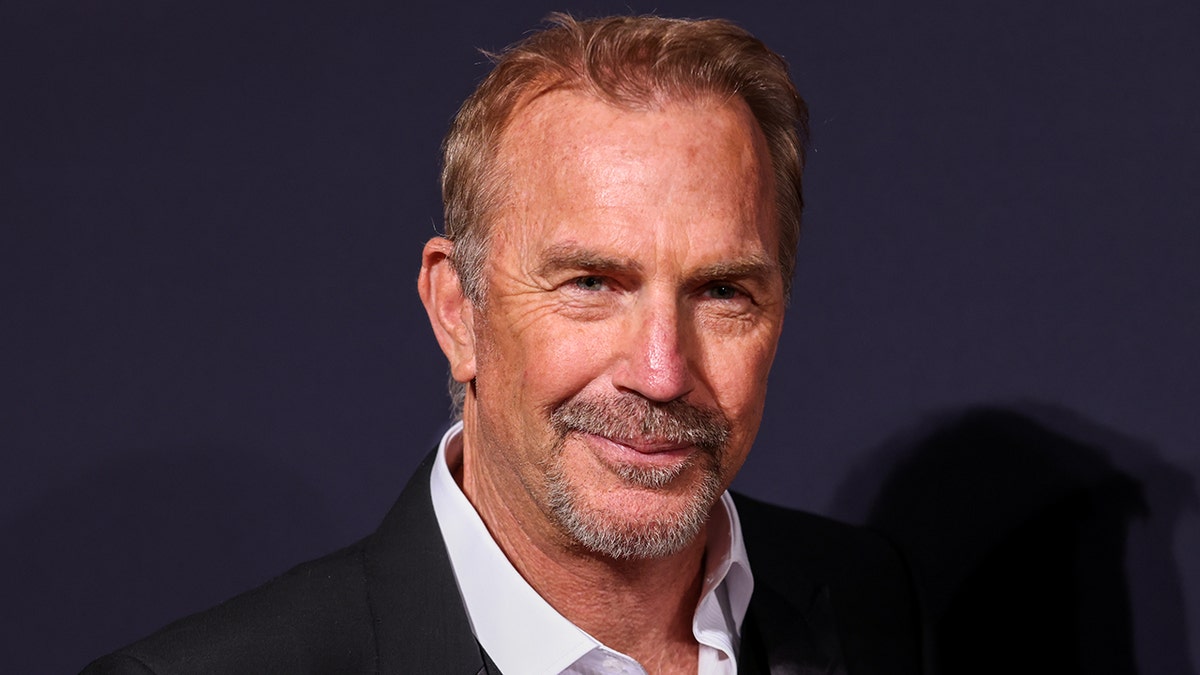 Costner stars as John Dutton on the Paramount Network show. The series' success led to multiple spinoff shows, including "1923" and "1883," along with an upcoming project starring Matthew McConaughey.