Taylor Swift's exes: Baby names inspired by the singer's former flames revealed
BabyCenter offers list of baby names inspired by Swift's 'long list of ex lovers' as Travis Kelce rumors fly
Taylor Swift and Travis Kelce's names have made headlines after Swift attended two Kansas City Chiefs football games — sparking speculation of a possible budding romance between the two stars.
As the rumor swirls, Rebekah Wahlberg, baby name trends specialist at BabyCenter, compiled "a long list of ex lovers" for expectant "Swifties" who are in search of name ideas.
TAYLOR SWIFT: 10 KEY FACTS ABOUT THE SINGER AND HER MUSIC CAREER
The parenting website released the list of names of men from every relationship Swift has reportedly had.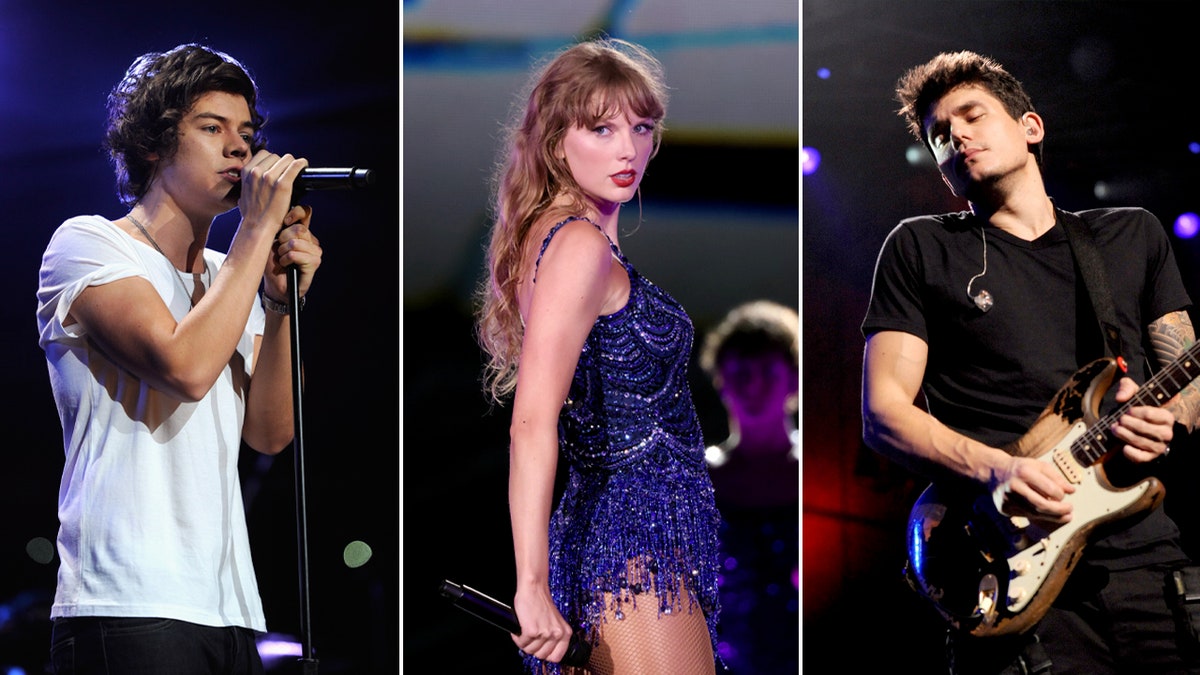 The ranking is based on research from BabyCenter parents "who have registered their babies' names in the BabyCenter app in real time since the 1990s (not quite 1989, but close enough)," according to Wahlberg.
Swift's former bestie Karlie Kloss made the full list (which can be viewed on babycenter.com) along with some exes that the artist will "never, ever get back together" with — Matty Healy, Conor Kennedy, Calvin Harris and Tom Hiddleston.

And although he's a supposed new love interest, Kelce's name does make an appearance.
Taylor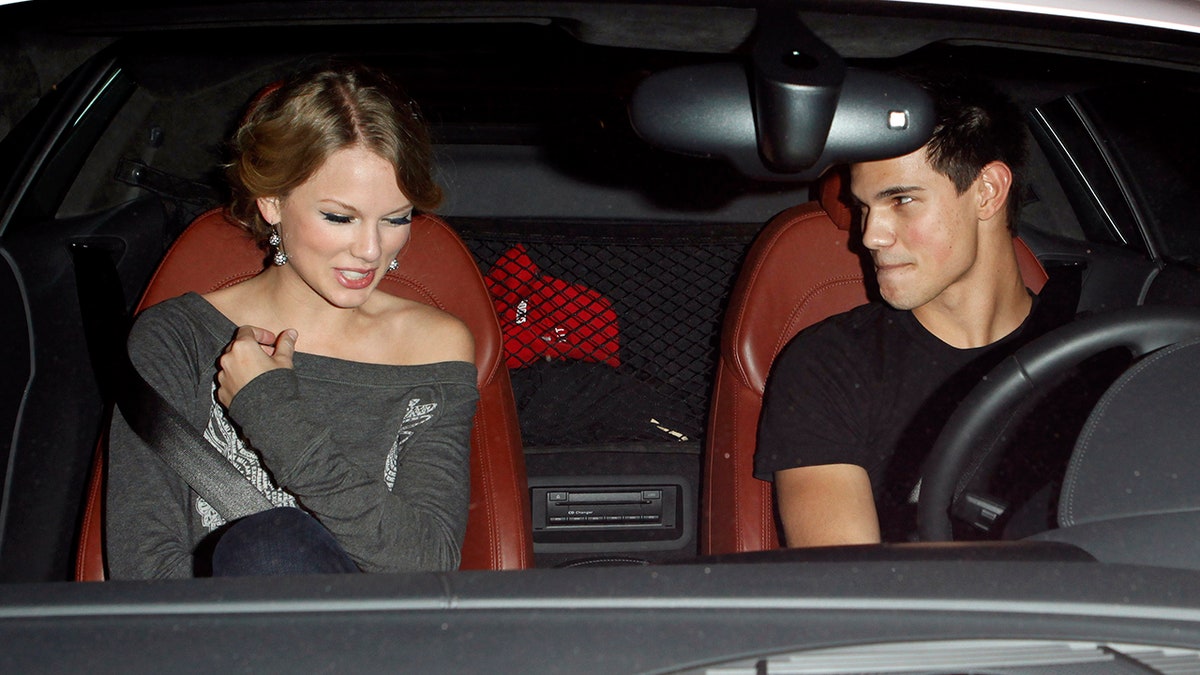 Taylor originated as an English surname for those in profession of tailoring clothes but has been used as a popular first name since the 1880s, BabyCenter reported.
Taylor Lautner and Swift reportedly met while filming the holiday film "Valentine's Day" in 2009.
The romance may not have lasted long, but fans have associated the young lovers romance with Swift's ballad "Back to December," BabyCenter noted.
TAYLOR SWIFT QUIZ! HOW WELL DO YOU KNOW THE FAMOUS POP MUSICIAN?
When used for boys, the name Taylor has declined in popularity since the 1990s and is currently ranked at No. 686 on the list of most popular names for boys.
Harry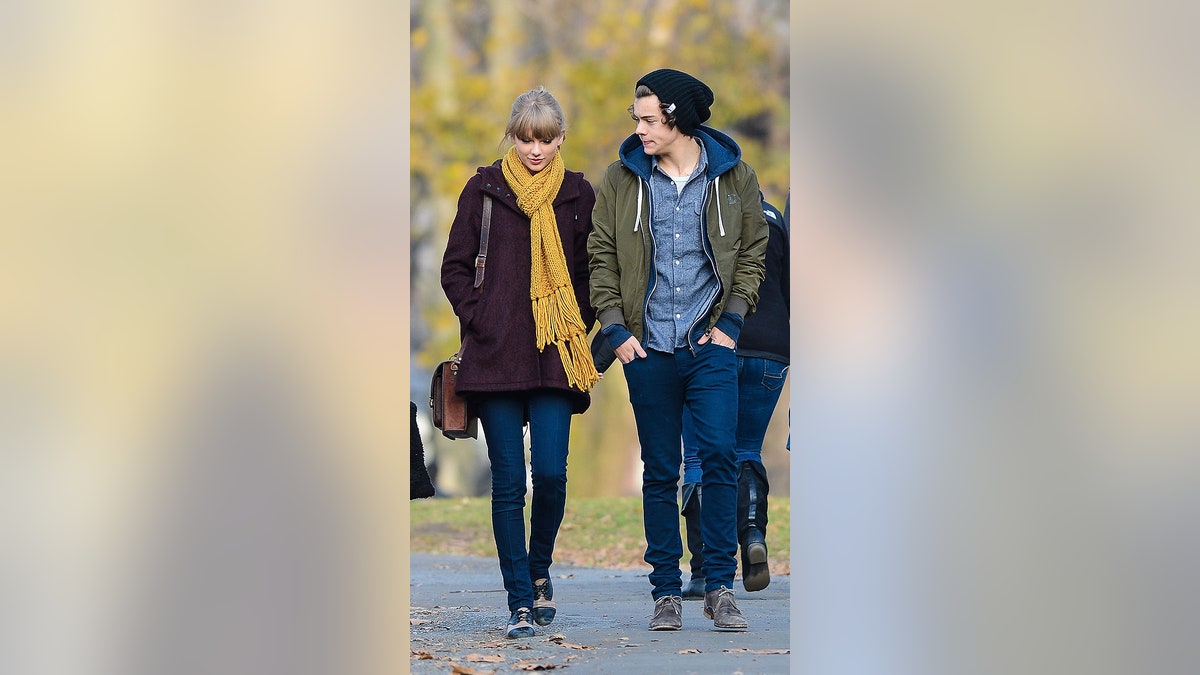 Harry is variant of the Germanic name Henry, No. 14 on most popular boy's names, meaning "home ruler," BabyCenter shared.
Harry Styles and Swift were first seen together in late 2012 and their romance only lasted a few months, but their relationship is rumored to have been the inspiration for not one, but two songs.
The well titled song "Style" and "Out of the Woods" are both featured on her 1989 album, which is set to be re-released as "Taylor's Version" later this month.
TAYLOR SWIFT SUPERFAN SPENT NEARLY $9K TO ATTEND 12 ERAS TOUR CONCERTS: 'A BIG DEAL'
The name Harry has slowly been rising in popularity and currently sits at No. 612 on the list of most popular bay names for boys, BabyCenter reports.
Travis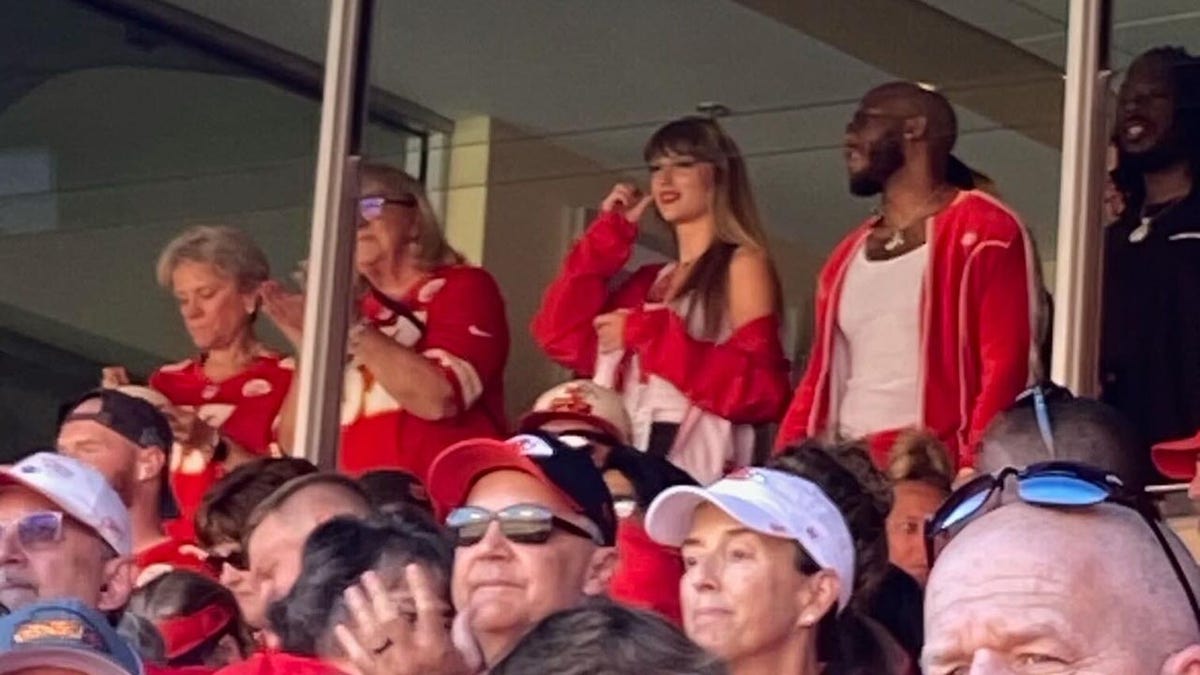 Travis is a French name originating from the moniker Travers, which served as "a locational name given to someone who lived near a bridge or ford," BabyCenter stated.
Travis Kelce has made headlines
over the years due to his talents on the football field, and he remains in the spotlight following his rumored relationship with Swift.
TAYLOR SWIFT SUPERFAN SPENT NEARLY $9K TO ATTEND 12 ERAS TOUR CONCERTS: 'A BIG DEAL'
The name Travis is currently ranked at No. 365 on the list of popular baby names for boys and has not broken into the Top 100 list since 1999, according to BabyCenter's research.
Jake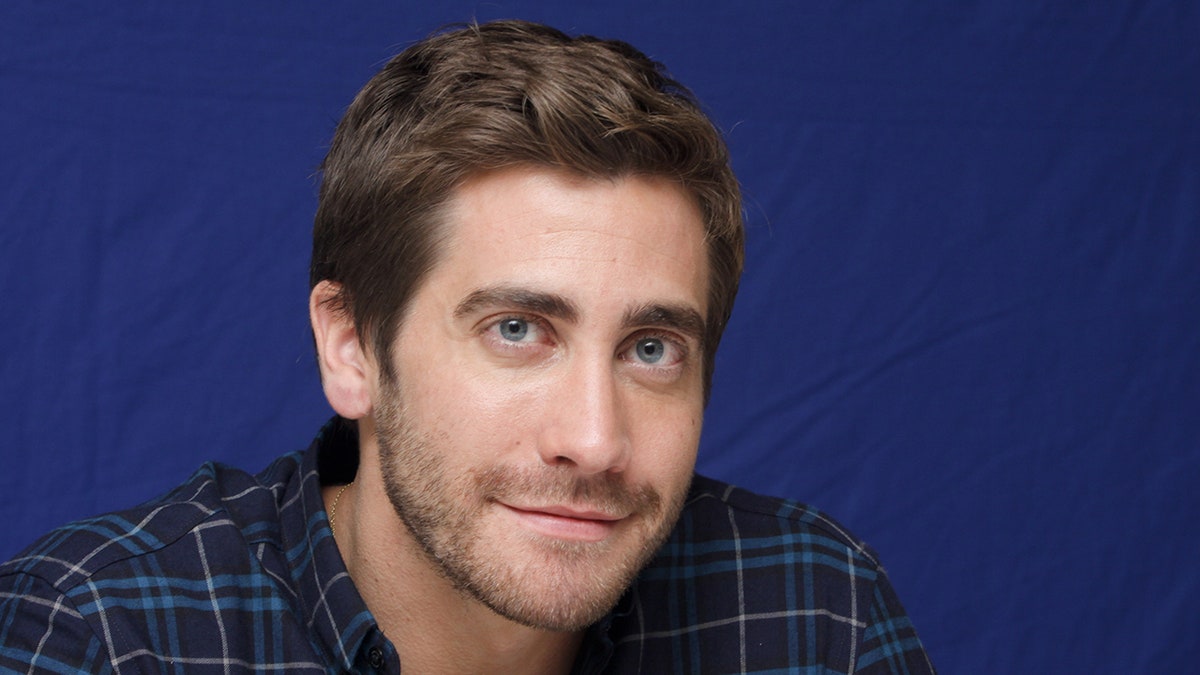 Jake is a derivative of the Hebrew name Jacob meaning "supplanter," "to follow" and "heel."
Jake Gyllenhaal and Taylor Swift dated off and on from 2010 to 2011, but the relationship is believed to have served as inspiration for one for Swift's most recognizable ballads to date — "All Too Well."
TAYLOR SWIFT'S CHILDHOOD HOME UP FOR SALE WITH $999,900 ASKING PRICE
The name Jake has recently sparked interest over the last year and currently sits at No. 330, per BabyCenter's release.
John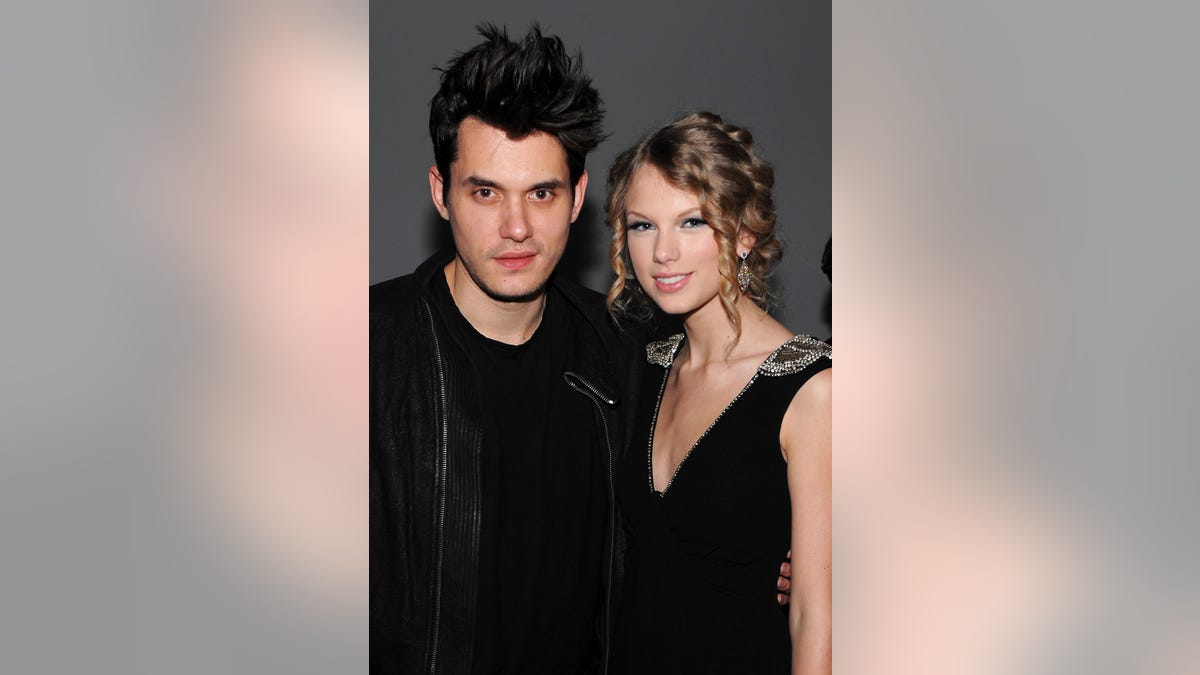 John is a Hebrew name that means "God is gracious," BabyCenter shared.
Arguably one of Swift's most controversial relationships, the then 19-year-old Swift dated the 32-year-old John Mayer for a few months back in 2009 and 2010.
The split led to Swift's break-up song titled, "Dear John."
PENNSYLVANIA TEEN CREATES TAYLOR SWIFT-INSPIRED ICE CREAM FLAVORS, GETS SWEET SURPRISE FROM THE POP STAR
The name John has been on the Top 100 list for BabyCenter parents since the 90s and is currently ranked No. 55 on the list of most popular names for boys.
Joe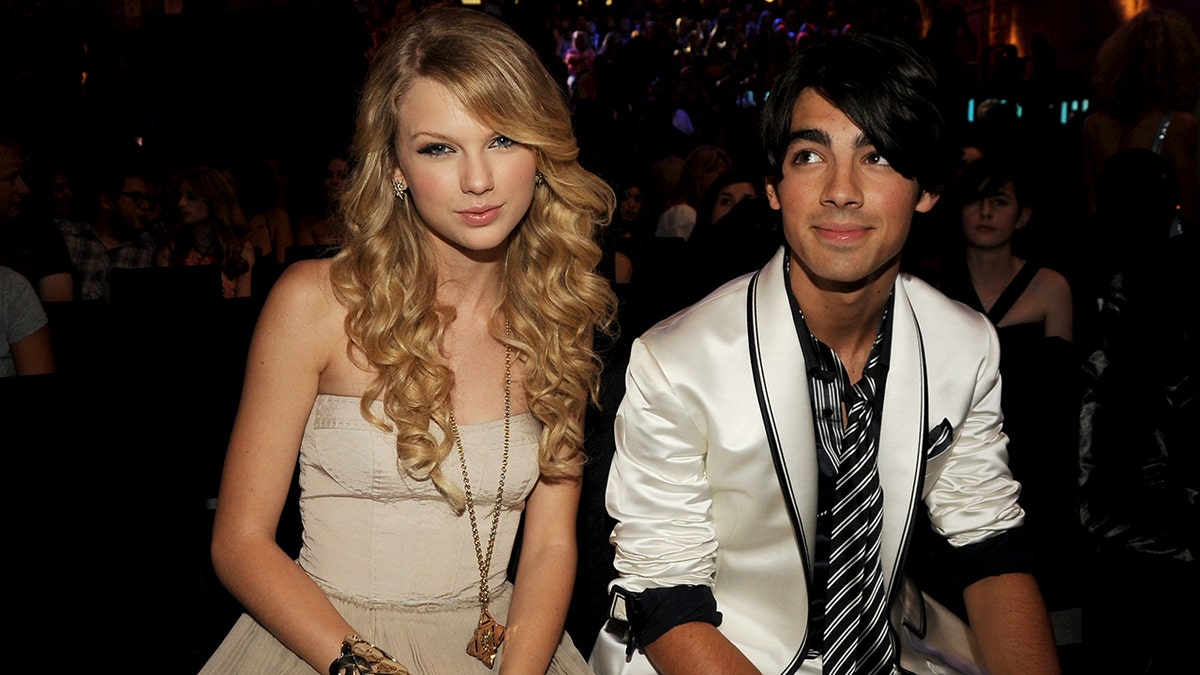 Joe originates from the Hebrew name Joseph meaning "God will add," BabyCenter stated.
Swift has date two Joes over the years – Joe Jonas and Joe Alwyn.
CLICK HERE TO SIGN UP FOR OUR LIFESTYLE NEWSLETTER
Jonas was Swift's first high-profile boyfriend and only lasted a few short months, the relationship s eventually led to an infamous breakup over text.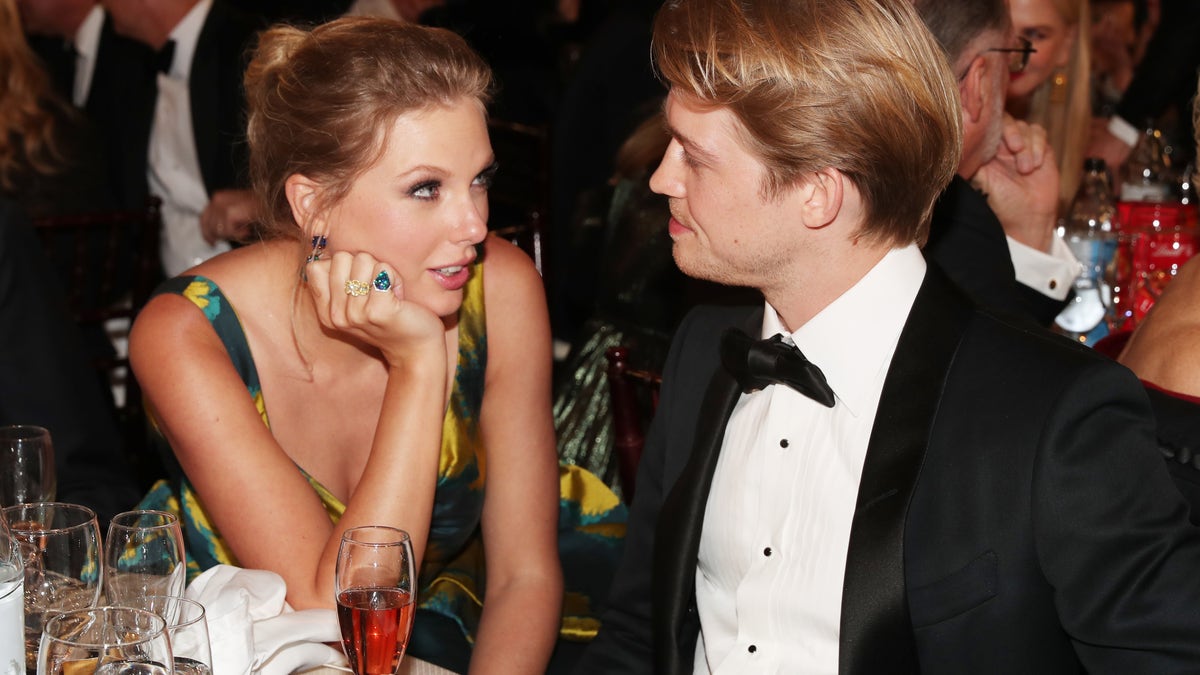 Alwyn on the other hand, privately dated Swift for six years and has had his fair share of songs inspired by their relationship. He is even credited on her recent albums after assisting the artist on her writing.
Joe or Joseph has slowly declined in popularity since the 1990s but can still be found in the Top 100 list of most popular names and currently sits at No. 50, BabyCenter reported.
Lucas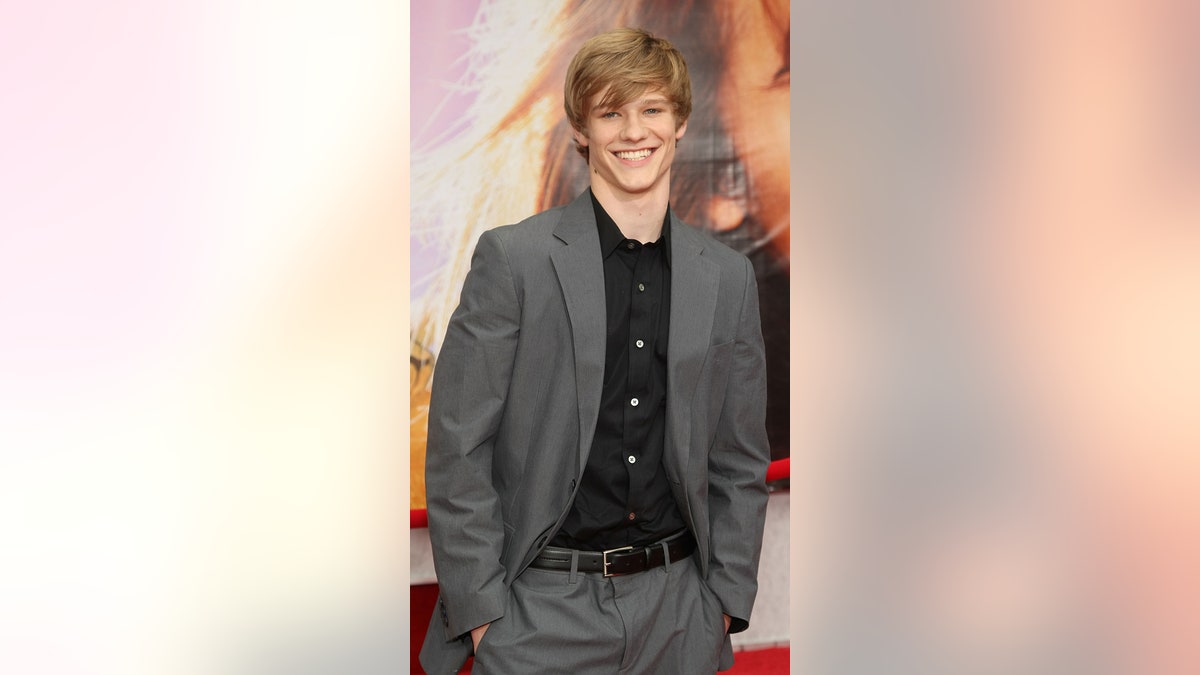 Lucas originates from the Greek name Luciana which believed to come from a Greek word meaning "light" or "shining," according to BabyCenter.
Lucas Till served as the dashing boy-next-door type in her "You Belong With Me" music video in 2009.
Till and Swift reportedly dated after her video and amicably ended their relationship.
While Till may not be the most memorable of Swift's exes, his name is certainly the most popular among BabyCenter parents ranking at No. 6 for boys, BabyCenter shared in its release.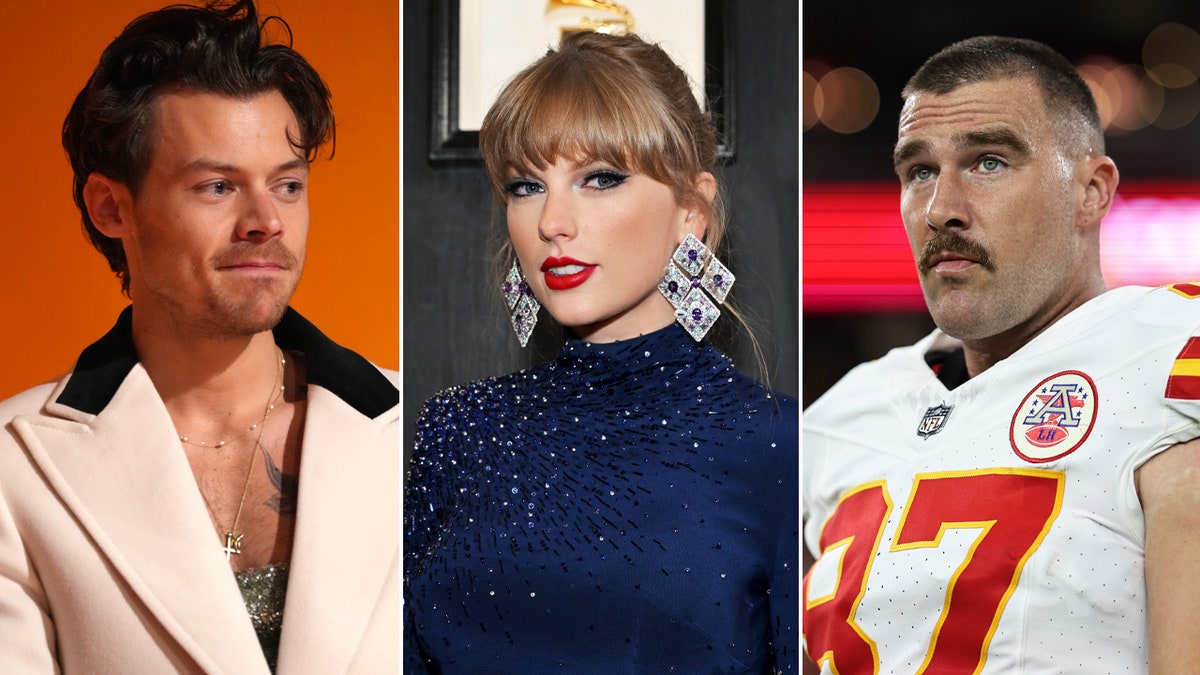 Swift may have watched Till play football from her high school bleachers, but now she is watching Kelce play from a star-studded suite.