Chris Evans, Julia Roberts, Dolph Lundgren among stars who had secret weddings: 'Intentional intimacy'
Ben Affleck and Jennifer Lopez, Joe Jonas and Sophie Turner, Ashton Kutcher and Mila Kunis, and Beyoncé and Jay-Z have also married in secret
Chris Evans revealed last weekend that he and wife Alba Baptista were married last month in two ceremonies on the East Coast and in her native Portugal.
"I got married. It was really, really great," the "Captain America" star said at New York's Comic Con on Saturday.
"They were wonderful and beautiful," the 42-year-old said of their nuptials.
"Planning a wedding, it's a lot," he added. "For those of you who are married, you know, it takes a lot out of you, but now that we're through that, we have just kind of been enjoying life and gearing up for autumn, my favorite season. It's like the best time of year right now. ... Now we're just relaxing and enjoying life and reflecting."
JENNIFER LOPEZ ANNOUNCES MARRIAGE TO BEN AFFLECK IN SURPRISE WEDDING: 'WE DID IT. LOVE IS BEAUTIFUL'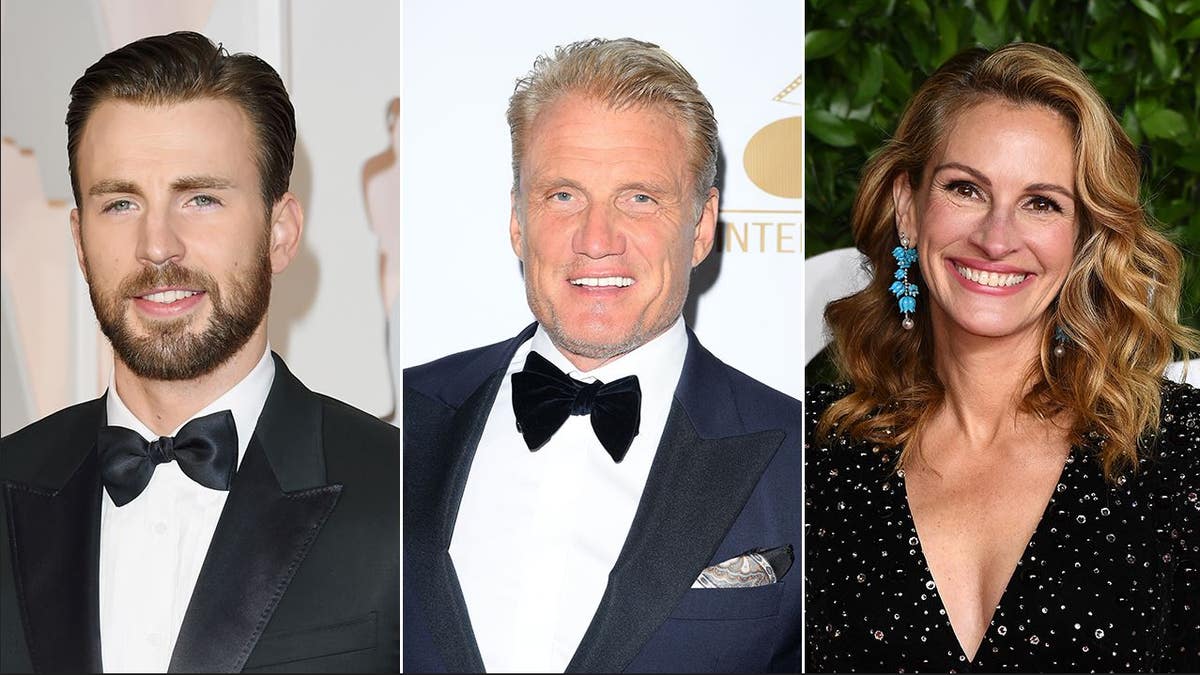 Evans and Baptista aren't the first couple to ditch a lavish Hollywood wedding in favor of a more intimate ceremony.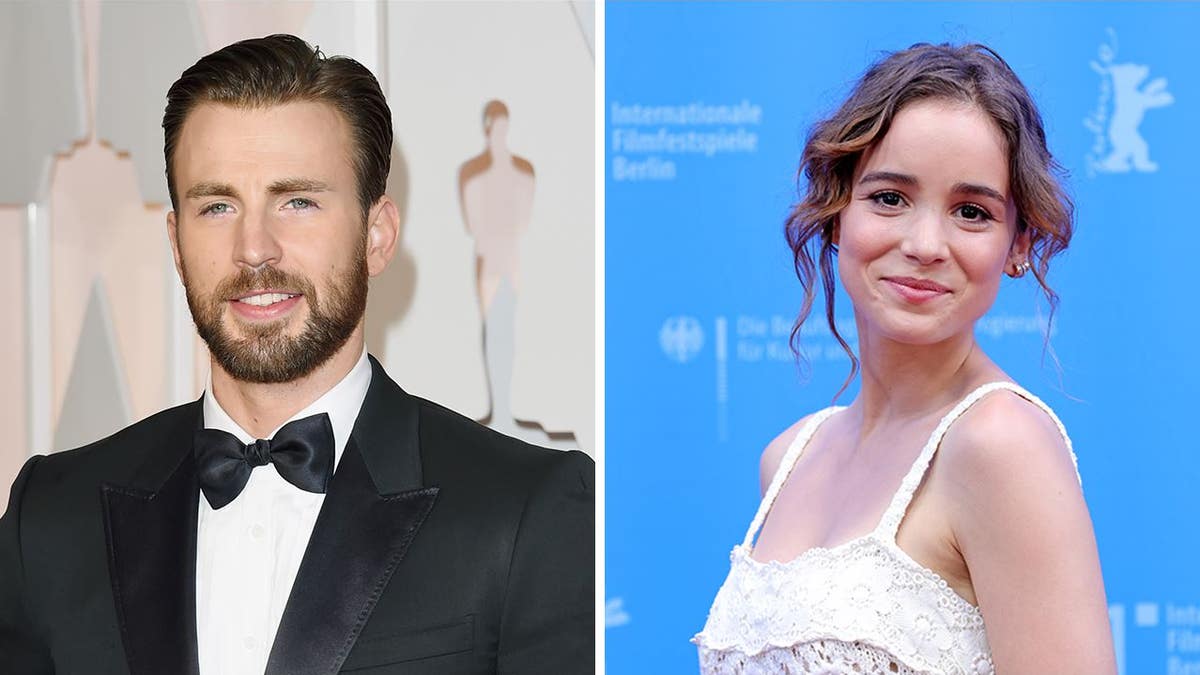 Dolph Lundgren and Emma Krokdal
Last summer, "Rocky IV" actor Dolph Lundgren married his fiancée personal trainer Emma Krokdal at a private ceremony in Greece.
"We chose to celebrate our love by getting married at our villa in Mykonos with family and a few close friends," the couple told People magazine of their July nuptials at the time. "We felt it was finally the right time to celebrate love, life and happiness — in the land of the Gods."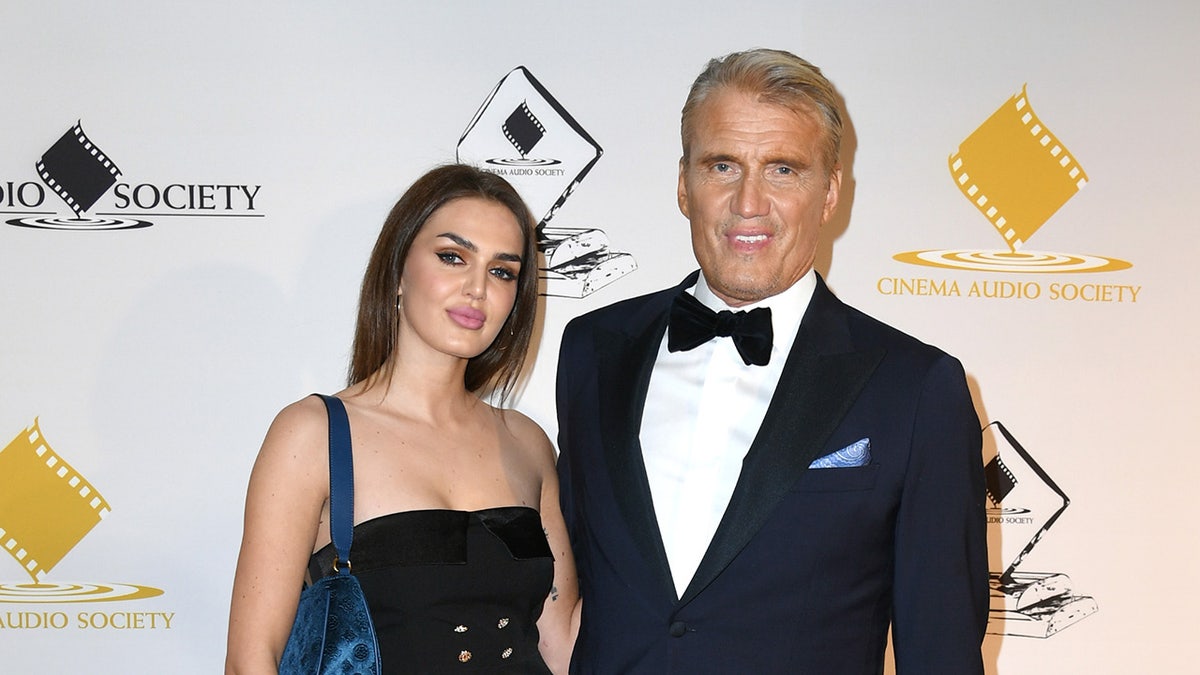 Ben Affleck and Jennifer Lopez
Ben Affleck and Jennifer Lopez were finally married last year nearly two decades after calling off their first wedding.
They celebrated with a lavish ceremony at Affleck's 87-acre Georgia estate in late August 2022, but a month before that, the couple was married for the first time at the Little White Wedding Chapel in Las Vegas just after midnight on July 17, 2022.
BEN AFFLECK AND JENNIFER LOPEZ GET MARRIED IN STAR-STUDDED GEORGIA WEDDING
"We did it. Love is beautiful. Love is kind. And it turns out love is patient. Twenty years patient. Exactly what we wanted. Last night we flew to Vegas, stood in line for a license with four other couples, all making the same journey to the wedding capital of the world," Lopez gushed after the ceremony on her newsletter On The JLo. "Stick around long enough and maybe you'll find the best moment of your life in a drive through in Las Vegas at twelve thirty in the morning in the tunnel of love drive through, with your kids and the one you'll spend forever with. Love is a great thing, maybe the best of things-and worth waiting for."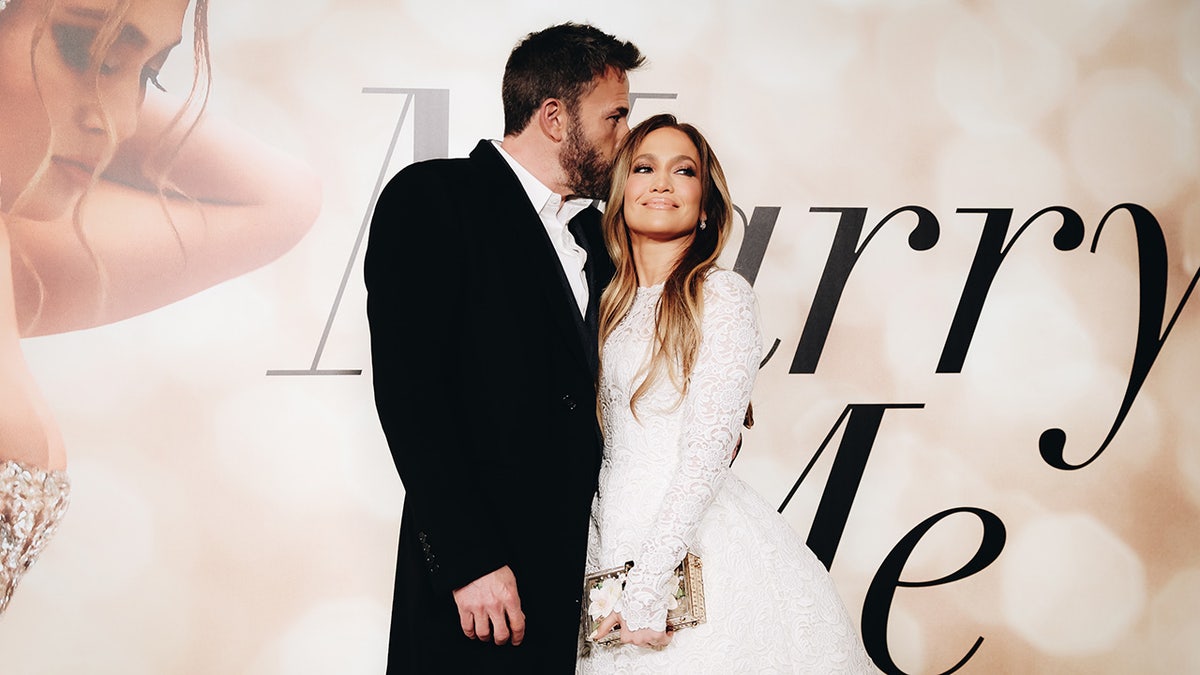 Jennifer Aniston and Justin Theroux
Former couple Jennifer Aniston and Justin Theroux managed to keep their 2015 wedding – in which Jimmy Kimmel officiated – a secret by telling their guests it was a birthday party for the "White House Plumbers" actor.
Theroux later called the "birthday" ruse a "massive miscalculation" because they ended up having to tell some of the guests who RSVPed "no" the truth to entice them to come while the ones who had said "yes" didn't know.
"Afterwards, we kind of realized, like, that was a terrible plan because you're basically telling half your guests, 'You're unemployed, and we can't trust you,' which was, of course, not the case, but we just kind of put it out there, and people that said 'yes' to the birthday [we didn't tell], and then people who said, 'We can't,' we really put more pressure on them to be at the 'birthday,'" he told Vanity Fair.
The couple divorced in 2017.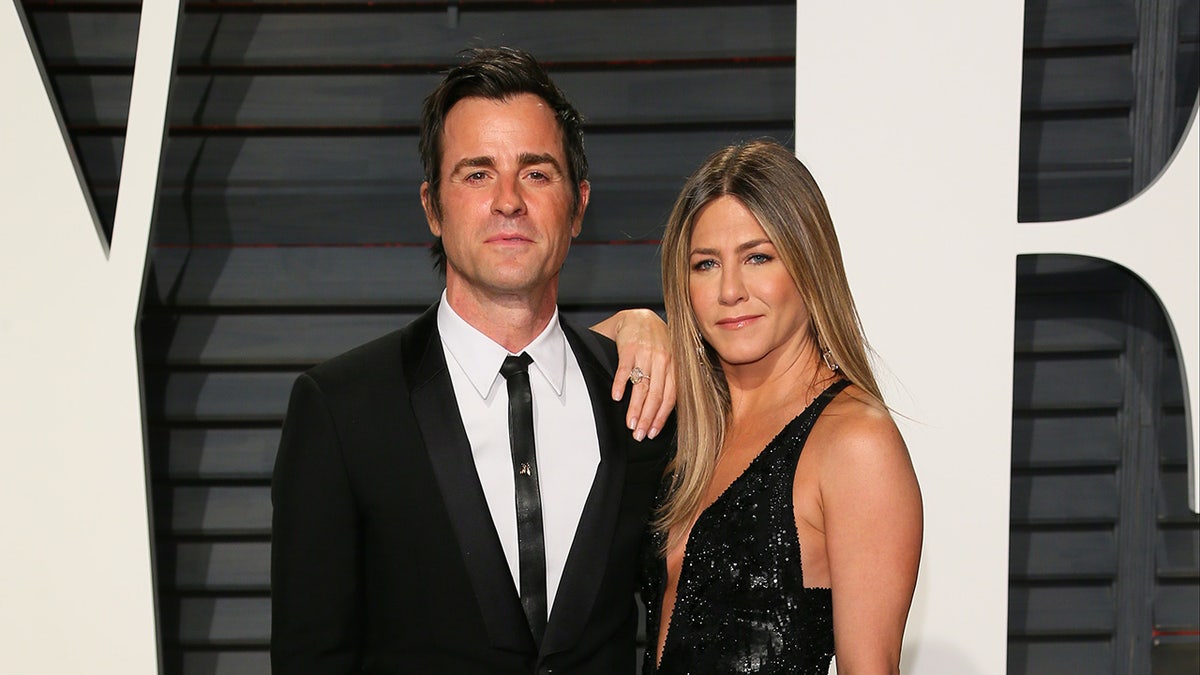 Julia Roberts and Danny Moder
In 2002, Julia Roberts and Danny Moder used a similar tactic as Aniston and Theroux to lure family and friends to her New Mexico ranch.
Loved ones were invited to "celebrate Independence Day" with the couple, but sometime after midnight on July 4, the around 60 guests gathered on the property as they exchanged vows.
LIKE WHAT YOU'RE READING? CLICK HERE FOR MORE ENTERTAINMENT NEWS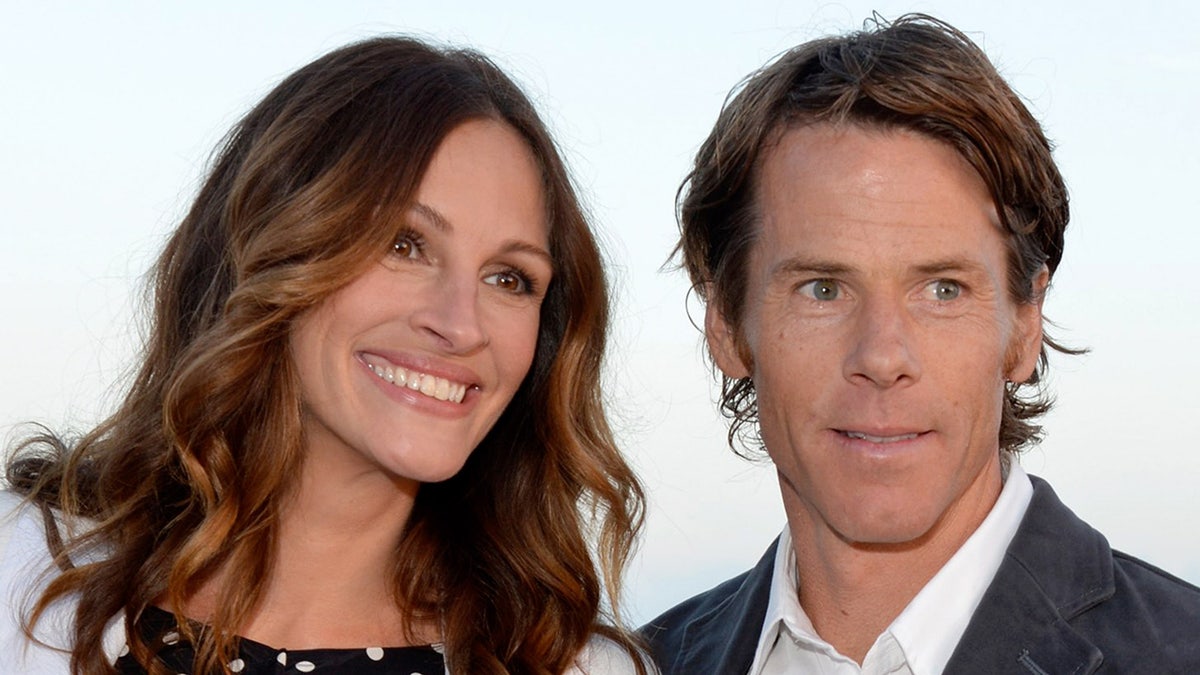 "There was a cheer, a sort of wave of cheers that echoed against the mountains," one of the invitees told People after the wedding of the moment guests realized the evening was more than a barbecue. "It was such a magical, intimate gathering."
The couple have been married for 21 years now.
Scarlett Johansson and Colin Jost
Scarlett Johansson and Colin Jost got married at the beginning of the pandemic in October 2020 at the "Black Widow" actress' home in Palisades, New York, with just a small number of family and friends.
"I think just keeping it intimate and small made it feel intentional," Johansson told People a few months after the wedding. "We wanted it to feel like it had an intentional intimacy as opposed to being something that felt like we were restricted by all these things."
CLICK HERE TO SIGN UP FOR THE ENTERTAINMENT NEWSLETTER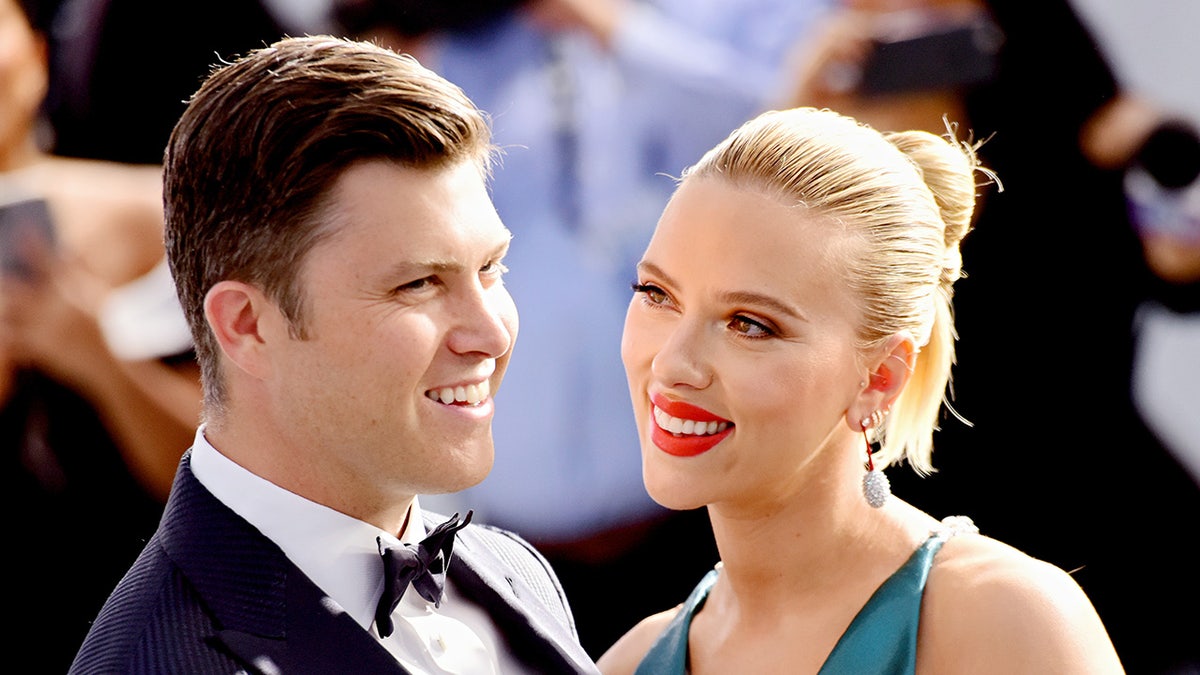 Ed Sheeran and Cherry Seaborn
Last year, Ed Sheeran opened up about his 2019 marriage to Cherry Seaborn, who he first met in high school.
"Our actual wedding was a tiny, tiny event with basically no one there, and we did it at night at a random day in January in like the middle of nowhere and basically no one knew, no one came to it," the "Shivers" singer told the "Table Manners" podcast. "We lit candles, we got married, we got back, had a curry. That's it."
They later had a more lavish wedding party that Sheeran called a "celebration of us and our friends and less private. I just didn't want pictures getting out."
Sheeran didn't confirm the marriage until months later when he released his song, "Remember the Name," in which he referred to Seaborn as his wife.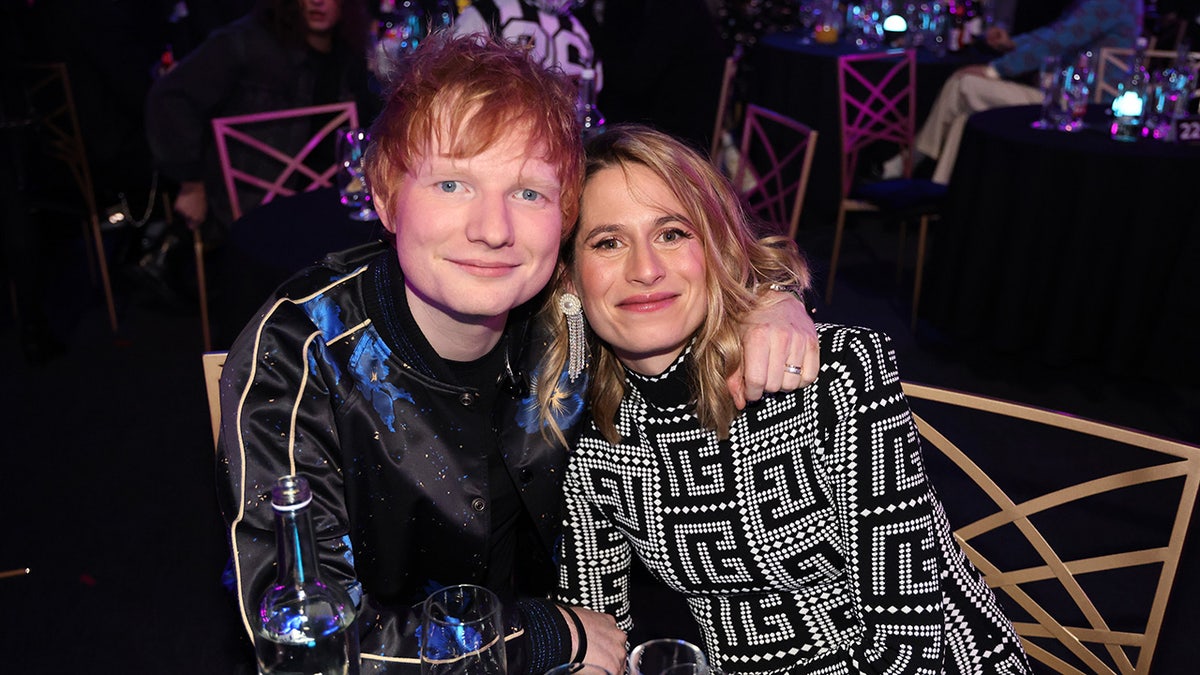 Joe Jonas and Sophie Turner
Ex-couple Joe Jonas and Sophie Turner celebrated their 2018 wedding at a chapel in Las Vegas following the Billboard Music Awards.
While the ceremony was supposed to be private, Diplo livestreamed it on his Instagram Story. Jonas later joked that the EDM star "ruined" their day. "I love Diplo, but he loves his [Insta]gram more than a 13-year-old."
JOE JONAS FILES FOR DIVORCE FROM SOPHIE TURNER
He added, "We just laughed, we love it. We thought it was ridiculous. And I just love that he was walking into the chapel and was like, 'Going to hit this wedding real quick.'"
The former couple, who share two daughters, announced their divorce last month.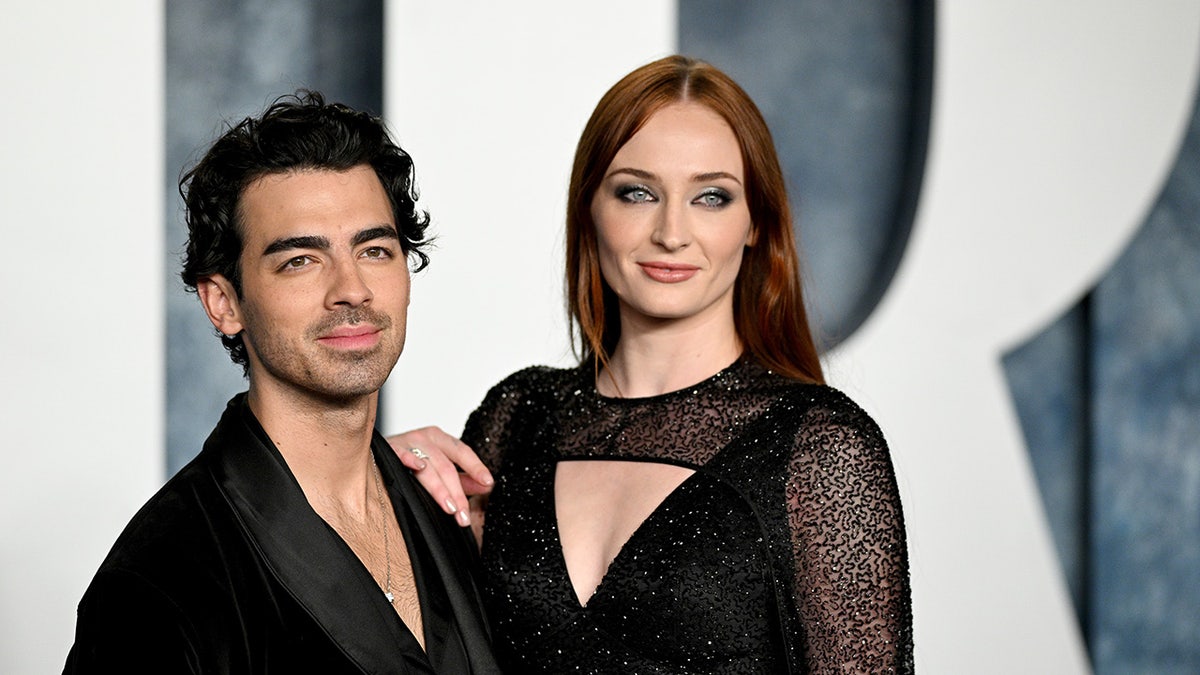 Jason Momoa and Lisa Bonet
Despite rumors they were married in 2007, Jason Momoa and Lisa Bonet secretly got hitched 10 years later in 2017.
Momoa told "Entertainment Tonight" at the time that "some a-----e leaked the wedding.
"You know what? I've been married to my wife for 12 years. It's just a gathering of our families and celebrating our love," he added at the time.
The now-former couple had been together for 12 years and had two children together before they officially got married. They announced their separation last year.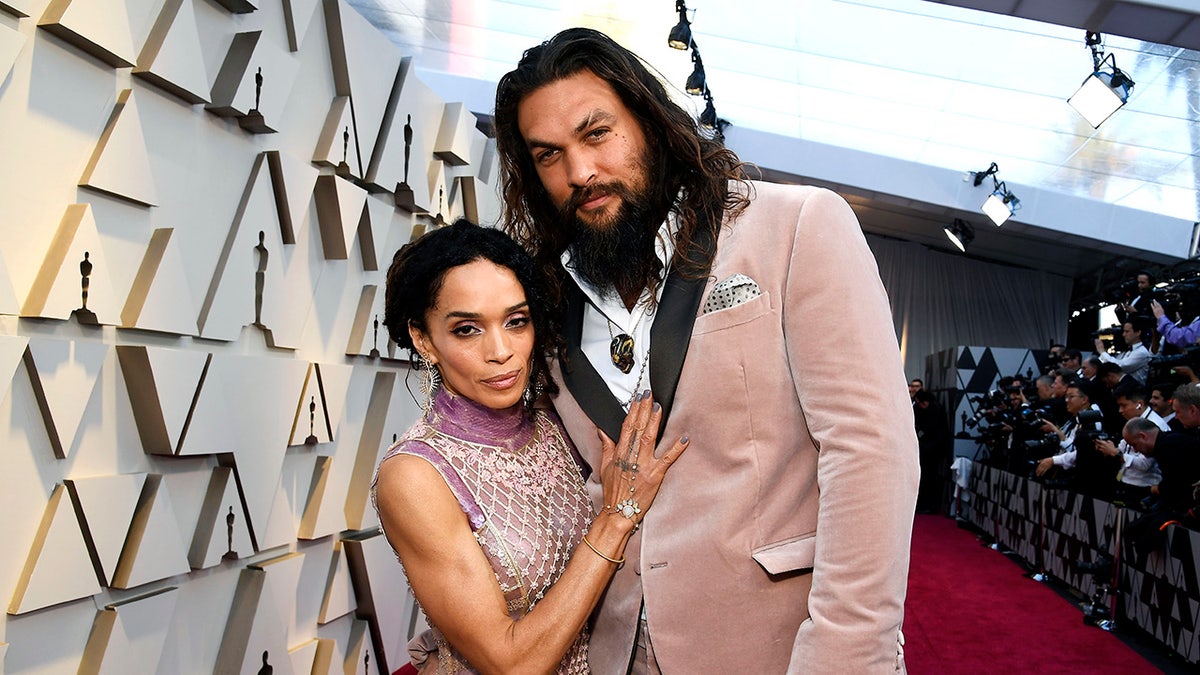 Ashton Kutcher and Mila Kunis
Ashton Kutcher and Mila Kunis wed in a private ceremony in Oak Glen, California, over Fourth of July weekend in 2015.
"We never denied it; we just never talked about it," Kunis told Glamour of waiting nearly a year to confirm their marriage. "It was something that didn't have anything to do with anybody else."
She finally confirmed the news months after the wedding when she wore her wedding ring during an appearance on "The Late Late Show with James Corden."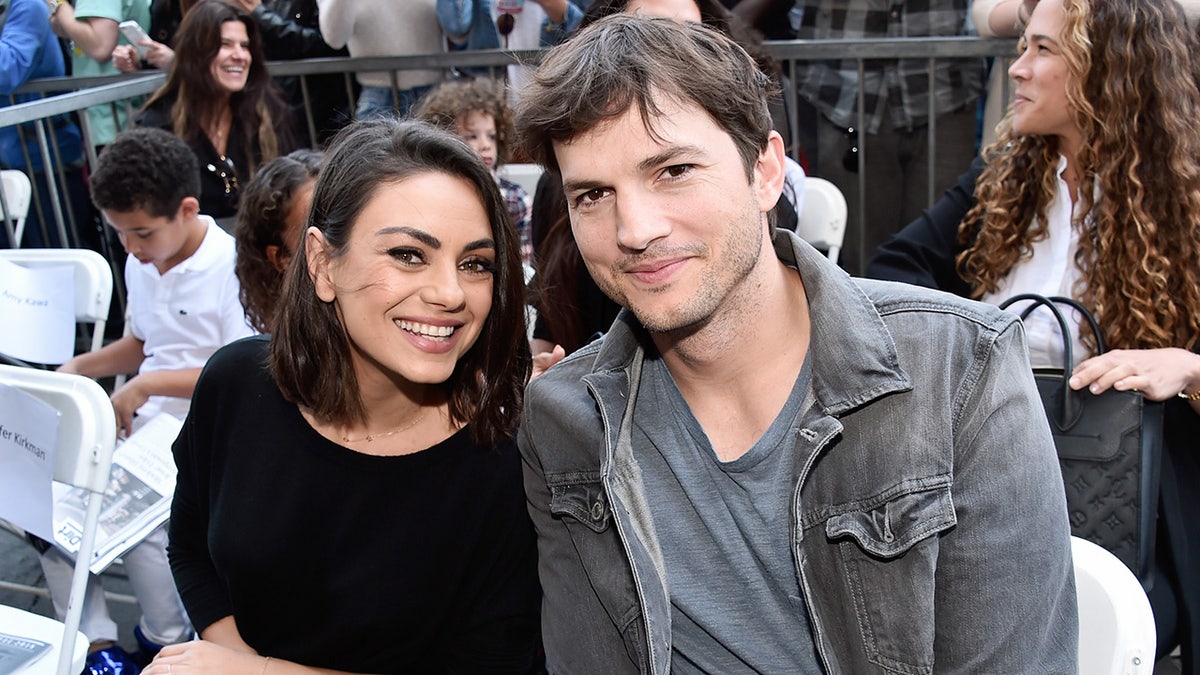 Kristen Bell and Dax Shepard
Kristen Bell and Dax Shepard went to the courthouse for their 2013 ceremony.
"We got married in a tiny room in the Beverly Hills courthouse, and it still was one of the best days of my life," she told "CBS Sunday Morning" while sharing pictures of the intimate ceremony three years later that included her in a black top and pants and Shepard in a black tux.
In 2022, Bell told People, "What we desired was the intimacy of just each other. We didn't want to look at or talk to anyone else other than each other. We really wanted to try to be as there as possible. It's certainly easy, and it's very cheap."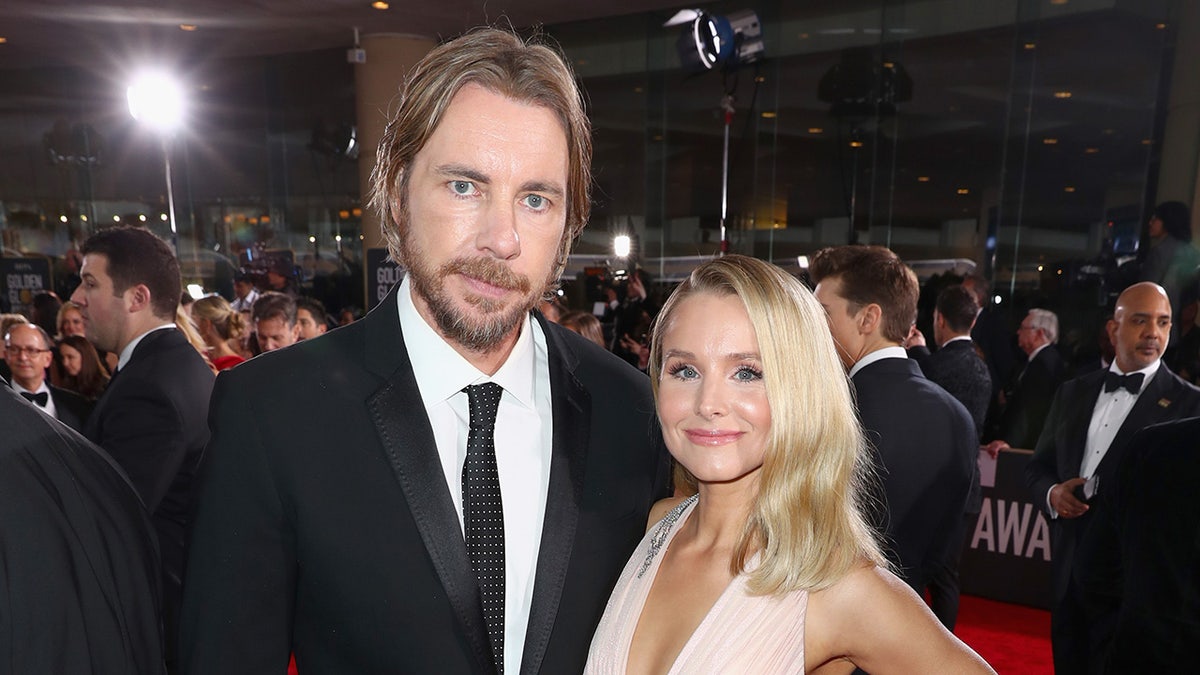 Jay-Z and Beyoncé
In 2008, music power couple Jay-Z and Beyoncé wed in secret at the "Empire State of Mind" rapper's Manhattan penthouse with just 40 guests – including Beyoncé's Destiny's Child group members and then-couple Gwyneth Paltrow and Chris Martin, according to People.
In 2017, Beyoncé posted a video of their relationship to her song "Die with You" that included a clip of them walking down the aisle together.