Washington, DC police searching for murder suspect who escaped hospital: police
Police are searching for 30-year-old Christopher Haynes
Washington, D.C. police announced Wednesday afternoon that a murder suspect had escaped custody while at a city hospital.
Washington Metropolitan Police Department said in Facebook post that they are on the hunt for 30-year-old Christopher Haynes, who allegedly escaped custody at The George Washington University Hospital on the 900 block of 23rd Street NW at 3:38 p.m.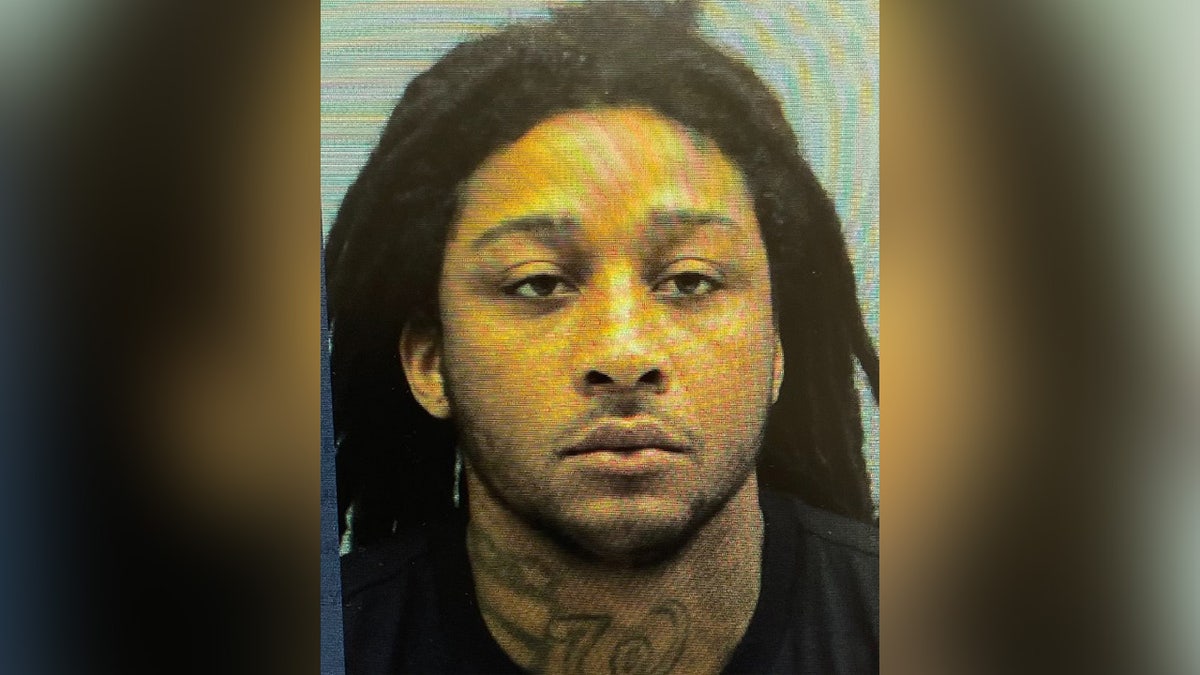 WANTED MAN KILLS PEDESTRIAN WHILE HIGH MOMENTS AFTER COP LET HIM GO: REPORT
Police say Haynes was in custody for a homicide, but did not give details surrounding his previous arrest record.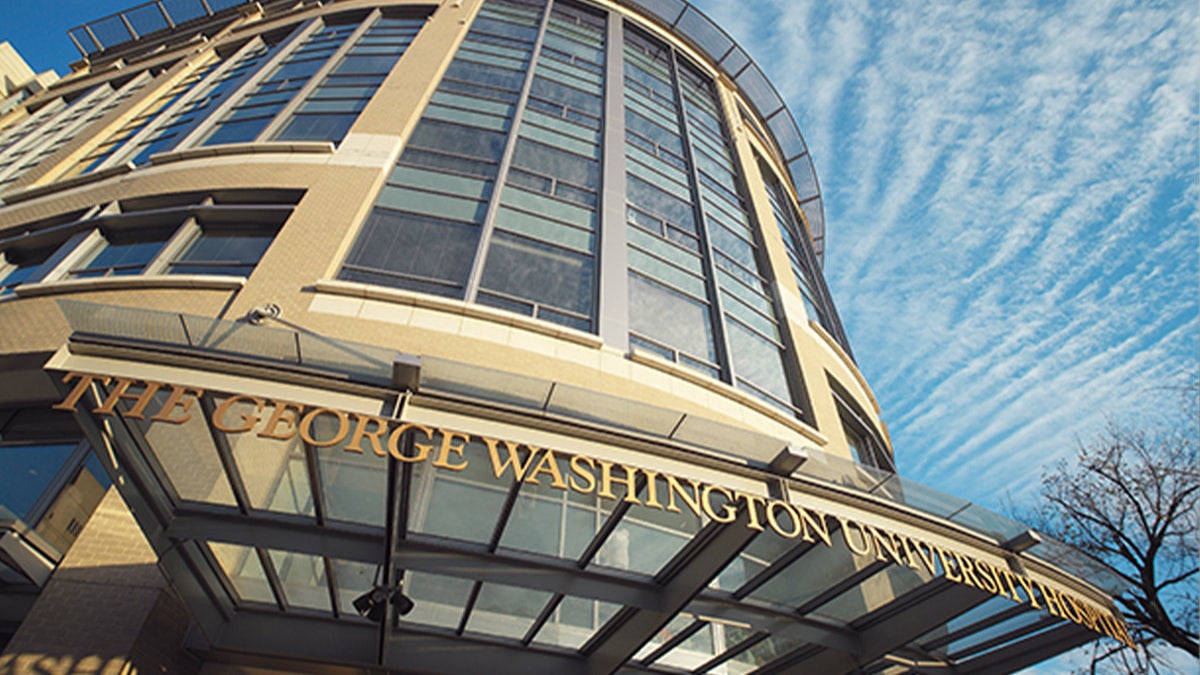 Authorities warned residents to immediately call 911 if they come across Haynes, describing him at a Black male with shoulder-length dreadlocks. He was last seen wearing a white suit with one red shoe.
Police warned that when he escaped he was not handcuffed.
George Washington University Hospital did not immediately respond to Fox News Digital's request for comment.