US equipment abandoned in Afghanistan now being used by militants in other countries, Pakistani PM says
The Taliban acquired over $7B worth of US equipment after President Biden's withdrawal
U.S. military equipment abandoned in Afghanistan has made its way to militant groups in other countries through the Taliban, Pakistan alleged Monday.
Pakistan's caretaker Prime Minister Anwaar-ul-Haq Kakar said terror groups in the country are now using American equipment, including night vision goggles and firearms, in their operations. One group, known as the Tehrik-e-Taliban Pakistan (TTP), has increased attacks on government forces in recent months.
The U.S. abandoned approximately $7 billion worth of military equipment in Afghanistan following President Biden's withdrawal from the country in 2021.
The Afghan government forces backed by the U.S. handed over their American equipment after their speedy defeat at the hands of the Taliban. That equipment included guns, ammunition and helicopters, among other things.
US GENERAL SAYS COUNTER-TERRORISM EFFORTS ARE 'MORE DIFFICULT' AFTER BIDEN'S AFGHANISTAN WITHDRAWAL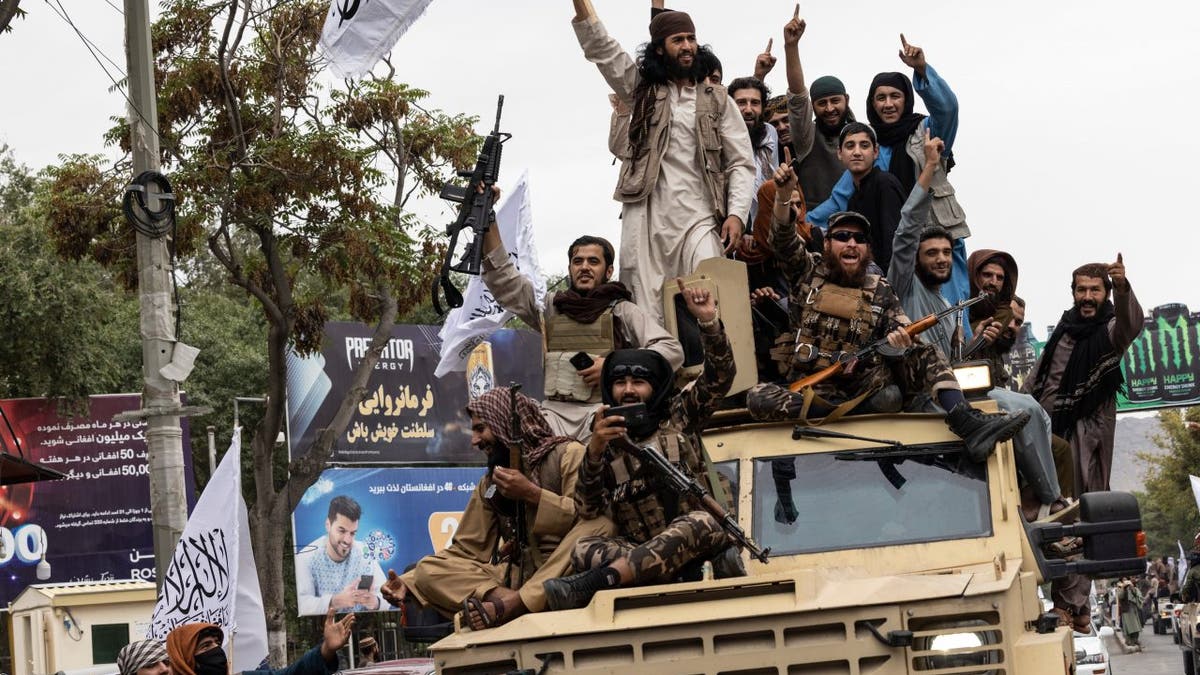 More than 40,000 of the 96,000 military vehicles given to Afghan authorities were abandoned, including 12,000 Humvees.
BIDEN ADMIN ROILED BY CRISES ON AFGHANISTAN, BORDER, INFLATION, COVID — BUT HEADS YET TO ROLL
Just under three-quarters of the 427,300 weapons provided to the Afghan forces were left behind along with less than 1,537,000 "specialty munitions" and small arms ammo.
Pakistani officials said the TTP has boasted of possessing weapons with laser and thermal targeting systems and that the TTP have begun engaging security forces at longer ranges than they were previously capable of.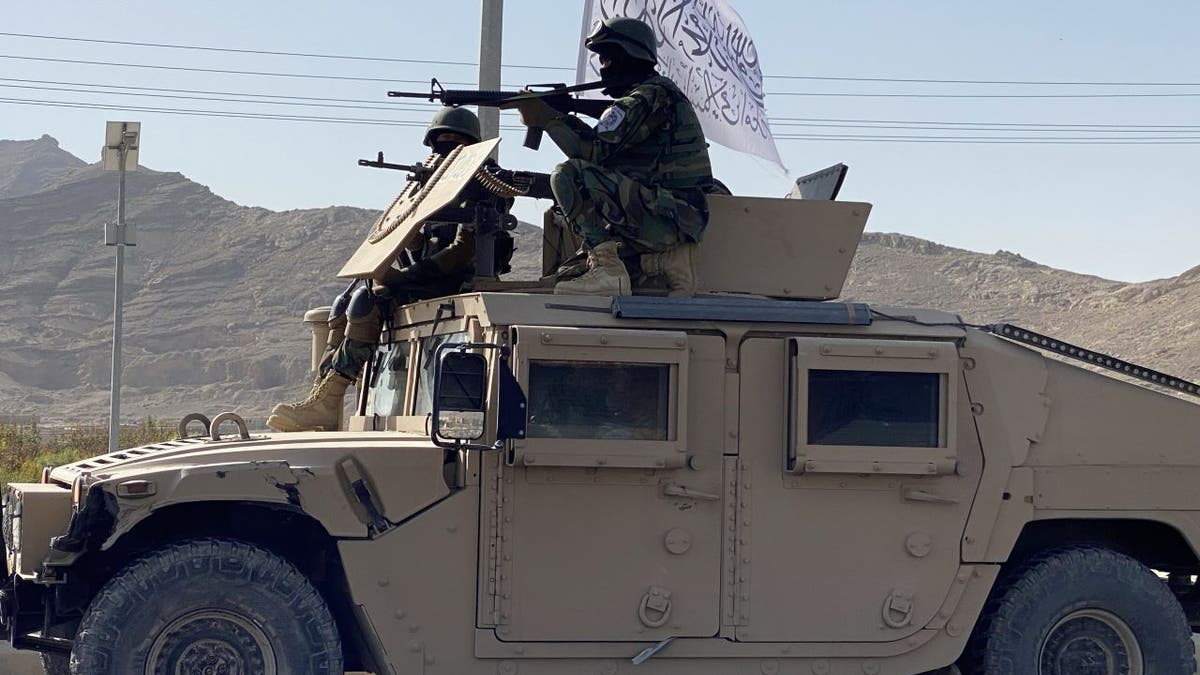 Pakistan's claims come just days after the second anniversary of the U.S. withdrawal from Afghanistan. Biden hailed the operation as "one of the largest airlifts in history" in a statement marking the date last week.
BIDEN'S TREATMENT OF GOLD STAR FAMILIES UNDER RENEWED SCRUTINY: 'TOTAL DISREGARD'
"Today, we pause to remember the selfless service of generations of brave women and men over the course of the conflict — who, time and time again, sacrificed their own safety and security for that of their fellow Americans. That includes the 2,461 U.S. service members who made the ultimate sacrifice, and 20,744 of their brother-and-sisters-in-arms who were wounded in action," Biden wrote.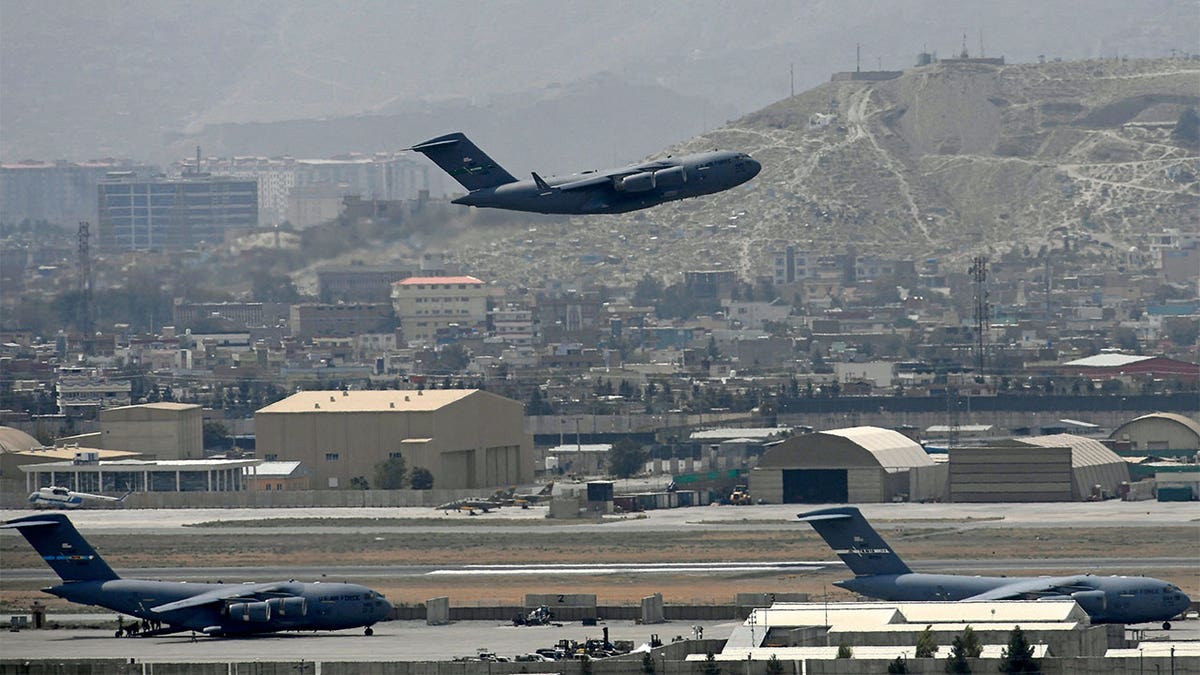 The chaotic withdrawal from Afghanistan left hundreds of Americans and tens of thousands of Afghan allies in the country under the rule of the Taliban, which swiftly retook control of Afghanistan as American forces prepared their exit.