Tennessee businessman suspected of recording sexual assaults of more than 50 women says he's innocent
One of Sean Williams' thumb drives also allegedly contained more than 5,000 images of child porn
— A jailed Tennessee felon and businessman is maintaining his innocence after a federal lawsuit accused him of being a "serial rapist."
Ten unidentified women are suing the Johnson City Police Department (JCPD) for allegedly ignoring their complaints about local business owner named Sean Williams, who they say drugged and raped them at parties held in his downtown apartment.
Who is Sean Williams?
Williams, former owner of Glass and Concrete Contracting LLC in Tennessee, told Fox News Digital in written responses from the Laurel County Jail that the thought of him "drugging anyone" was laughable, especially with "half of the females in town trying to get into" his notorious parties.
"[D]ue to my luxury place and willingness to spend money on others, I became popular quickly. My reputation became someone with money that like[s] women and parties and people," Williams said, adding that "anyone who came downtown JC more than once was familiar with" him or his parties.
TENNESSEE FELON ALLEGEDLY RECORDED SEXUAL ASSAULTS OF MORE THAN 50 WOMEN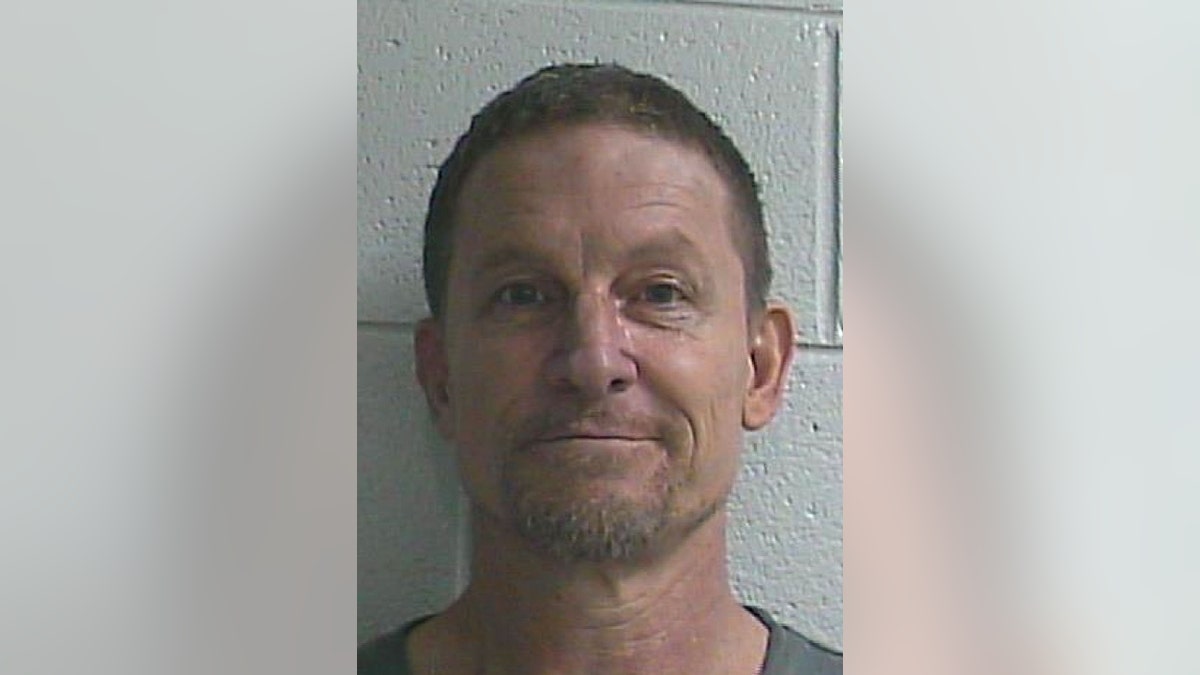 Prior to the federal lawsuit, Williams had been on the run for two years after former Assistant U.S. Attorney Kateri Dahl, who alleges that Johnson City officials fired her after she brought forth her concerns about Williams, charged him with being a felon in possession of ammunition in 2021. Williams' previous convictions include drug possession, probation violation and fraud.
North Carolina police eventually caught up with Williams in April, learned he was a fugitive and executed search warrants, finding videos on his electronic devices that allegedly showed him raping 52 different women.
MADISON POLICE REVEAL HOW THEY CAUGHT UNIVERSITY OF WISCONSIN SEX ASSAULT SUSPECT
A spokesperson for the Western Carolina University (WCU) police told Fox News Digital last month that investigators found Williams parked on school property and conducted a routine check.
Allegations against Williams
WCU police found drugs in his car and obtained a search warrant for his devices, on which they found videos and images of 52 different victims appearing to be sexually assaulted by Williams, as local outlet WJHL first reported. Additionally, one of the thumb drives contained more than 5,000 images of child pornography, the spokesperson said.
"I have no charges relating to the alleged data."
"[I]f it existed I would have been already charged," Williams said of the findings.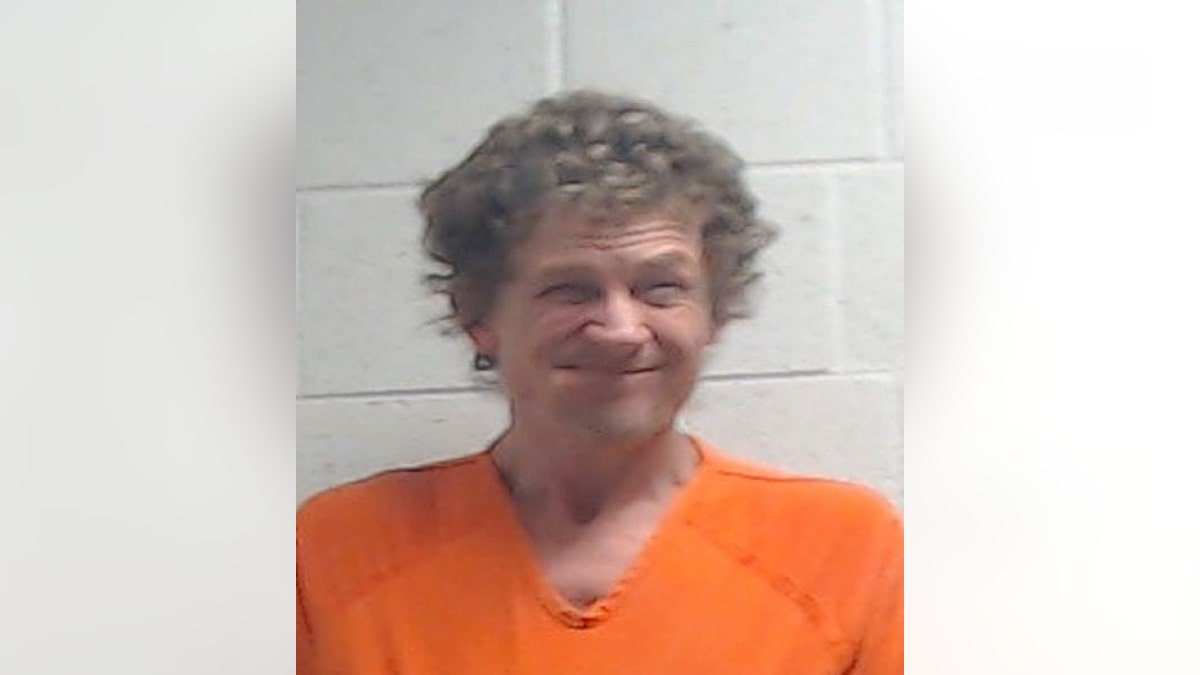 The suspect went on to accuse law enforcement officials of stealing his money and "planting" drugs on him, saying his phone was "illegally taken and searched, revealing nothing." He maintains that the images and videos on his devices obtained by police are "limited to many video and photo shoots with various female friends together and alone, all of which were of age."
Alleged escape
In July, Williams allegedly tried to escape the Washington County Detention Center.
Details of the escape are not included in the federal lawsuit filed against Williams, but later that month, a federal grand jury indicted him on an additional charge for the effort to escape the county jail. Williams did not provide many details about the apparent escape attempt but said the escape charge was filed against him on the same day of his hearing "to suppress evidence of ammunition allegedly found" in his "safe" at home.
PENNSYLVANIA AUTHORITIES REVEAL SURVEILLANCE OF KILLER'S PRISON ESCAPE AS MANHUNT APPROACHES SECOND WEEK
"The hearing that would identify that the safe was searched illegally," he wrote.
Allegations against JCPD
Prior to Williams' alleged escape attempt, in June, lawyers representing the 10 "Jane Does" who have accused Williams of drugging and sexually assaulting them filed suit against the city and its officials.
"From November 2019-2020, JCPD received at least six reports alleging Williams had attempted to drug and/or sexually assault women in his apartment in downtown Johnson City. Instead of arresting Williams, however, JCPD officers treated Williams as though he were, in the words of Detective Toma Sparks, 'untouchable.'"
READ THE LAWSUIT:
The federal complaint alleges that between 2018 and 2021, Williams, "a known drug dealer and convicted felon," conspired with a man named Alvaro Fernando Diaz-Vargas, who is described as "young and good-looking," and an unnamed woman "to recruit local women and bring them directly to Williams' garage and apartment, where he would drug and sexually assault them." In return, Williams allegedly gave Diaz-Vargas and the woman free housing.
All the victims mentioned in the lawsuit allegedly became incapacitated after drinking or using drugs at Williams' apartment or with his accomplices. They also all allege that Williams tried to rape or assault them while they were incapacitated.
RACHEL MORIN MURDER: MARYLAND POLICE TIE CRIME SCENE DNA TO LOS ANGELES ASSAULT, HOME INVASION
One victim allegedly became incapacitated after having a drink at Williams' apartment, left in her car and crashed into the concrete base of a lamppost, dying on impact. Two of the victims went to police to report the incidents, and one victim contacted the FBI.
The complaint alleges that police "failed to investigate Williams' crimes against women; knowingly failed to refer charges for prosecution and/or referred charges in a piecemeal and incomplete manner so as to undermine the prosecution; knowingly intimidated and dissuaded Plaintiffs from pursuing criminal charges; and… knowingly made false statements to Plaintiffs in an effort to obstruct and interfere with the criminal investigation."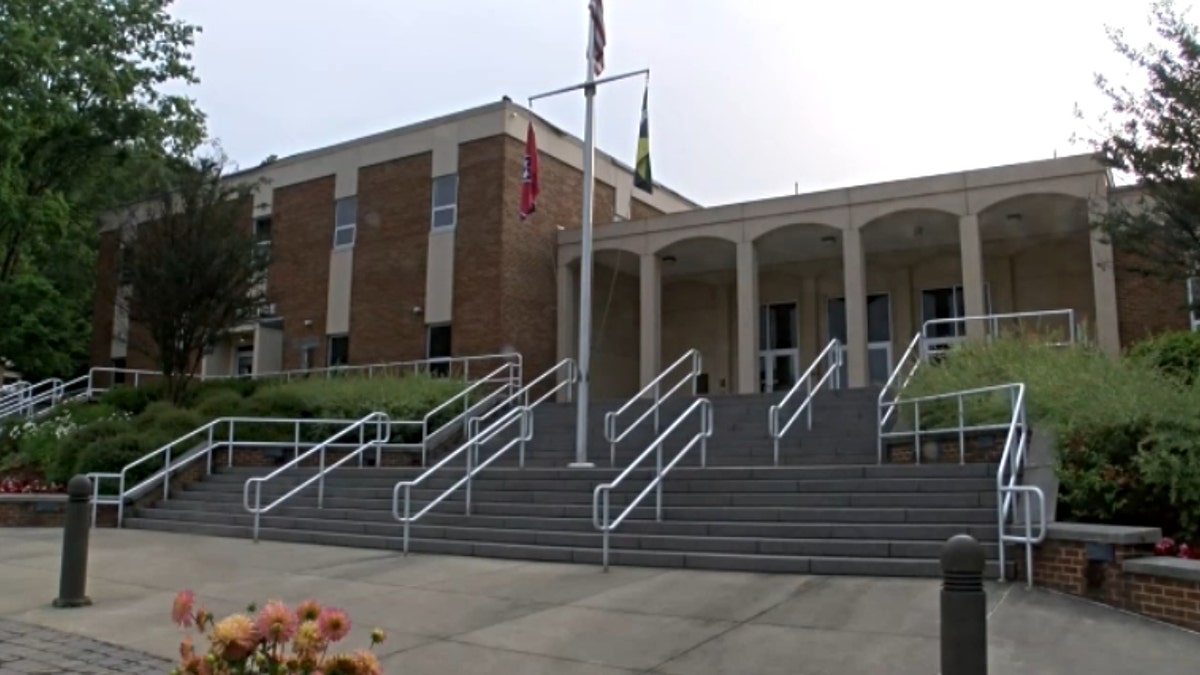 JCPD told Fox News Digital in a statement that "[t]he remainder of facts will present themselves in a court of law" and that the department is asking "that judgments be reserved until that process unfolds."
"In the meantime, Johnson City remains diligent in working to ensure that our police department is providing the best possible service to victims of sexual crimes," a spokesperson said. "It is unfortunate that anything would aim to take away from those efforts instead of targeting the perpetrators of horrific crimes."
Kateri Dahl's whistleblowing
Former Assistant U.S. Attorney Dahl is now acting as a whistleblower in raising awareness about JCPD's alleged mishandling of the victims' cases and concerns. She has filed her own lawsuit against Johnson City and a disclosure with the Justice Department, according to Whistleblower Aid.
An independent audit, commissioned by the city, of JCPD's handling of sexual assault appeared to confirm Dahl's concerns. Findings concluded that JCPD had "material deficiencies" that "can hinder the ability to collect necessary evidence for a complete and accurate investigation," according to a city press release. The department's reports "were found to be inconsistent, ineffective, and incomplete" and its "process of closing investigations is flawed and inaccurate," among other findings, the press release continued.
"Our client Kat Dahl was the first to raise the alarm about Sean Williams and the failure of the JCPD to effectively investigate sex crimes," Andrew Bakaj, lead counsel for Whistleblower Aid, told Fox News Digital in a statement. "Her tenacity and refusal to give up on seeking justice for the victims have been vindicated by this summer's report into the JCPD. The latest revelations about the sheer number of Williams' victims drive home the grave consequences of these police failures, and represent a historic reckoning for this community, police department and government."
Bakaj added that "[n]ow is a time for local and national authorities to do all they can to swiftly deliver justice for the victims and bring accountability and reform to this police department."
Williams described Dahl as "the fired federal prosecutor with a chip on her shoulder" who "started her smear campaign" against him. He went on to refer to the allegations made against him as a "witch hunt."
"Kat's lawsuit brought a microscope onto the [JCPD] corruption problems."
"It wasn't about assaults, it was about drug money and extortion coverup (sic), and Kat knew it," Williams said.
Williams further claimed that all 10 Jane Does had a vendetta against him for various reasons, including "Spite for being banned from my parties," a "[s]tatus upgrade by associating themselves with me or insinuating that I was attracted to them," "potential settlement money from the jcpd to avoid an expensive lawsuit" or "simple fame or a moment in the spotlight," he wrote
"Or in the case of the dead girl (who I've never met) her family just feels the need to blame someone for her terrible accident," Williams said. "What they all have in common is that I was the perfect target."