Stress does not have to crush your life: Washington faith leader shares a way to greater peace
With many people feeling pressure and stress, the faithful have options, urges one pastor
The summer has ended, school is beginning again (or has already begun) for millions of students — and everywhere, Americans are transitioning into the usual busy fall schedules.
With the return to full calendars, many people may be feeling "a lot of pressure and stress" or may have been feeling that way for quite some time, noted Pastor Jesse Bradley of Auburn, Washington.
"People often ask: 'How can I have more peace and trust God during these times?'" he shared with Fox News Digital.
DON'T PUT YOUR ULTIMATE HOPE IN POLITICS OR POLITICIANS, URGES FAITH LEADER AS CAMPAIGN SEASON HEATS UP
Bradley, who runs Grace Community Church, responded with advice and perspective that those of any faith belief may be able to use.
"All of us know what it's like to feel burdens and stress," he said. "Not everyone knows what to do with their stress, however."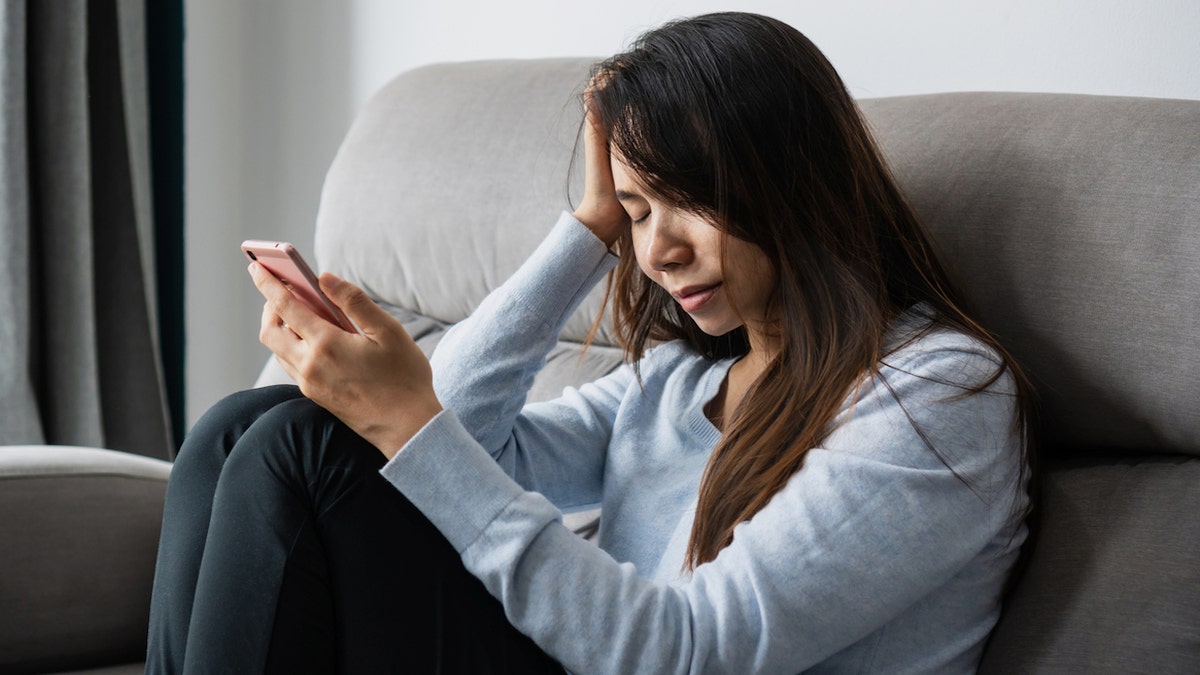 Remember, he said, that "God is compassionate and gracious — and faith has a very practical component."
He added, "A relationship with God is a great source of peace. So you have options when stress escalates."
Three ideas to keep in mind are the following, he noted.
Peace is available to anyone
Bradley pointed out, "The Bible says, 'Do not be anxious about anything, but in every situation, by prayer and petition, with thanksgiving, present your requests to God. And the peace of God, which transcends all understanding, will guard your hearts and minds in Christ Jesus' (Philippians 4:6-7)."
FAITH FIRST: COACH JOE KENNEDY TEASES HIS NEXT ACT AFTER HIS SUPREME COURT VICTORY AND RETURN TO FOOTBALL
He said, "God is faithful. He has a peace you just can't find in the world or through what is created."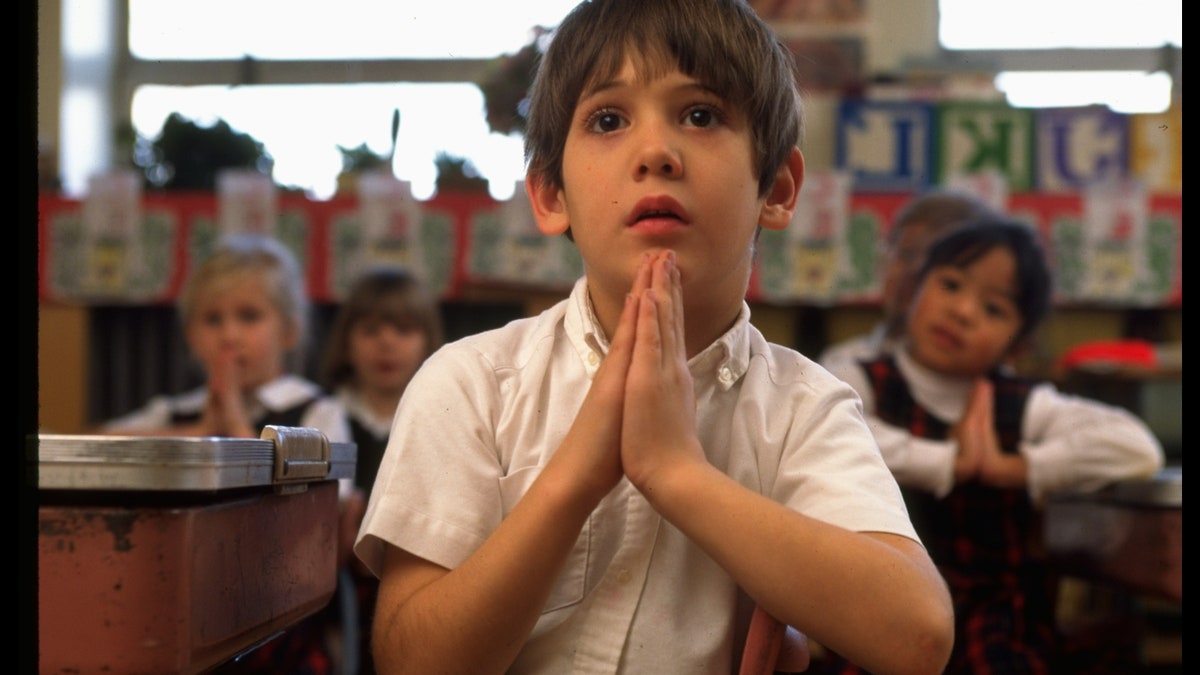 So it's wise to recall, he said, that "we have a benevolent creator. We need the peace of God."
Peace is the result of trust
"All healthy relationships," said Bradley, "are based on trust. This includes your walk with God."
CALIFORNIA PASTOR ADVISES ALL TO PUT OUR HOPE IN GOD IN TOUGH TIMES: 'DON'T GIVE UP'
He shared this verse, Isaiah 26:3-4: "You will keep in perfect peace those whose minds are steadfast because they trust in you. Trust in the Lord forever, for the Lord, the Lord himself is the rock eternal."
"All healthy relationships are built on trust."
Said Bradley, "Far more than rules and dead religion, you have a relationship with the living God."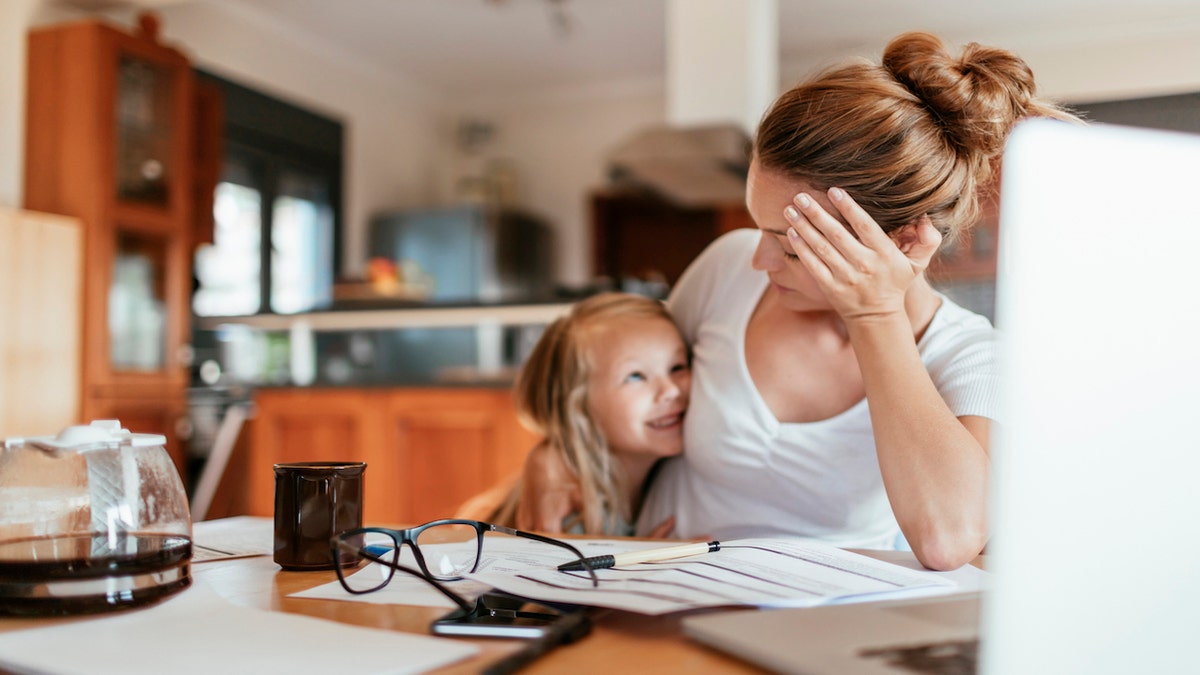 Know that "Jesus is not dead; He is risen and will return," he said.
Peace can increase
Bradley noted that "there are no limits" to what God can do and why the faithful should remind themselves of this thought.
'CHALLENGE AND JOY OF LIVING FOR GOD AND OTHERS' IS HIGHLIGHTED THIS WEEKEND, SAYS SOUTH CAROLINA PRIEST
Added the pastor, "Peace is relational — far more than a principle. Jesus is the Prince of Peace (Isaiah 9:6). And that truth is not only for Christmas."
Rather, "the peace of Jesus is greater than your challenges."
Bradley said that for those who may be holding onto pressure in their lives "with a very tight grip," there is an invitation worth noting.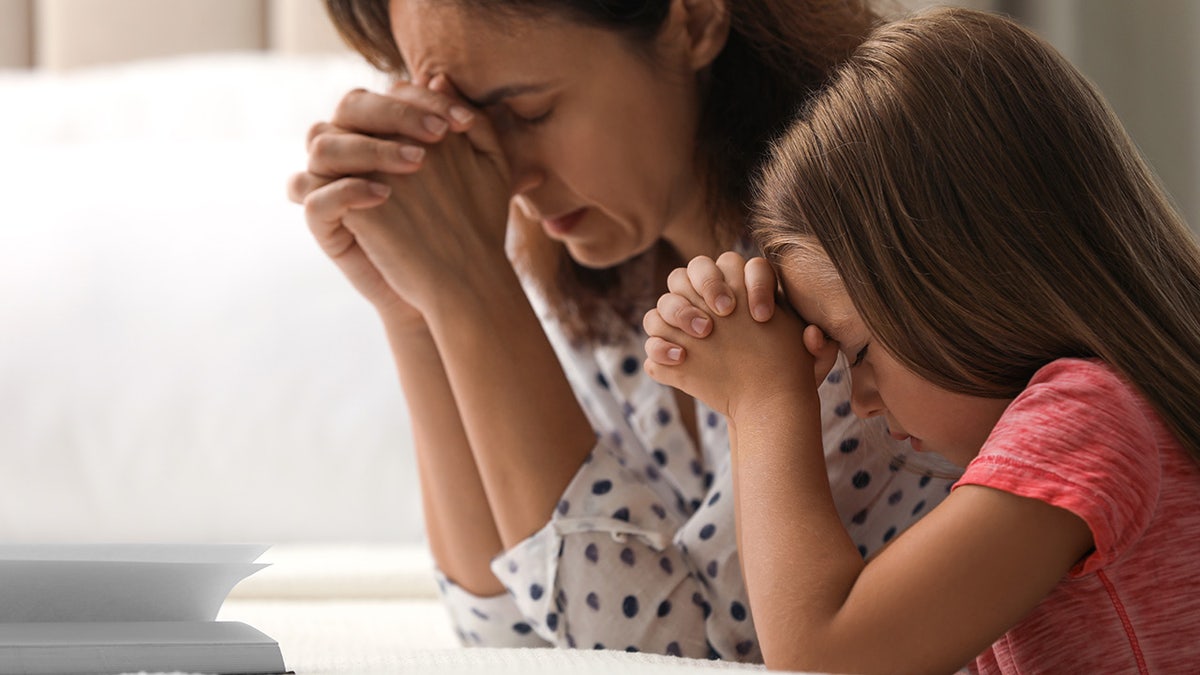 "Here's God's invitation: Cast all your anxiety on Him because He cares for us (1 Peter 5:7)," he said.