She hit a hole-in-one to win a Mercedes. Now she's suing the golf tournament's organizer
Chen's lawsuit has multiple inaccuracies, the event organizer, Timothy Galvin, alleged
Linda Chen thought she had just won a brand-new Mercedes-Benz after hitting a hole-in-one at a charity golf tournament. Instead, she was denied the prize and filed a lawsuit in response.
Chen is suing several groups involved in organizing, advertising and sponsoring the tournament for a breach of contract after the prize for hitting a hole-in-one was withheld from her. But the defendants have argued that Chen, a former professional golfer, wasn't eligible to win the car since the tournaments rules she signed stated that only amateurs were qualified for the prize.
"By showing up, entering the Fins on the Fairway golf tournament, her host paying the entry fees, and hitting a hole in one," Chen "accepted the Defendants' offer, formed a contract, paid consideration, and fulfilled her obligations under the contract," the lawsuit states.
But the owner of the group that organized the event said Chen didn't disclose her full history as a golfer when she registered for the event, which would have disqualified her from winning the prize. And the president Ace Hole In One, which insured the prize, said in a letter that Chen signed an affidavit confirming she wasn't a former professional golfer.
WATCH MORE FOX NEWS DIGITAL ORIGINALS HERE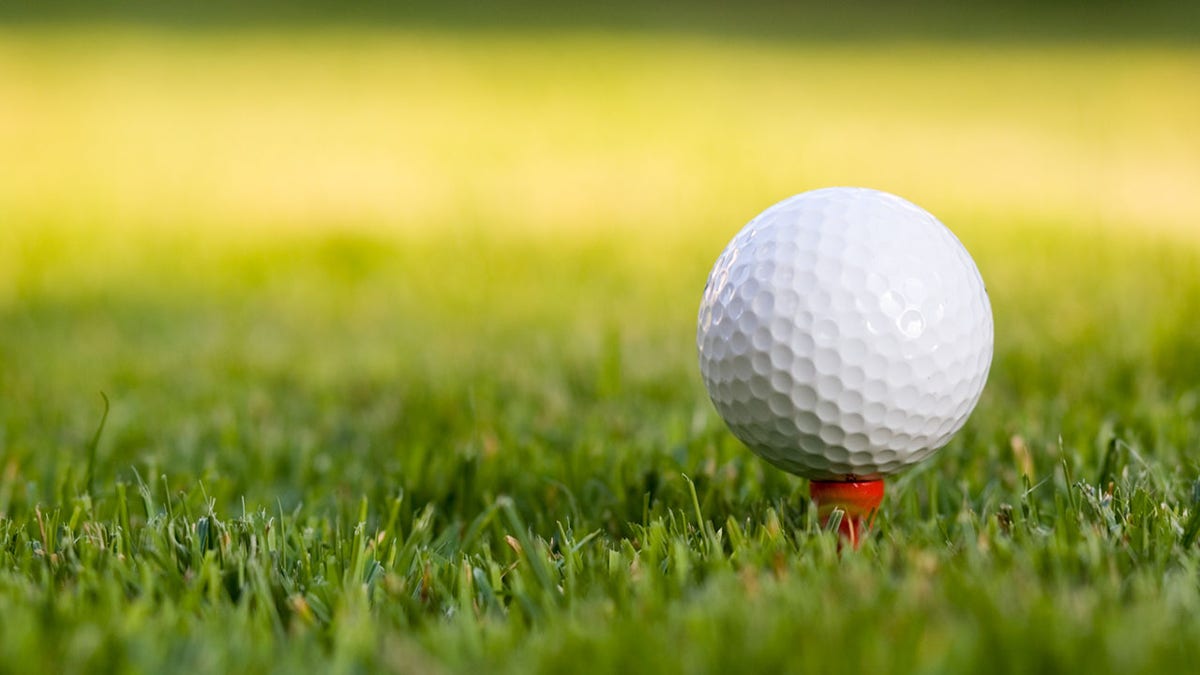 "If you look at Linda Chen's LinkedIn page, she makes no mention of her amateur status. She made no mention of it AHEAD of the tournament," Tournament Golf Event owner Timothy Galvin told Fox News in an email. "There were other professional golfers in the event who informed the tournament of their status."
"That's all Ms. Chen had to do ahead of time and this could have prevented how things are going," he added.
In her complaint, Chen argues she only competed as a professional golfer from 1994 to 1996 and has been officially registered as an amateur with the U.S. Golf Association for more than 15 years.
Galvin, his organization and Ace Hole In One, along with Mercedes-Benz of South Orlando, which advertised the prize, are listed as defendants in the lawsuit. Chen is seeking either the prize, a Mercedes E Class, or $90,000, the car's value.
The charity tournament was a fundraiser for Nova Southeastern University Orlando and was held at the Isleworth Golf & Country Club in Central Florida on May 22. The Mercedes was listed as a prize for anyone who hit a hole-in-one.
But when Chen sunk her ball in one shot on the 11th hole and went to claim her prize, Galvin refused to acknowledge her win, according to her lawsuit, filed Aug. 23. The complaint states Galvin, whose company organized the event, told Chen she was never going to be able to claim the prize vehicle and abruptly walked away from her.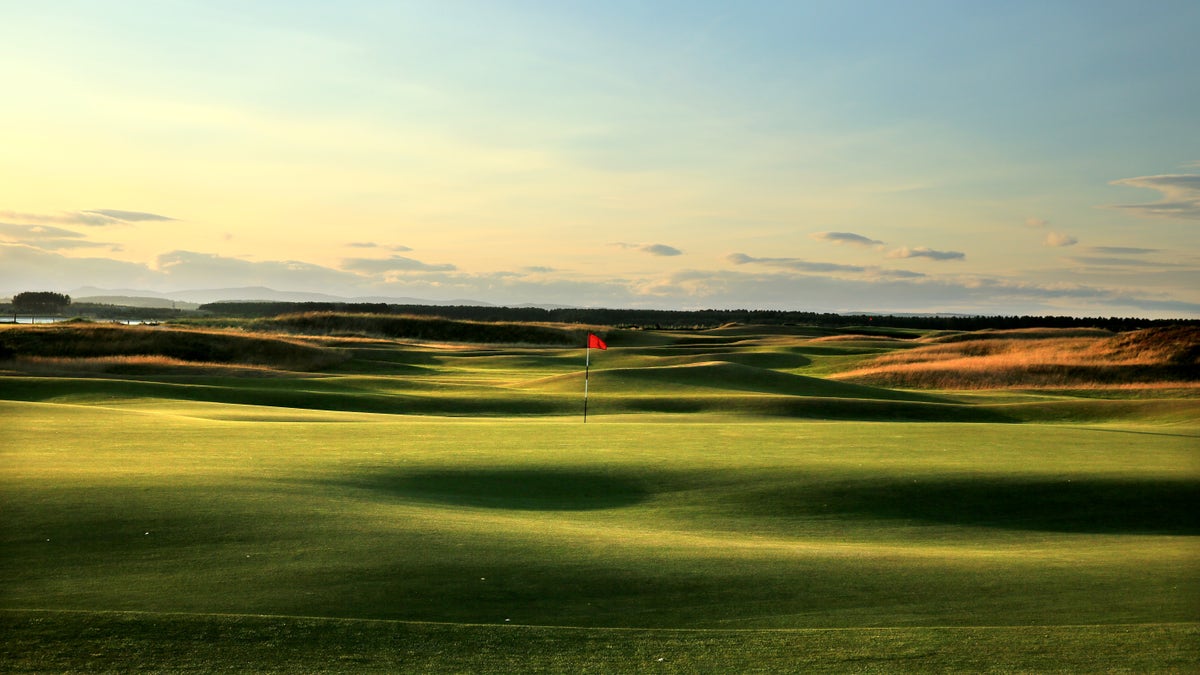 After Chen followed up, sending in her Proof of Claim, Galvin informed her attorneys that "Ms. Chen's hole in one prize claim has been denied," according to a June 14 email included in the lawsuit.
Galvin told Fox News he wasn't dismissive of Chen when she approached him at the event. He also said that it wasn't him, but Ace Hole In One that made the decision about her eligibility.
TOP RANKED SCOTTIE SCHEFFLER OFFERS CRITIQUE OF PGA TOUR PLAYOFF FORMAT, CONCEDES IT'S 'MADE FOR TV'
"I initially informed Ms. Chen that in my experience, her former pro status may be an issue," Galvin said. "I told her that I would be in communication with her."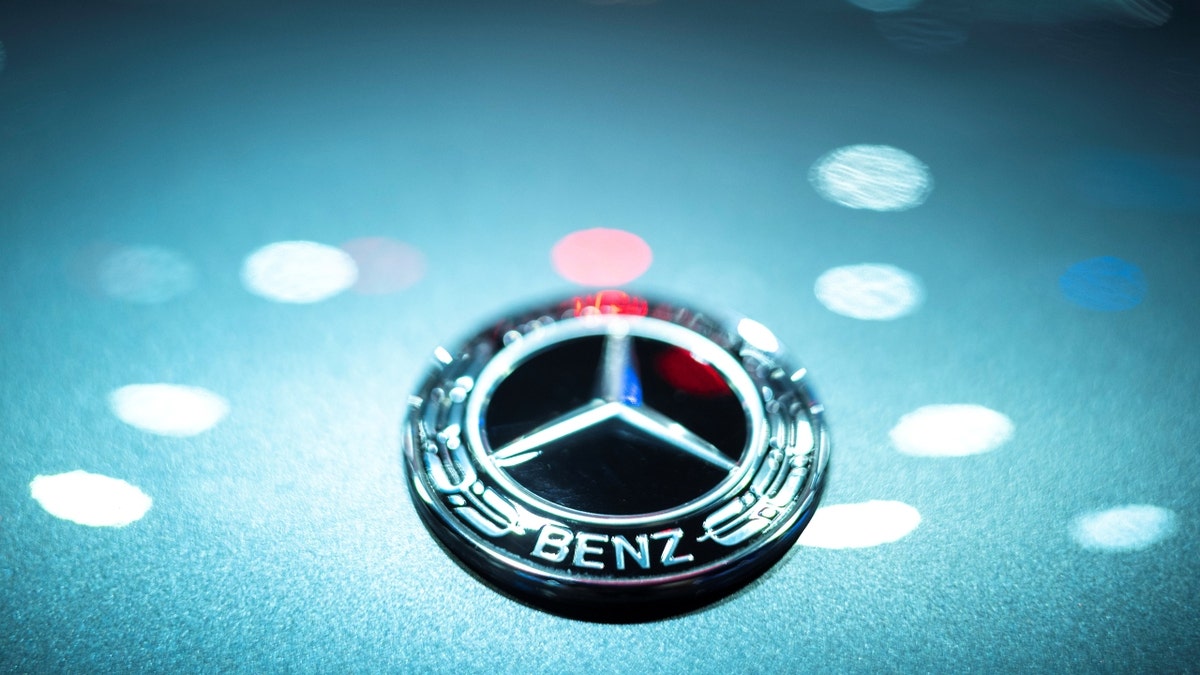 He said he has worked with ACE Hole In One on numerous events in which they had awarded "multiple ELIGIBLE participants who have won prizes in the past."
"Court will reveal who is eligible, who is culpable, and eventually who is responsible for the outcome," Galvin said.