Oklahoma district who hired drag queen to be elementary school principal faces backlash: 'Unimaginable'
'This is the liberal insanity every parent wants out of the classroom,' Oklahoma's education superintendent said
The superintendent of the State of Oklahoma, Ryan Walters, called for Western Heights School District to "immediately" terminate a drag queen they hired to be an elementary school principal.
"It's outrageous to have a drag queen running a school, you know, here in Oklahoma that doesn't line up with Oklahoma values," Walters told Fox News Digital. "I hear from parents every day that are concerned with this woke left-wing indoctrination or schools, this gender theory that continues to be thrust upon our kids. It's completely inappropriate."
The principal of John Glenn Elementary School, Shane Murnan, is a drag queen who goes by the name "Shantel Mandalay," Fox News Digital can confirm. Murnan maintained a separate Facebook page from another called "Shantel Mandalay." According to the page, Murnan was employed as a drag queen at a venue called "The Boom."
"This individual is not fit to lead a school district," Walters said. "It has to stop."
MSNBC HOST PRAISES TRANS SORORITY MEMBER ACCUSED OF 'PEEPING,' 'THREATENING' BEHAVIOR: A 'VERY BRAVE WOMAN'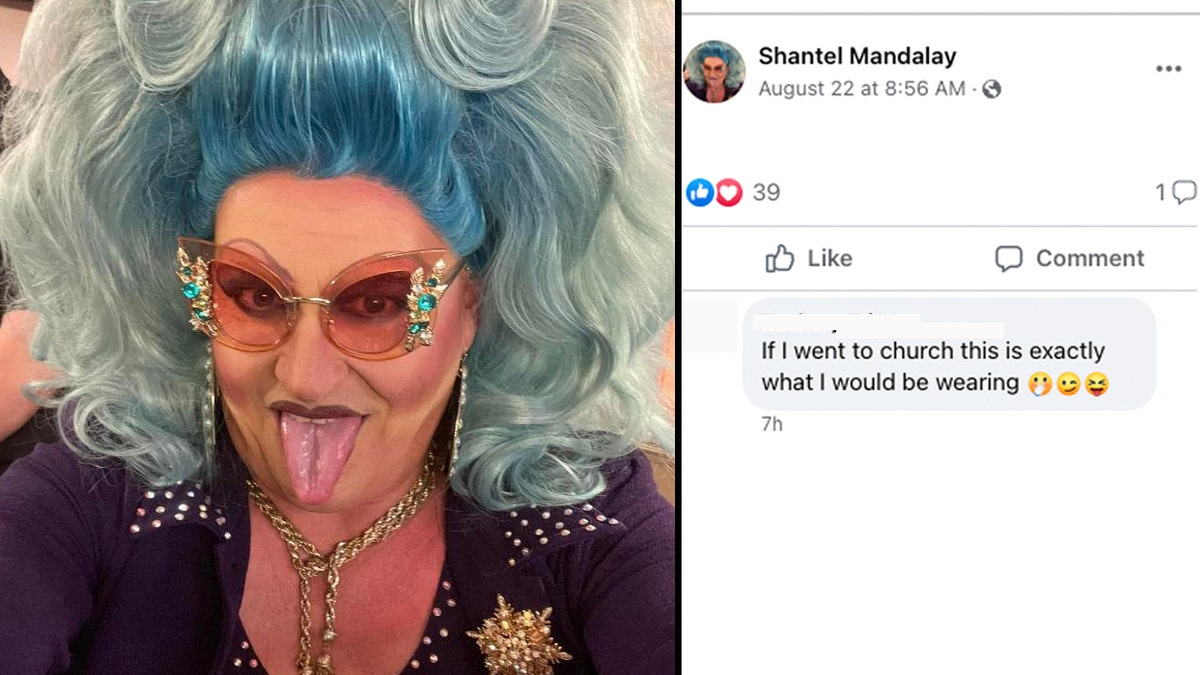 Dressed as a drag queen, Murnan has read books to children to celebrate Pride for the Metropolitan Library System.
Walters added that the gender ideology integration in K-12 education is part of a larger Marxist agenda from the left.
"I think that the left has absolutely an agenda for our kids, that they are at war with our kids in the classroom," he said. "What they are doing is injecting this ideology for an end goal here. Their end goal is to absolutely break down a child's mind, break down the classroom, break down the family, and you see the results that have come from this. They want kids to turn on their parents and only listen to their leftist ideology."
Walters explained how he believed the left's agenda was turning them against parents.
"And how do you do it?" he said. "You start…. breaking them apart and say, listen, you're gender-fluid. Listen, you can change your pronouns…. Look at the sexual material. When the kid takes it home and their parent is outraged by it, the kids turn on their parents. This is absolutely trying to break down that family unit, so the kid is more susceptible to the most radical Marxist gender ideology we've ever seen to pit groups of people against each other. And frankly, it's to create Democrat voters."
TRANS SWIMMER LIA THOMAS PHOTOGRAPHED WEARING 'DISTURBING' ANTIFA SHIRT: 'DOESN'T THIS MAKE SO MUCH SENSE?'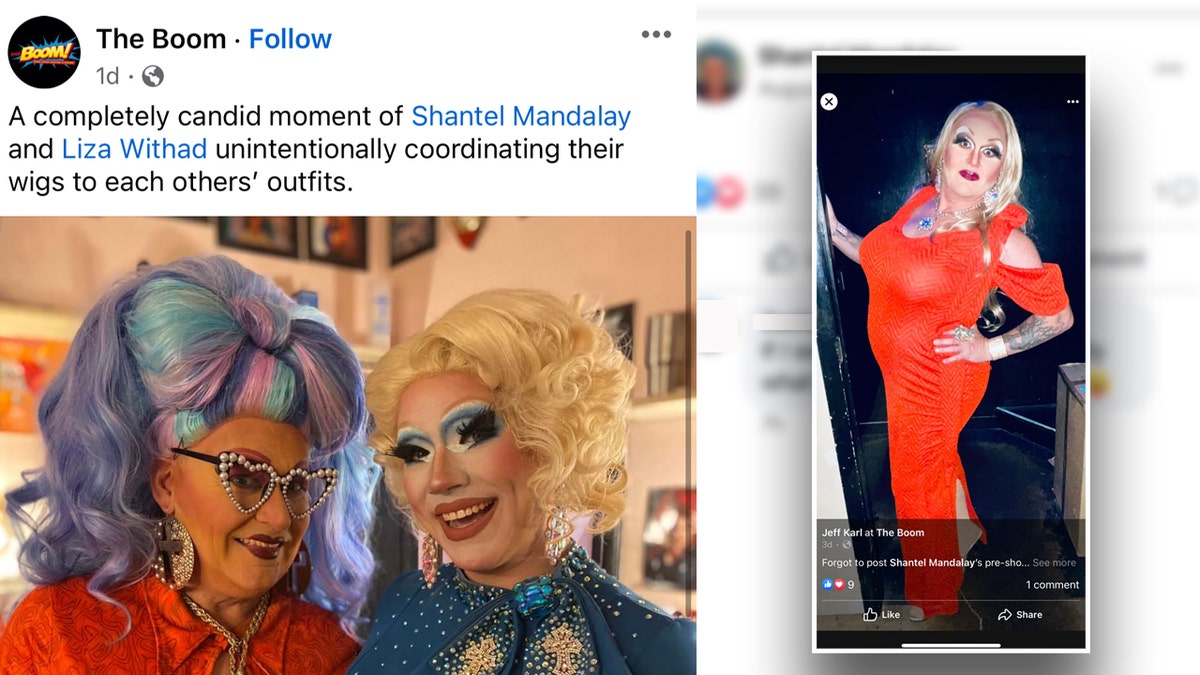 "No parent wants to send their kids to school knowing that they could be exposed to this radical gender theory in any capacity. This woke war on our kids has to stop. We will not allow it in Oklahoma. This is the liberal insanity that every parent wants out of the classroom," Walters added. "We will not allow our kids to be part of their radical-left game for pushing ideology and furthering their end goal, which is creating social justice warriors instead of students that understand how education is a path for success for them. We will not allow it. This will stop."
The principal also has previous charges for child pornography, which were later dismissed. Fox News Digital found records from over 20 years ago, showing that when the charges were filed, all of Murnan's electronic devices were subject to a subpoena.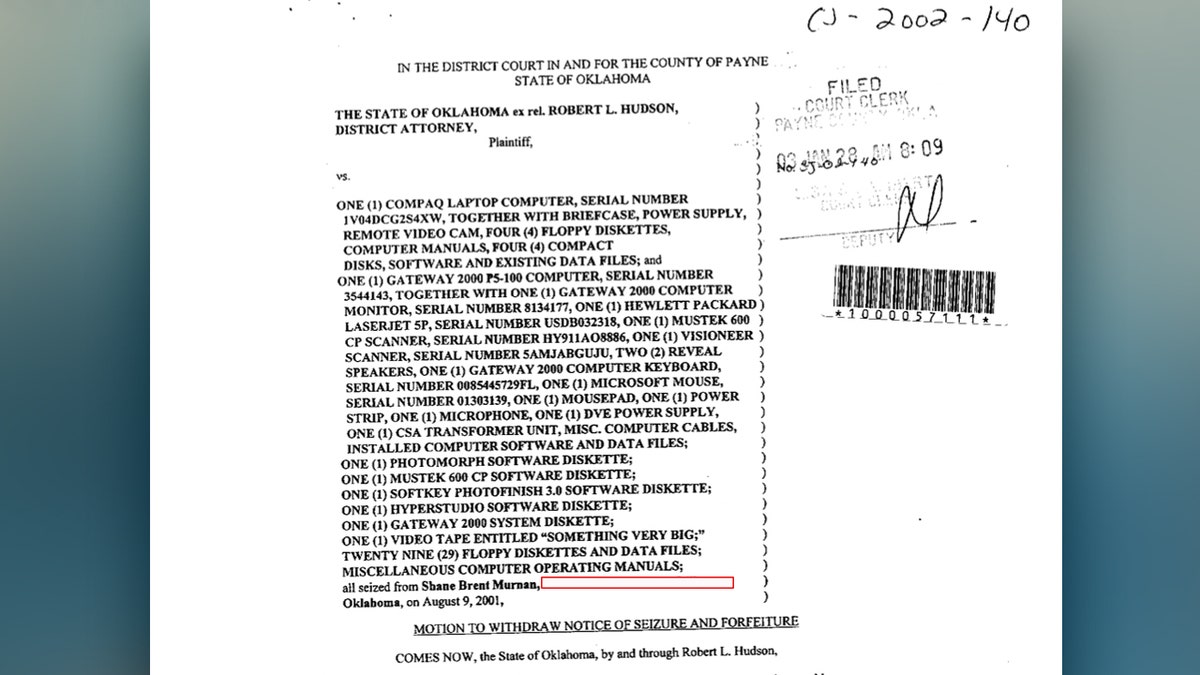 According to a local report that covered the story, the charges were dismissed because it could not be proven that the images were of individuals under the age of 18.
BOSTON CHILDREN'S HOSPITAL SAYS IT DOESN'T PERFORM GENITAL SURGERIES ON MINORS, BUT DOCUMENTS COMPLICATE STORY
In a post on its Facebook page, the district acknowledged the prior charges. It said, "Recently we were made aware of previous charges that were dismissed years ago."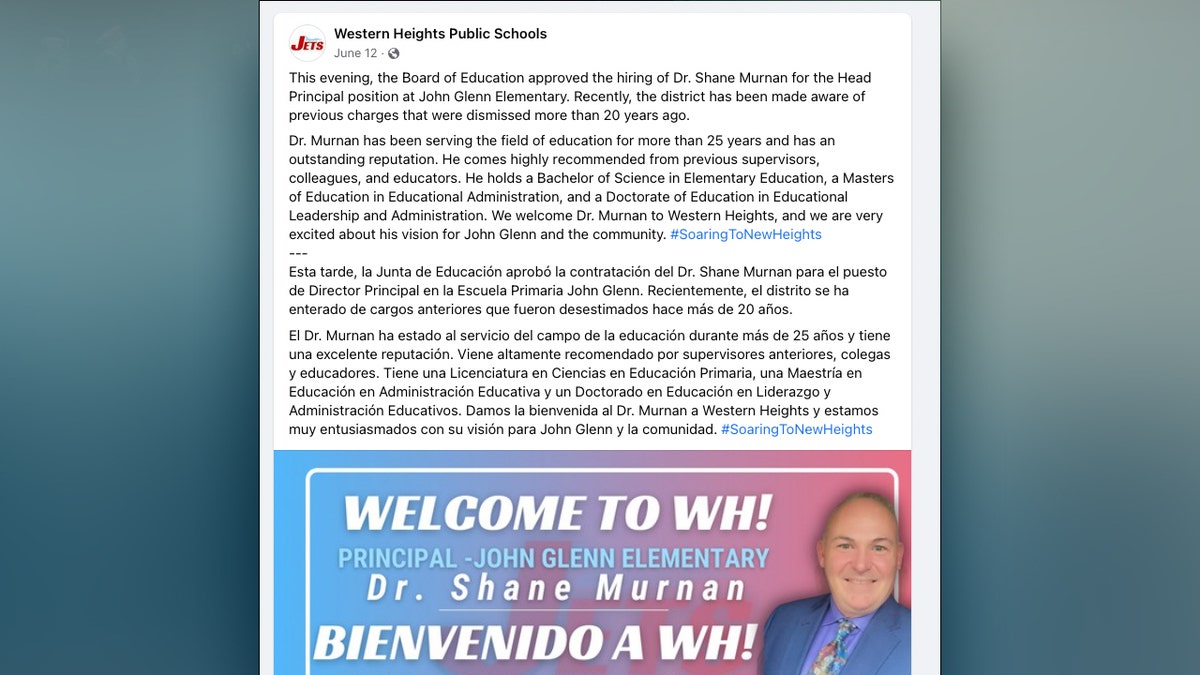 "We are very excited about his vision for John Glenn and for the community," the district added.
Fox News Digital contacted the district and the principal for comment but did not immediately receive a response.