Human skull found in Goodwill donation box in Arizona
Goodyear Police Department says skull doesn't appear to be linked to a crime
Police in Arizona say a human skull has been discovered inside a donation box of a Goodwill store in the Phoenix area.
The Goodyear Police Department said the skull – which appears to have a fake left eye and teeth still attached to it – was found on Tuesday.
"When Goodyear Police arrived on-scene, they did discover that there was indeed what appeared to be a human skull," said Goodyear Police Public Information Officer Lisa Berry. "And so upon further investigation, they determined they would send it off to the medical examiner's office to be further examined."
Goodyear Police later said in a tweet that the "initial findings confirm it is human and appears to be historic," and that the skull "doesn't appear to be linked to a crime."
ARIZONA GOODWILL PURCHASE HELPS WOMAN DISCOVER 100 YEARS OF FAMILY HISTORY
WARNING: GRAPHIC CONTENT: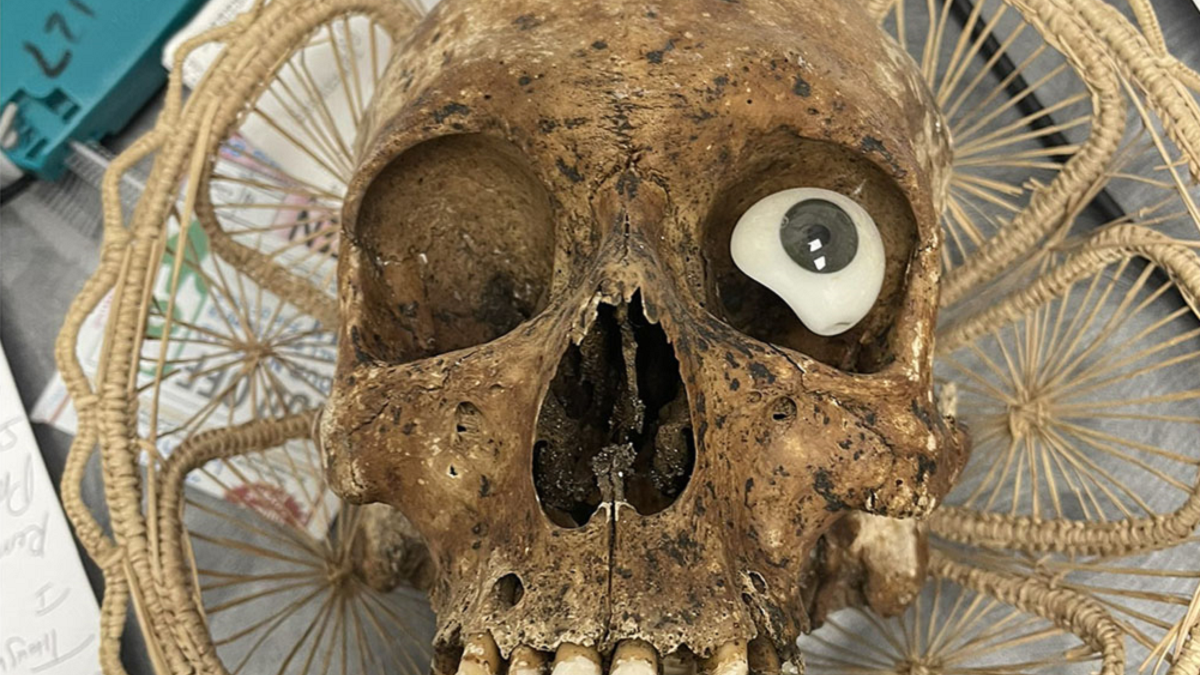 Officials with Goodwill of Central and Northern Arizona told The Associated Press they followed company protocol by immediately reporting the donation to police.
It remains unclear who donated the skull and what would become its final disposition. Berry said police had no additional information to release about the skull Thursday.
Goodwill's corporate office did not immediately respond to a request for comment Friday from Fox News Digital.
Earlier this year, an Arizona woman who bought a desk from Goodwill to refurbish ended up stumbling onto a discovery that provided another family with a fascinating insight into 100 years of family history.
Jenna Franzoy of Gilbert, Arizona, purchased an antique secretary's desk for $20 at a Goodwill location and told Fox 10 Phoenix that a "secret drawer" fell out when she brought it home.
WASHINGTON WOMAN MAKES 'SHOCKING' DISCOVERY AFTER PURCHASING $4 URN AT GOODWILL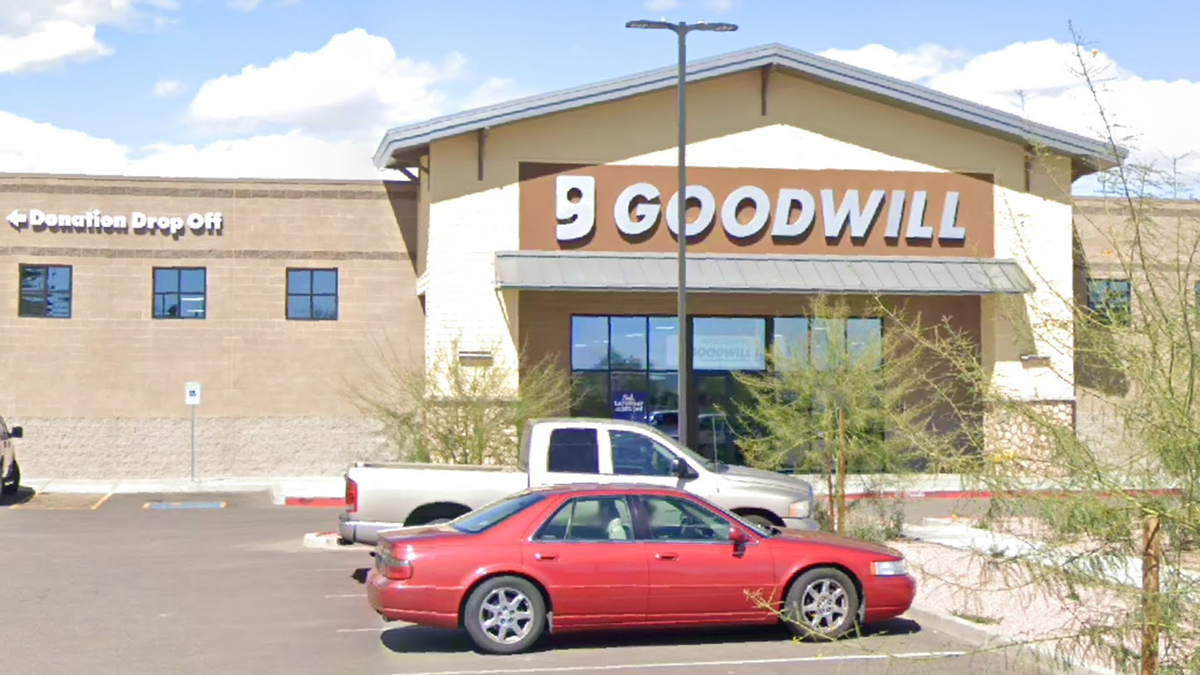 In the drawer, Franzoy found a stash of historical treasures that included letters, newspaper clippings, songs, sports articles and farm articles dating back as far as 100 years that appeared to all belong to one family.
Franzoy decided she would try to get in touch with the family in order to return the documents but only had the name Martha McCollough.
Franzoy posted about the discovery on Facebook and was contacted by a woman named Shirley Knight, who said she was related to McCollough.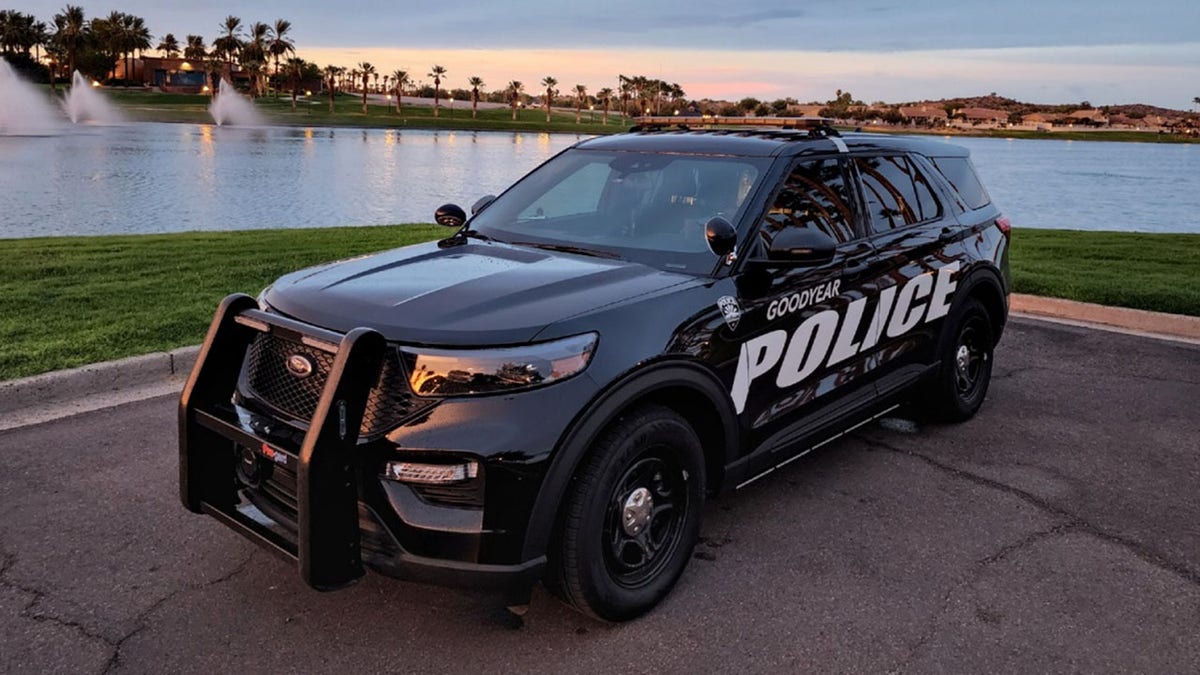 "So apparently, this desk and the items in it belong to my grandmother, Martha," said Knight, who found her own birth announcement in the trove of historical documents.