Cold case kidnapping takes drastic turn after cops rule out prime suspect
Natasha 'Alex' Carter was 10 when she disappeared in 2000 in West Virginia
The prime suspect in a 23-year-old kidnapping cold case is now believed to be an innocent missing person like her daughter, law enforcement said.
For decades, West Virginia police believed Susan Gail Carter abducted her 10-year-old daughter, Natasha "Alex" Carter, during a "contentious" custody battle with her husband in 2000, according to FBI wanted posters, which offered a $10,000 reward.
Carter allegedly told her husband, Rick Lafferty, at the time he would never see his daughter again, and the girl's grandmother believed the child was afraid of her mother, according to the wanted posters.
The investigation took a dramatic swing the last two weeks after West Virginia State Police collected new evidence that suggests both Susan and her daughter mysteriously disappeared at the same time.
COLD CASE TORE FAMILY APART, DROVE VICTIM'S SISTER TO SUICIDE AFTER DECADES OF UNANSWERED QUESTIONS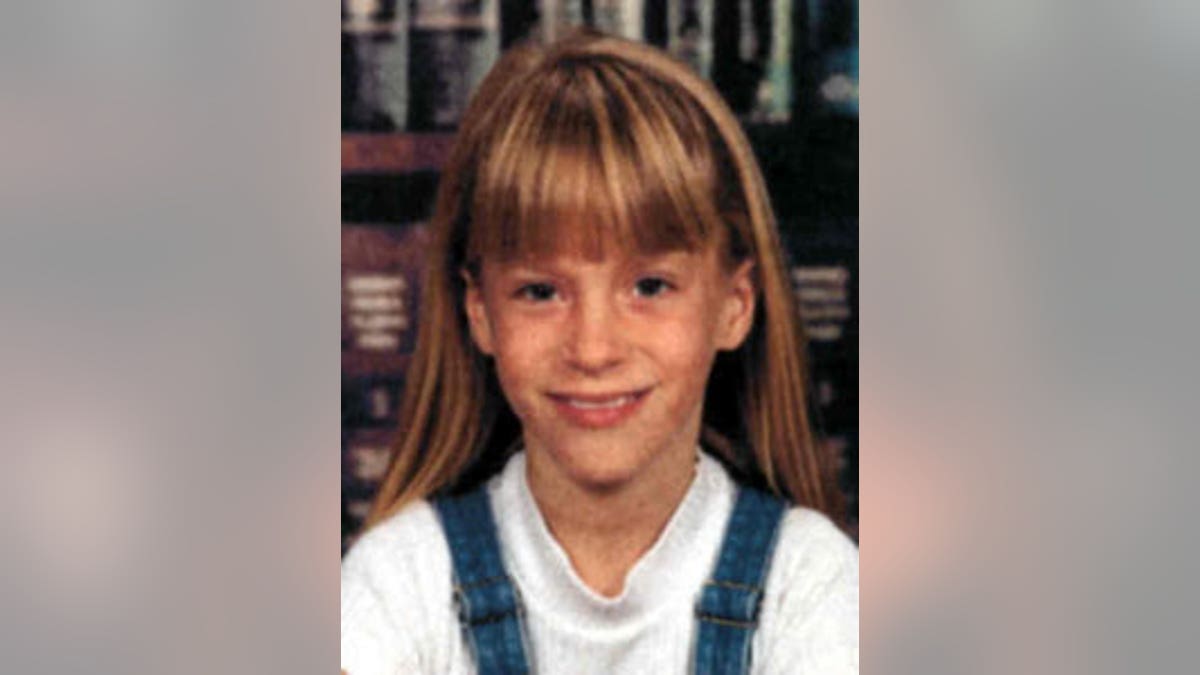 State police and FBI agents executed two search warrants at the Carters' last known address in Raleigh County, West Virginia, after obtaining new information.
DEATH OF POTENTIAL WITNESS IN DOG-COLLAR CAPTIVITY CASE FUELS SERIAL KILLER SPECULATION
The FBI said in a statement it was able to "identify and recover additional forensic evidence related to this investigation" but declined to divulge details about what was collected or what prompted the search warrants.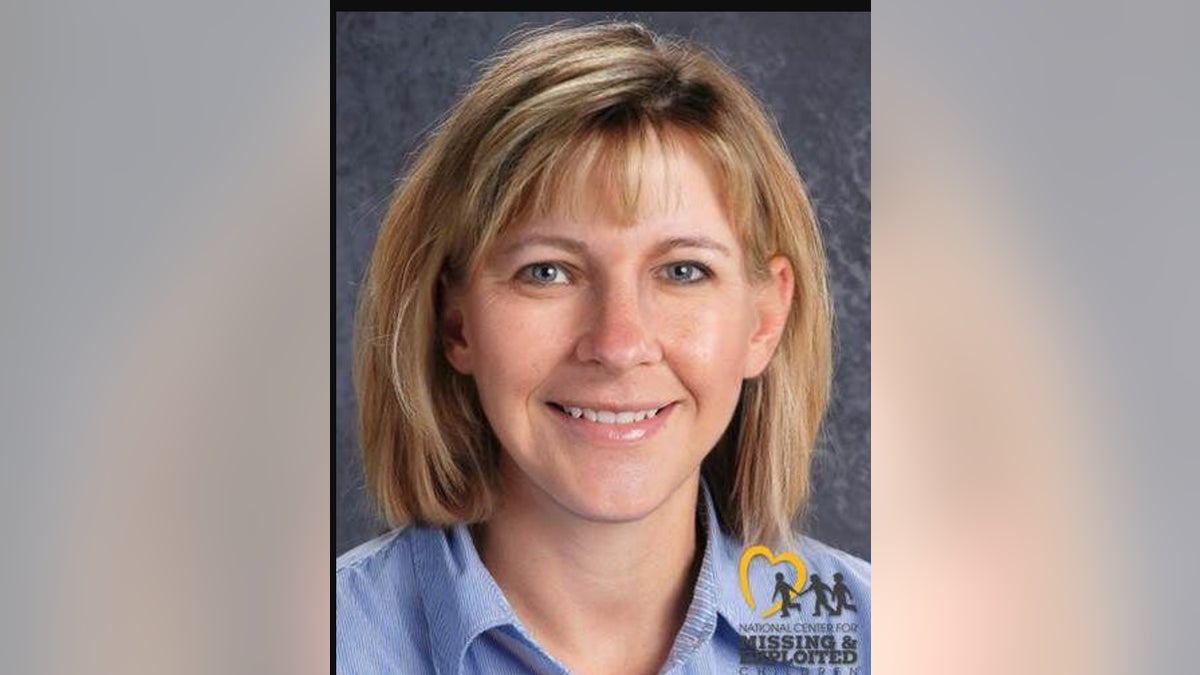 The home where police executed the search warrants belongs to Larry Dell Webb. His caretaker, Terry Lilly, allowed news outlets in the house after police were finished.
Lilly pointed to sections of drywall that were removed from one room and tile flooring that was removed in another room, The Register Herald reported.
Susan was 41 and Natasha, who was known by her middle name "Alex," was 10 when
they disappeared
Aug. 8, 2000, shortly after they moved in with Susan's new husband.
"This case was originally reported as Susan Carter kidnapping Natasha Carter, but over the course of this investigation it has been determined that both Susan Carter and Natasha Carter are, and have been, missing since August 8, 2000," West Virginia State Police said in a statement.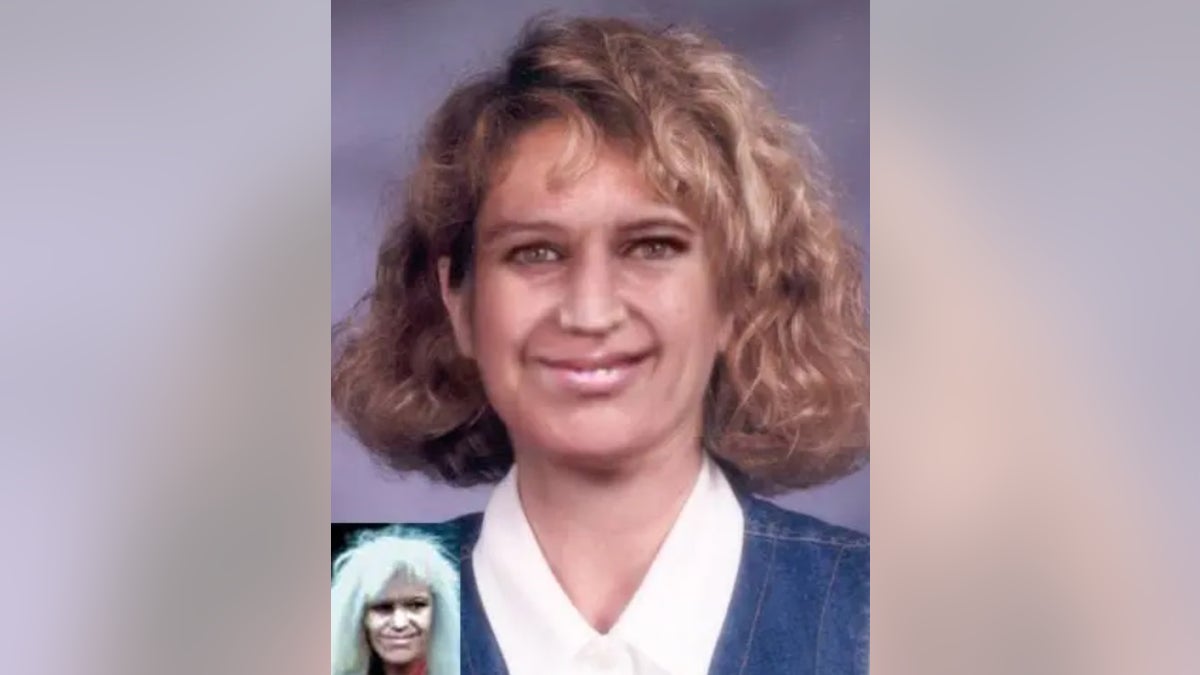 GILGO BEACH MURDER VICTIMS FORGOTTEN DURING YEARS OF CORRUPTION AND SCANDAL
Fox News Digital left messages with the West Virginia State Police and the FBI for more information and filed a public records request.
The FBI referred questions to state police, who did not respond.
Law enforcement doubled a reward to $20,000 for information leading to Susan and Natasha Carter being found.
Anyone with information is encouraged to contact the West Virginia State Police Beckley Detachment at 304-256-6700.
The case was featured in a 2022 episode of "In Pursuit with John Walsh."