Seattle starts hiring unarmed 'alternate response teams' to respond to 911 calls
Crisis responders will be dispatched instead of police officers for behavioral health emergencies
911 calls in Seattle could soon be answered by unarmed "crisis responders" instead of police officers through a new "alternate response team" spearheaded by a Democratic council member.
Councilwoman Lisa Hebold announced on Friday that they are beginning to hire the first six new positions for a new pilot program to provide for unarmed "crisis responders" to respond to certain emergency calls.
"Well, you know, usually I'm complaining about how delayed we are and how frustrated I am that we're not meeting our benchmarks for developing this program. But today I'm really, really happy to report that the city is hiring for the six positions for its first pilot alternate response team. It's going to be a way for 911 operators to dispatch calls to somebody other than police, somebody other than fire, a crisis responder who is unarmed," said Herbold.
She continued, "The police department will be aware of the dispatch. They may attend, they may stage nearby, or they just may have situational awareness. Each call is going to be different, but it's really exciting that we're finally up and running with hiring the folks who will be doing this really important work that we have been working on since, I think, August of 2020."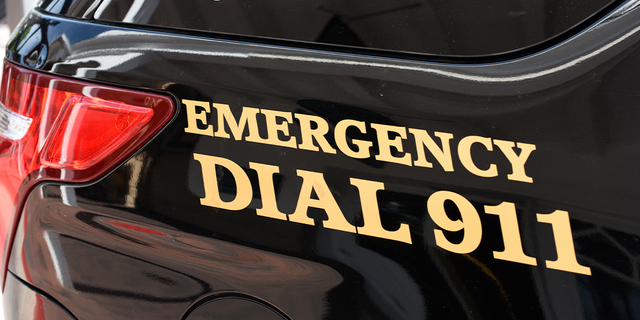 SEATTLE TOPS US CITIES WHERE RESIDENTS ARE CONSIDERING MOVING OVER SAFETY WORRIES, SURVEY FINDS
The 911 Dual Dispatch/Alternate Crisis Response program received $1.6 million earlier this month as part of the midyear supplemental budget.
"The new dual dispatch program will send mental health professionals as the first responders to 911 calls involving people in behavioral health crises. Those mental health professionals will have police backup available to them, but SPD officers would only approach if needed," Herbold's website said.
It continued, "With this action, we can finally take the next step toward our community's calls for policing alternatives. We know we cannot continue to ask police to do it all. This program will help focus our approach to public safety and free up officers to more quickly respond to the types of emergencies that only they can."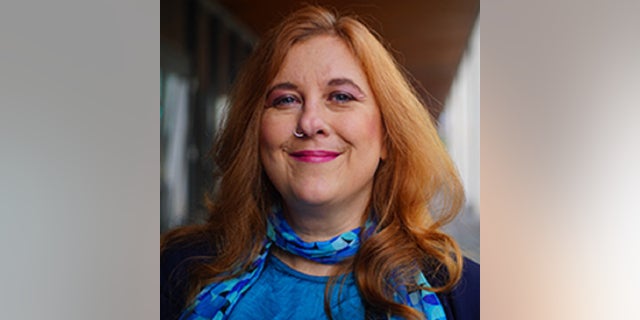 Herbold was originally behind the vote that began defunding the Seattle police back in Aug. 2020. The plan cut 100 officers from the city's 1,400 police force and $3 million from the police's $400 million budget.
SEATTLE NEIGHBORHOOD OUTRAGED AFTER HOMELESS INSTALL SWIMMING POOL, PUFF FENTANYL IN BROAD DAYLIGHT
Around this time, Herbold also supported legislation that would drop misdemeanor charges for defendants who suffer from substance abuse, have a mental disorder or live in poverty.
Ironically, in Dec. 2020, she called the police to her home after a man reportedly threw a rock through her living room window; a crime for which, under proposed legislation, the suspect would potentially avoid criminal charges if caught.