Overnight shooting in Louisville, Kentucky, leaves 1 dead, 5 injuried
No arrests have been made yet in the KY shooting that occurred near a restaurant and bar
A shooting near a Louisville restaurant and bar early Sunday left one man dead and five others injured by gunshots, according to police.
Police arrived at the scene in downtown Louisville around 3 a.m. and found a man dead, Louisville Police Maj. Shannon Lauder told media near the scene. Another man wounded by gunfire was transported to a hospital and was in critical condition Sunday morning.
RETIRED PASTOR KIDNAPPED, KILLED ANOTHER PASTOR'S YOUNG DAUGHTER ON WALK TO BIBLE CAMP: DA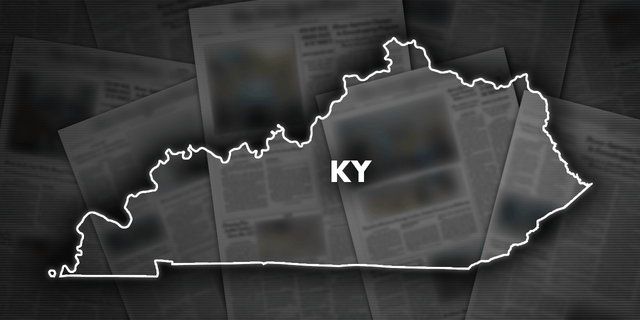 Four other people suffered injuries that were not life-threatening and another man was hurt in a fall, according to media reports. There have been no arrests in the shooting. Lauder urged anyone with information about the shooting to call police.
The shooting occurred near the Southern Restaurant & Lounge on Third Street in the city's downtown area