Iran, Iraq reach agreement to disarm, relocate 'armed terrorist groups' in Iraq's Kurdistan region
Iran's Revolutionary Guards fired missiles, drones at militant targets in Iraq's Kurdish region last September
Iran and Iraq have reached an agreement that "armed terrorist groups" in Iraq's Kurdistan region will be disarmed and relocated next month, Iran's foreign ministry said on Monday.
"An agreement has been struck between Iran and Iraq, in which Iraq has committed to disarm armed separatists and terrorist groups present in its territory, close their bases, and relocate them to other locations before the 19th of September," ministry spokesman Nasser Kanaani said at a weekly briefing.
The spokesperson did not specify where the militants would be relocated to.
TURKISH FOREIGN MINISTER URGES IRAQ TO LABEL KURDISTAN WORKER'S PARTY AS TERRORIST GROUP
An Iraqi foreign ministry spokesman did not respond to a request for comment, but a security adviser to the Iraqi prime minister, who spoke on condition of anonymity, confirmed that Iran was demanding the disarmament of opposition groups in Iraqi Kurdistan and their relocation to refugee camps.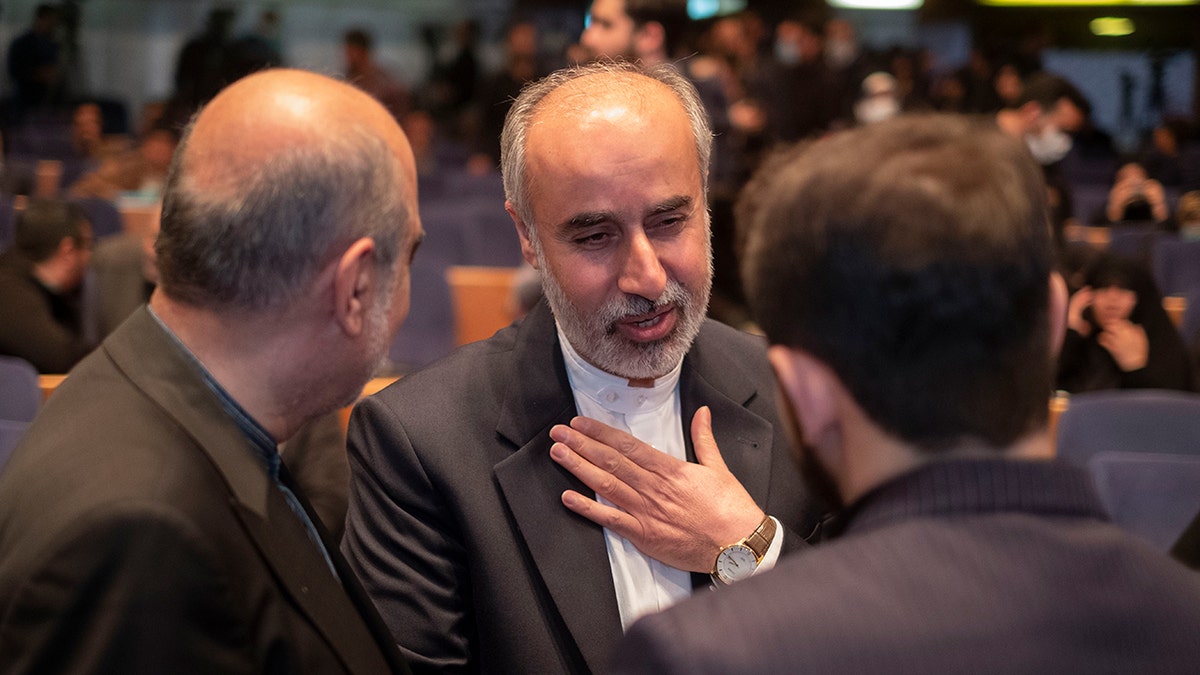 This demand was outlined in the border security agreement signed by Iraq and Iran in Baghdad in March, he added.
TURKEY'S ERDOGAN CRITICIZES UN PEACEKEEPERS FOR ROAD BLOCKADE IN CYPRUS, CITING BIAS
Iran has long accused Iraq's autonomous northern Kurdish region of harbouring terrorist groups involved in attacks against the Islamic Republic, with the Revolutionary Guards repeatedly targeting their bases.
Last September, Iran's Revolutionary Guards fired missiles and drones at militant targets at Iraq's Kurdish region, killing 13 people, according to local authorities
Iraq's foreign ministry had condemned the attacks. Iran's elite military and security force had said it would continue targeting what it
called terrorists
in the region.