Arizona hiker found dead at Utah's Bryce Canyon National Park after thunderstorm, flash flooding
No cause of death provided for Jeanne Roblez Howell, 64, of Sedona, Arizona
An overdue hiker was found dead on a trail at Bryce Canyon National Park in Utah on Friday after a thunderstorm dumped heavy rain and caused flash flooding in the area, officials said.
Jeanne Roblez Howell, 64, of Sedona, Arizona, set off at 2 p.m. on a hike on the Fairyland Loop trail but failed to return by 7 p.m., the National Park Service (NPS) said.
Howell was reported missing, and park authorities immediately launched a search in cooperation with the Garfield County Sheriff's Office and Utah Department of Public Safety.
The search ended at 1:30 a.m. Saturday when Howell's body was found within Campbell Canyon, which officials say is located about one mile east of the Fairyland Loop.
YELLOWSTONE TOURIST FACES FEDERAL CHARGES AFTER BURNING HIMSELF IN THERMAL AREA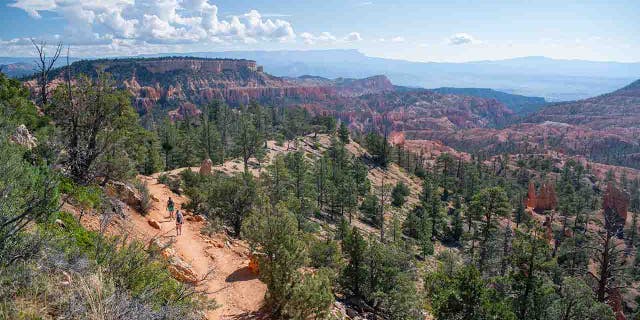 Howell was pronounced dead at the scene. No cause of death was immediately provided.
HEAVY RAINFALL NEAR GRAND CANYON DISPLACES RESIDENTS AND GUESTS, TRIGGERING EVACUATIONS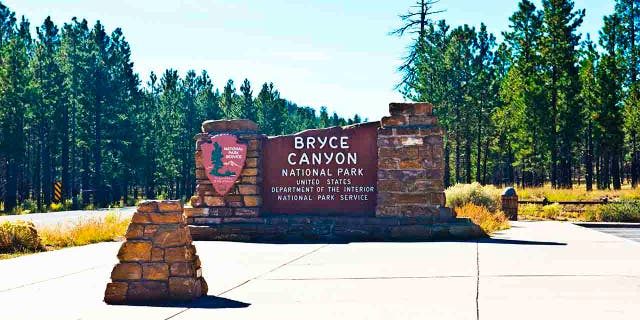 "This is a tragic event, and our deepest sympathy goes out to the victim's friends and family," said Allana Olbrich, acting Bryce Canyon superintendent, in a written statement.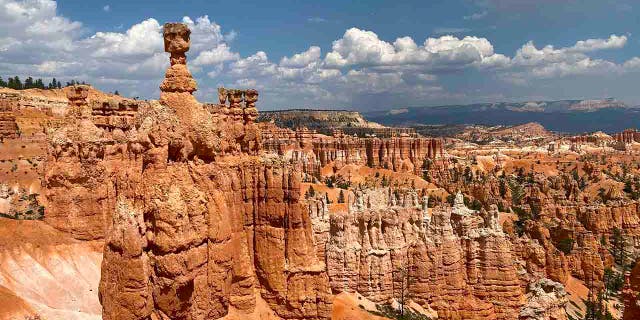 At the time Howell was hiking the trail, NPS said a thunderstorm inundated the northern end of the park with heavy rain, and flash floods were spotted in dry washes along the 8-mile Fairyland Loop trail.