New bill would forgive medical school debt for COVID-19 health workers
Many still owe hundreds of thousands of dollars.
A lawmaker from a COVID-battered state has introduced a bill to forgive student loan debt for health care workers treating patients on the

coronavirus

front line, many of whom still owe hundreds of thousands of dollars from medical school.
The legislation comes in response to doctors and nurses

speaking out against hazard pay

, a 50% bonus Gov. Andrew Cuomo proposed the federal government give front-line workers for risking their lives during the pandemic.
"Essential public workers are the ones on the front lines every day carrying us through this crisis," Cuomo said in April. "We must ensure their efforts and sacrifice are appropriately recognized."
"I'm looking at a student loan debt of $318,000," Dr. Manuel Penton III, age 32,

previously told ABC News

. "That few extra thousand dollars, while it may make a big difference to some people, for me, most of that money is going to go back into paying off my student loan debt."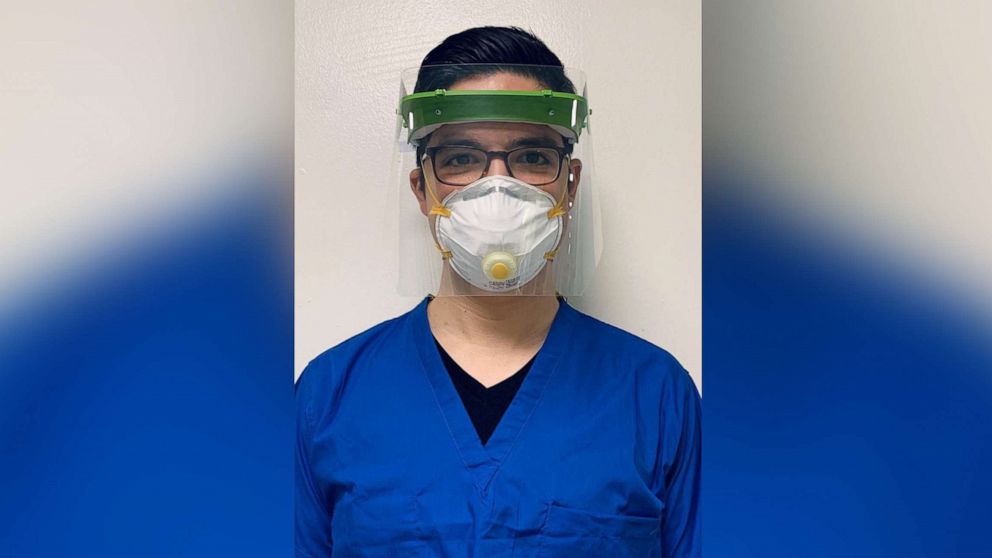 The idea is catching on. Last month, more than 500,000 people signed a MoveOn petition asking Congress to include student loan debt forgiveness for doctors in the next stimulus bill.
At the same time, dozens of health care organizations, including the American Medical Association, the country's largest association of physicians, wrote a letter to Congress last month asking for student loan forgiveness of at least $20,000 for residents and early graduated medical students whose debt averages over $200,000. The AMA has also endorsed The Student Loan Forgiveness for Frontline Health Workers Act.