How Long Will It Be Until We Have a Coronavirus Vaccine? Here's What Experts Think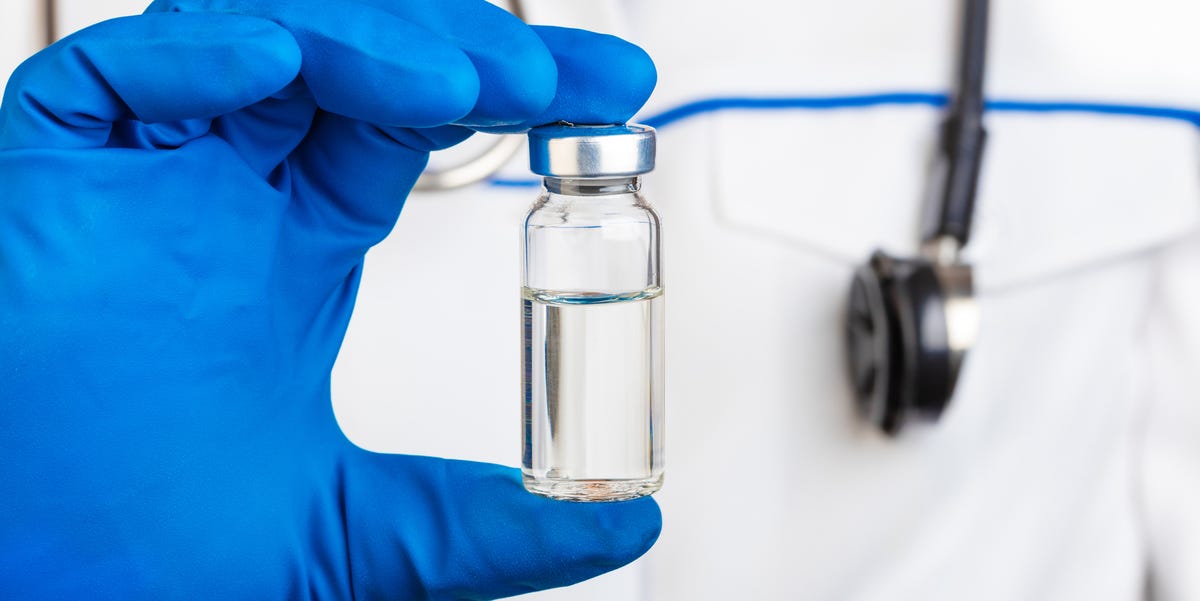 We're all dealing with a "new normal" right now, and according to the White House's infectious disease expert, Anthony Fauci, M.D., director of the National Institute of Allergy and Infectious Diseases, the novel coronavirus pandemic will continue to impact our lives on some level for the foreseeable future.
"If you want to get to pre-coronavirus, that might never happen in the sense of the fact that the threat is there," Dr. Fauci said in a press conference on Monday, per CNBC. "But... I feel confident that over a period of time, we will get a good vaccine, we will never have to get back to where we are right now."
Even then, though, Dr. Fauci said it's unlikely that life will ever be 100% the same. "When we say 'getting back to normal,' we mean something very different from what we're going through right now, because right now we are in a very intense mitigation," Dr. Fauci said. "If 'back to normal' means acting like there never was a coronavirus problem, I don't think that's going to happen until we do have a situation where you can completely protect the population [with a vaccine]."
Why is a vaccine for novel coronavirus so important?