9 Really Rather Grim Items Found In London's Biggest Fatberg
A Channel 4 show tonight will break down the contents found in London's biggest ever fatberg.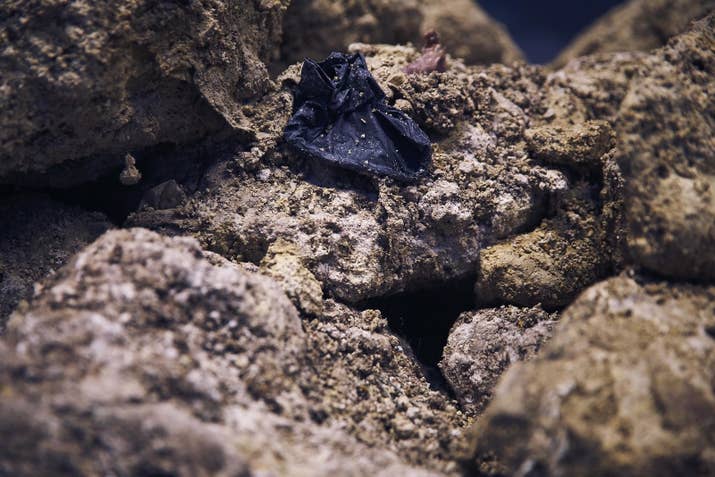 1.
Wet wipe.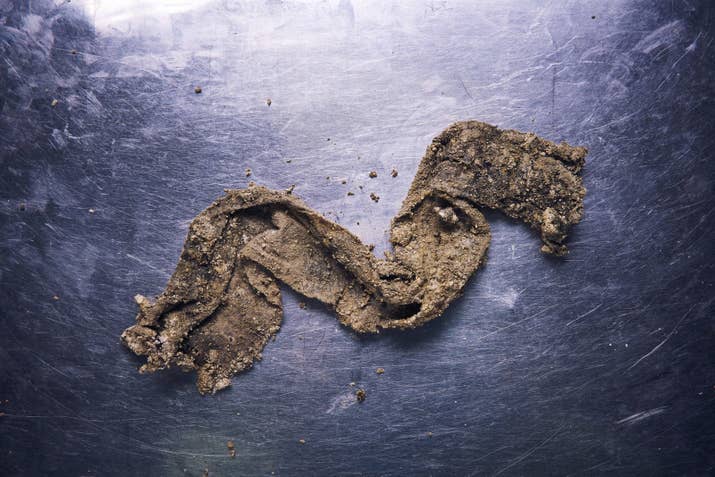 2.
Drugs bag.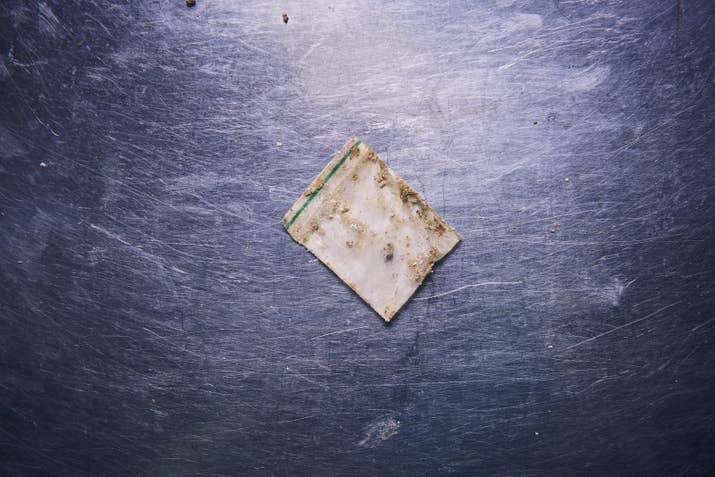 3.
Tampon applicator.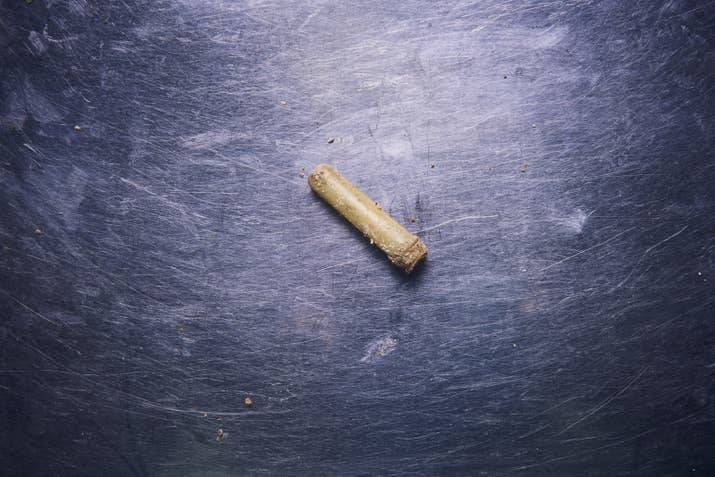 4.
Condom.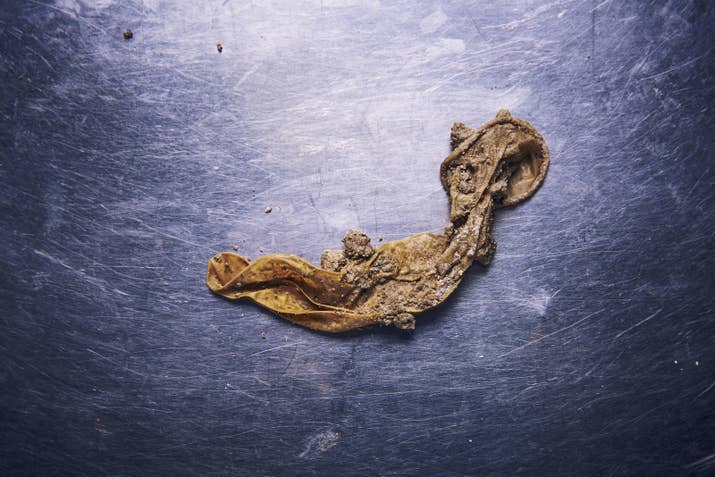 5.
Cotton ear buds.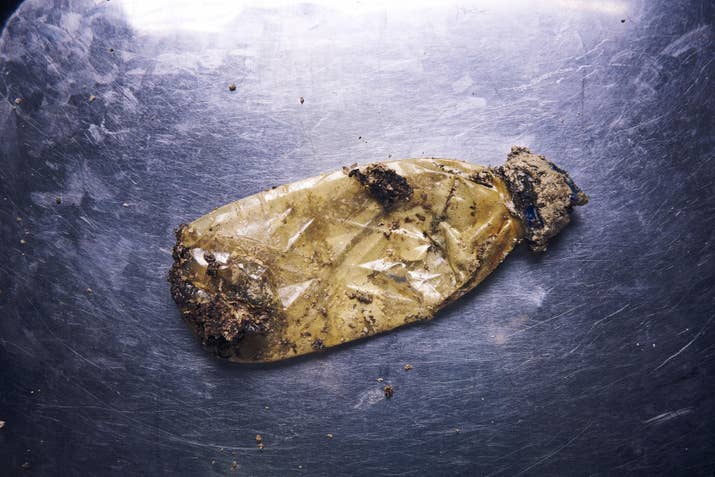 7.
Sanitary towel wrapper.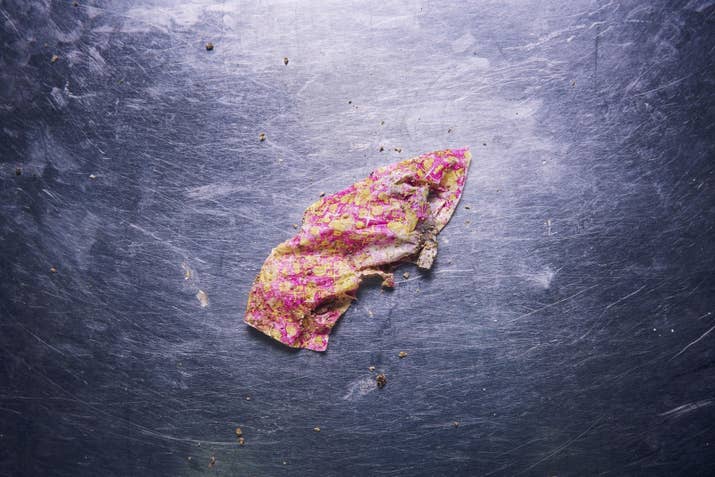 8.
Plastic cup.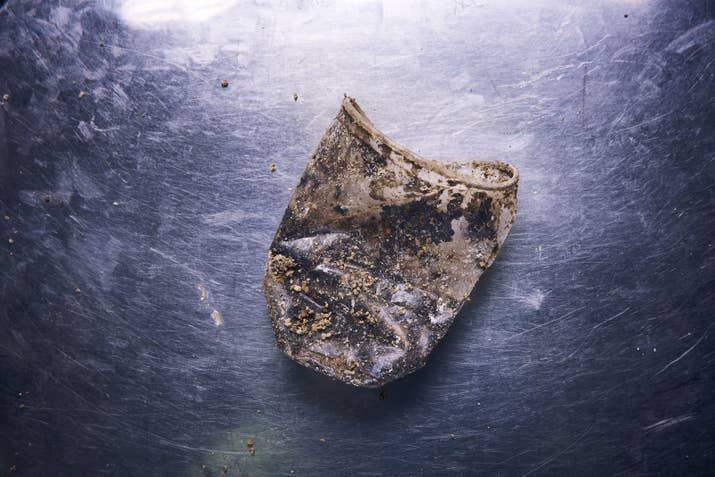 9.
And finally, a piece of the fatberg itself.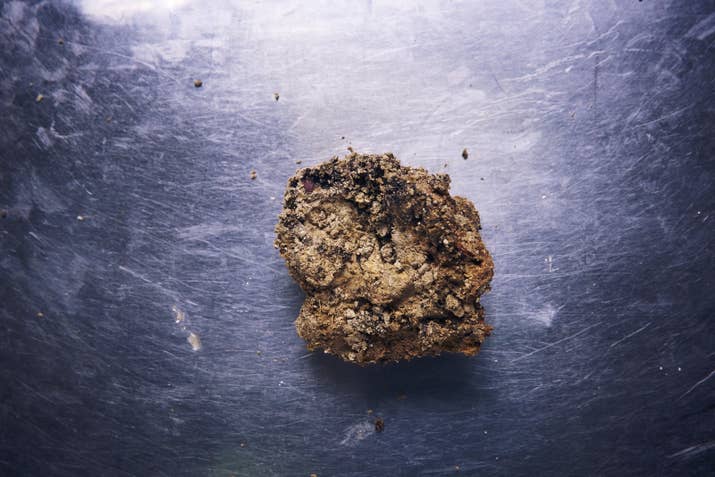 The fatberg was so compact, it had to be dug out by hand. To break it down further for analysis, a saw needed to be used. In the show, one of the presenters, Rick Edwards, jokingly asked someone whose job it was to clear fatbergs where his favourite one has been. He responded: "Knightsbridge. It was a higher class of fat. You get what you paid for in this world. It was quality gear."