Teenage acid attacker Emily Bowen free after serving quarter of sentence
Emily Bowen, 18, poured drain cleaner into teenager Molly Young's viola case after she found out she was dating her ex-boyfriend.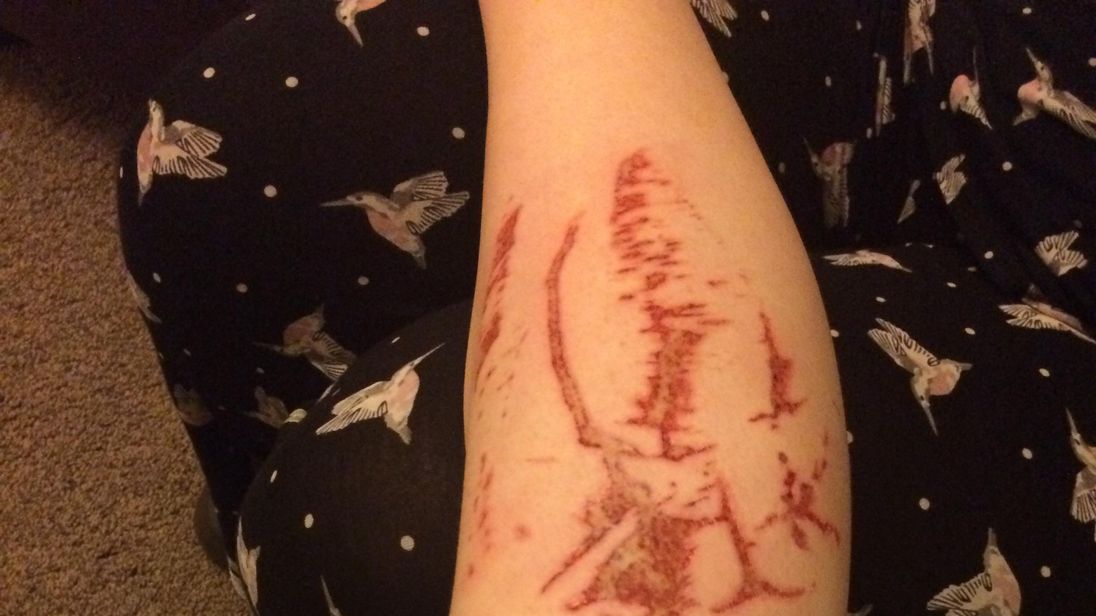 A teenager who launched an acid attack on a girl for dating her ex-boyfriend has been released from jail after serving a quarter of her sentence.
Emily Bowen, 18, poured drain cleaner into the viola case of Molly Young, then 17.
When Molly pulled the instrument from a shelf, the liquid containing sulphuric acid poured over her legs, causing severe injuries.
Bowen was jailed for 21 months last August following the attack in East Lothian.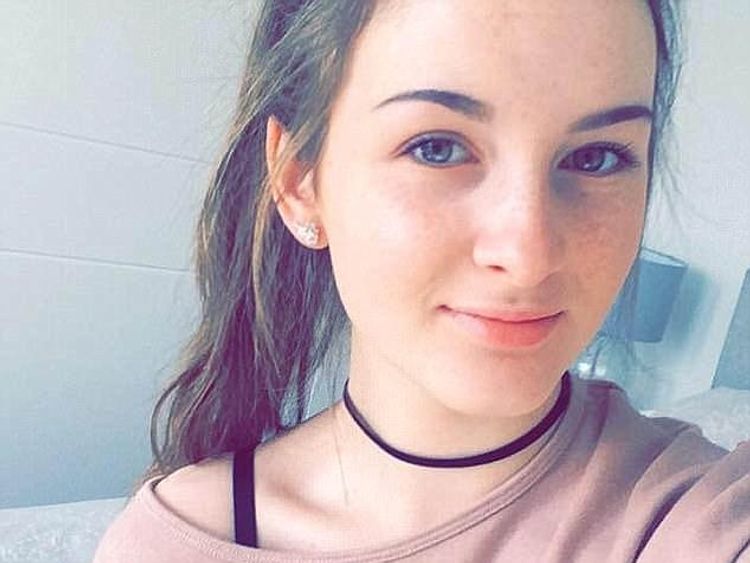 The teenager has now been freed on early release, having served five months of her sentence. She will have to wear an electronic tag and be subject to a curfew.
A source close to Molly's family told the Daily Record: "(Molly) is still affected by what happened and hasn't received any sort of apology from Bowen.
"The letter informing her of the release didn't come as a surprise. The family had been warned Bowen would be released earlier than they would like."
A spokesperson for the Scottish Prison Service said: "Home detention curfew allows prisoners to serve up to a quarter of their sentence on licence in the community, while wearing an electronic tag.