US Postal Service has new policy for change of address: 'Would have had no idea'
New addition to 'change in address' policy as USPS confirms identities must be verified
The United States Postal Service (USPS) has made some changes to its new address policy — and it requires a few extra steps that consumers will not want to miss.
The USPS has created the new policy in order to properly verify the identity of customers.
"Today a customer that submits a 'change of address' request must have their identity verified," James McKean, senior public relations representative, told FOX Business.
POSTAL SERVICE HITS BACK AT CRIME SUCH AS MAIL THEFT AND POSTAL FRAUD
"There are three ways to initiate a change of address request: online, visiting a local retail office, or submitting the request by mail," McKean also detailed.
"If the customer does not go into a retail location and present proper identification or they do not enter the activation code [they receive], their change of address is not activated."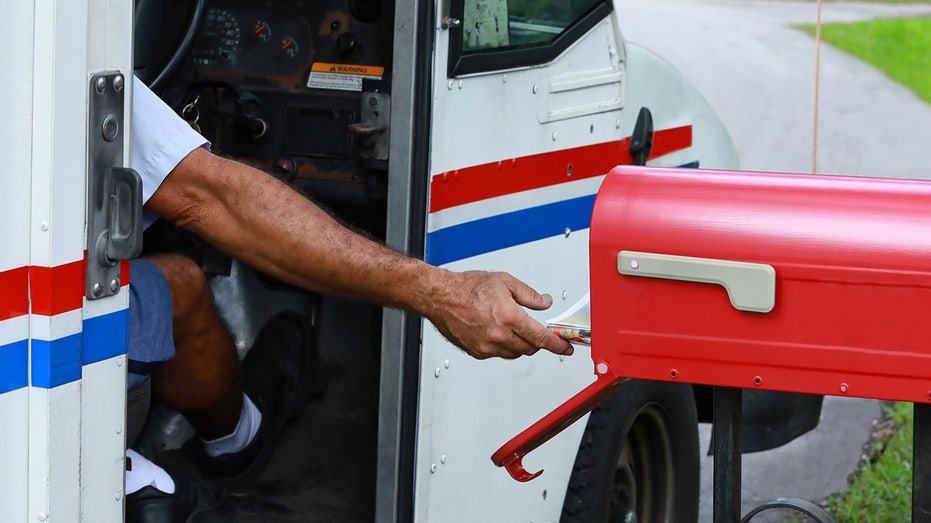 The United States Postal Service has a new policy that requires homeowners to verify their identity when requesting to change their address.
(iStock / iStock)
Meanwhile, a man who says he works for the USPS created
a TikTok page
under the handle @gbrodgers, which appears to be dedicated to news about the postal service.
The man recently went viral with his own personal public service announcement for those who are moving.
In the video, the apparent delivery man details the new addition to the "change in address" policy made by USPS.
COSTCO SHOPPER SAYS HE CRACKED SECRET TO WHOLESALER'S PRICE TAGS AND MYSTERIOUS ASTERISK: 'AN INSANE DEAL'
The old policy
required dwellers
to submit a "change of address" form to the nearest post office or submit it online, the TikToker detailed.
The new policy has the same initial steps as before — but now it requires homeowners to confirm their address change via a QR code sent
to their email.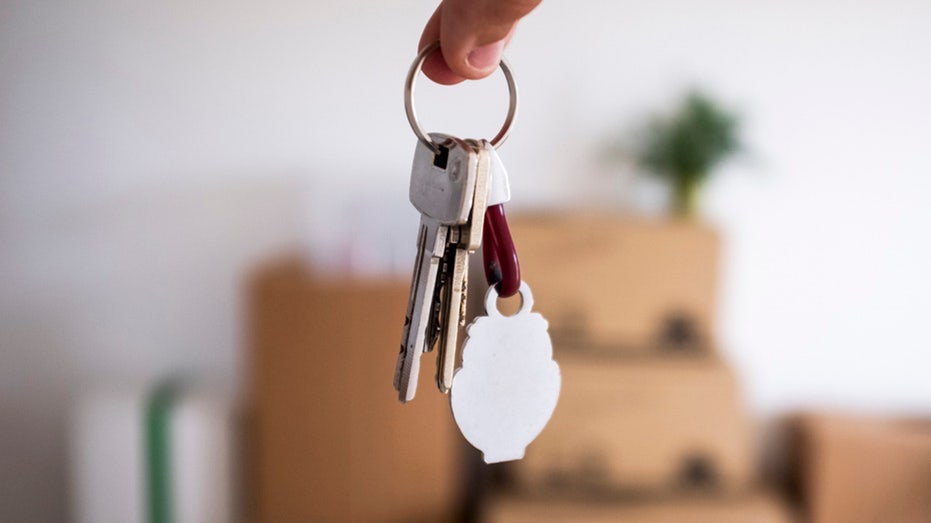 A postal worker on TikTok made a PSA for those who plan on changing their address with USPS
(iStock / iStock)
"You must then take your ID or driver's license with that QR code and take it to the post office in-person," the delivery man continued.
The reason behind this change in policy is to
steer clear of fraud.
"This is to avoid any kind of fraud where someone would just go online and make a forward in your name," @gbrodgers shared in his video.
POSTAL SERVICE UPPING FIRST-CLASS STAMP PRICES TO 66 CENTS, BLAMES INFLATION
FOX Business reached out to the TikToker for additional comment.
The posted video has garnered over 1.8 million views and has been liked over 161,000 times since its initial posting.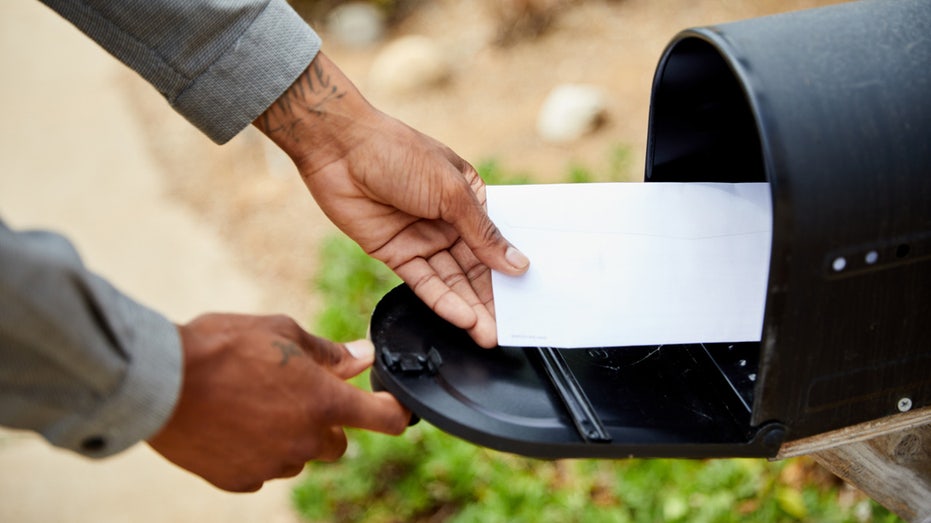 One TikToker commented that he or she had been missing out on receiving new mail after moving into a new home.
(iStock / iStock)
Many social media users contributed to the conversation by thanking the original poster in TikTok's comment section.
"Thank you!! Explains why I haven't been getting my mail as much since moving a few weeks ago," one social media user commented.
FORMER MCDONALD'S CHEF SAYS WALMART SELLS PRODUCT 'ALMOST IDENTICAL' TO ICONIC BIG MAC SAUCE
"Had that happen on my route. [Two] houses on the same street, same temporary forward dates. I stopped and talked to the customers to see if it was legit," wrote another commenter, who is seemingly a postal worker.
Thank you!
Moving soon
and would have had no idea," a different TikTok user added.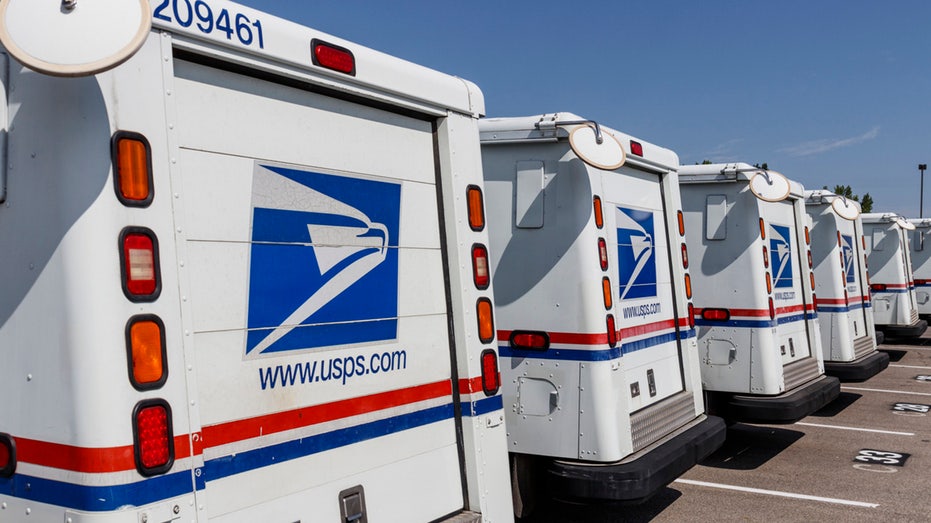 USPS has made an addition to its address change policy in hopes of avoiding any kind of fraudulent requests.
(iStock / iStock)
Other users shared how difficult they feel it could be to travel to
the post office
during working hours and present the form of identity.
GET FOX BUSINESS ON THE GO BY CLICKING HERE
"I understand that but some of us work during post office hours and can't leave," one person wrote.