Teen accused of intentionally striking, paralyzing Maryland officer: police
Sgt. Patrick Kepp lost the use of both his legs, police chief says
Police in Maryland have released the mug shot of a teenager accused of purposefully striking an officer with his car on a highway while trying to provoke officers into chasing him.
Frederick Raphael Mayorga, 19, was arrested for allegedly barreling into Sgt. Patrick Kepp just after 3:45 a.m. Wednesday. Kepp had parked on the side of Interstate 270 North and exited the patrol car to put down stop sticks in an attempt to halt the Dodge Challenger driven by Mayorga, FOX 5 DC reported.
Kepp, 36, lost the use of both of his legs, Montgomery County Police Chief Marcus Jones said during a press conference. Kepp has been with the department since February 2014.
Mayorga was reportedly known to provoke officers into chasing him, so when he was spotted doing doughnuts, wildly getting on and off the highway, swerving and speeding up to 110 miles per hour, officers did not pursue the vehicle. Instead, they set up along the interstate from Clarksburg to Rockville.
CORRUPT EX-BALTIMORE OFFICER PLEADS FOR PRISON RELEASE AFTER CANCER DIAGNOSIS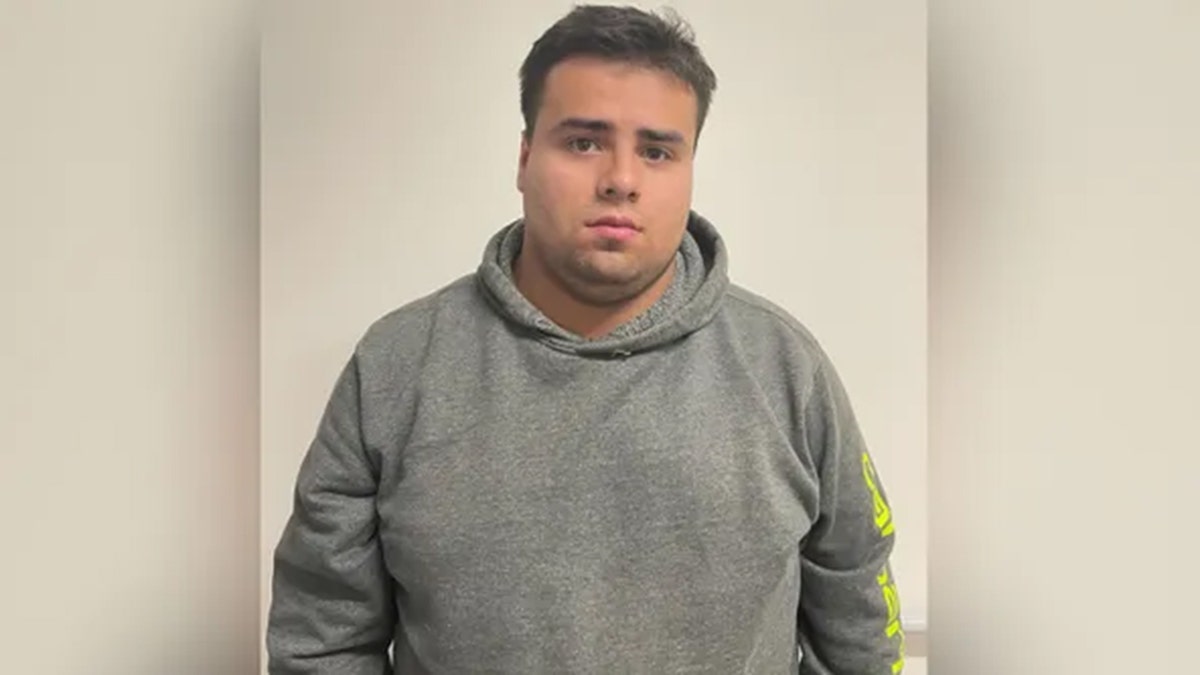 It was not until Mayorga almost ran another vehicle off the road that officers put down stop sticks.
"He intentionally struck Sgt. Kepp in the main lanes of I-270," Chief Jones said. He added that Mayorga continued speeding down the highway until his vehicle was disabled by stop sticks laid out by another officer. Mayorga was apprehended near Clarksburg Road.
US MARSHALS SEARCH FOR 'ARMED AND DANGEROUS' FUGITIVE WANTED FOR MORGAN STATE UNIVERSITY SHOOTING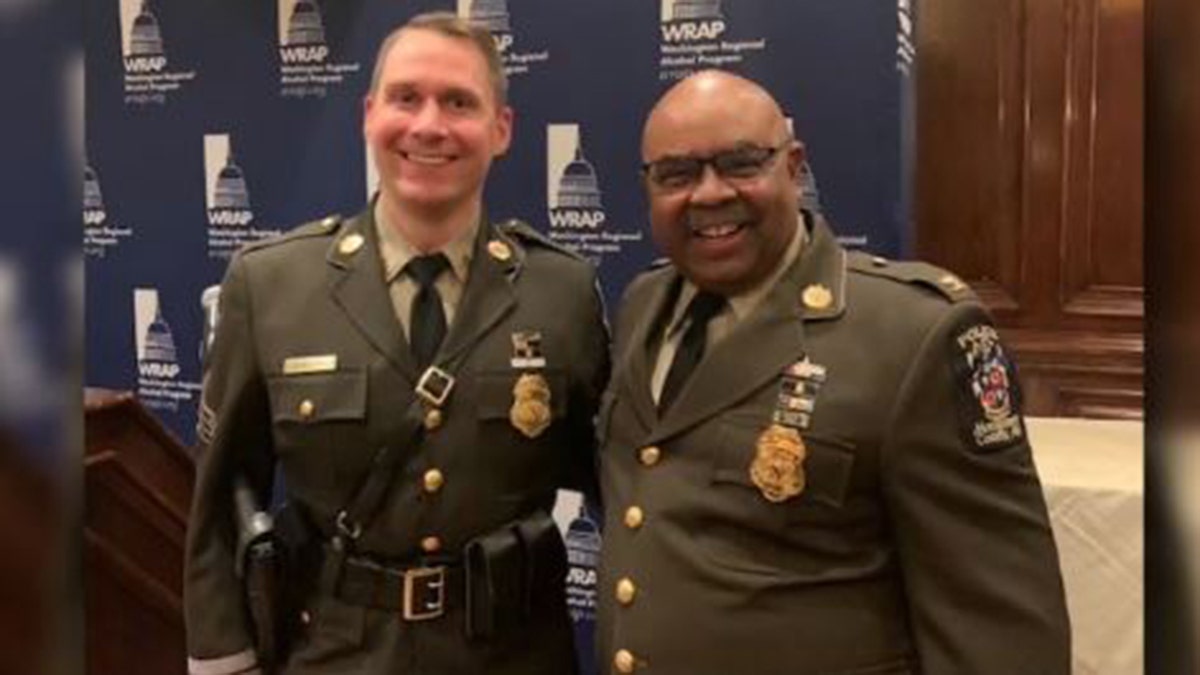 Mayorga now faces charges including attempted first-degree murder. His bond hearing is scheduled for Thursday.
Kepp, a member of the department's Alcohol Initiative Unit, arrested Mayorga on May 26 for several traffic citations, including one for driving 136 miles per hour in a 55 miles per hour zone on I-270.
"He does this intentionally to bait officers into chasing him, as if this is some sort of a video game," Chief Jones said of Mayorga.
Along with this case, Mayorga has several pending cases for "serious traffic violations," including driving without a license, Chief Jones added.