Maine police audio describes frantic mass shooting response: 'Multiple victims'
Massive manhunt underway for person of interest in Maine mass shooting at bar and bowling alley
Audio from police scanners described a chaotic scene in Lewiston, Maine, where a male suspect carried out a mass shooting at the Schemengees Bar and Just-in-Time Bowling — which is better known by its former name Sparetime Recreation — miles apart, Wednesday evening leaving at least 22 people dead and 30 wounded.
The Lewiston Police Department said Wednesday night the suspect remains at-large and has identified Robert Card, 40, of Bowdoin, Maine, as a person of interest. Maine Department of Public Safety Commissioner Mike Sauschuck said the shootings started at approximately 6:56 p.m.
According to audio from a police scanner, Lewiston police responded to calls of an "active shooter" at Schemengees Bar & Grill on Lincoln Street, at approximately 7:02 p.m. They initially reported just "six to eight" victims at the recreation center before additional units responded to the scene. "I need multiple units, or if there are multiple units at Schemengees to stay as there are multiple victims in a field north of Schemengees. We will update."
As officers were responding to the bar, additional calls came in regarding a shooting just miles north at the bowling alley located on Mollison Way. The audio details multiple units responding to both locations, possible additional locations and ensuring enough ambulances were available to transport victims. Dispatch was also locating several police units to the hospital and to the airport.
LEWISTON, MAINE MASS SHOOTING: AT LEAST 22 DEAD AS MANHUNT INTENSIFIES FOR PERSON OF INTEREST ROBERT CARD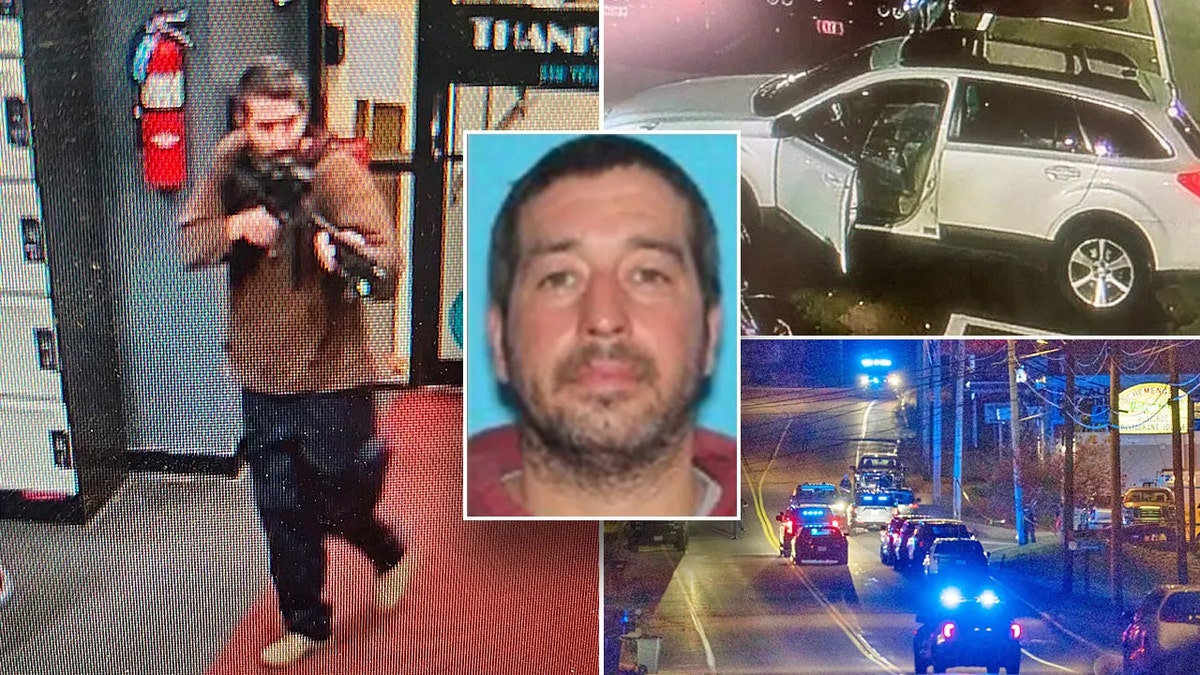 The chaotic audio came as a male suspect opened fire at the bar and the bowling alley, prompting a massive manhunt. The two locations are located about four miles apart.
Hundreds of law enforcement officers are seeking Card after Wednesday night's shooting. A police bulletin identified him as a trained firearms instructor and said Card is believed to be in the Army Reserve, assigned to a training facility in Saco, Maine.
Fox News' David Spunt reported, citing a senior law enforcement source, that authorities are aware Card may have a police scanner and could be actively listening to some of their movements.
WHO IS ROBERT CARD? MAINE AUTHORITIES IDENTIFY PERSON OF INTEREST IN DEADLY SHOOTING RAMPAGE
The document, circulated to law enforcement officials, said Card had been committed to a mental health facility for two weeks in the summer of 2023 after he reported "hearing voices" and previously made "threats to shoot up" the military base.
"My heart is crushed," Schemengees Bar & Grill wrote on Facebook. "I am at a loss for words. In a split second your world gets turn upside down for no good reason. We loss great people in this community. How can we make any sense of this. Sending out prayers to everyone."
SACRAMENTO KINGS COACH MIKE BROWN ADDRESSES MAINE MASS SHOOTING: 'I DON'T EVEN WANT TO TALK ABOUT BASKETBALL'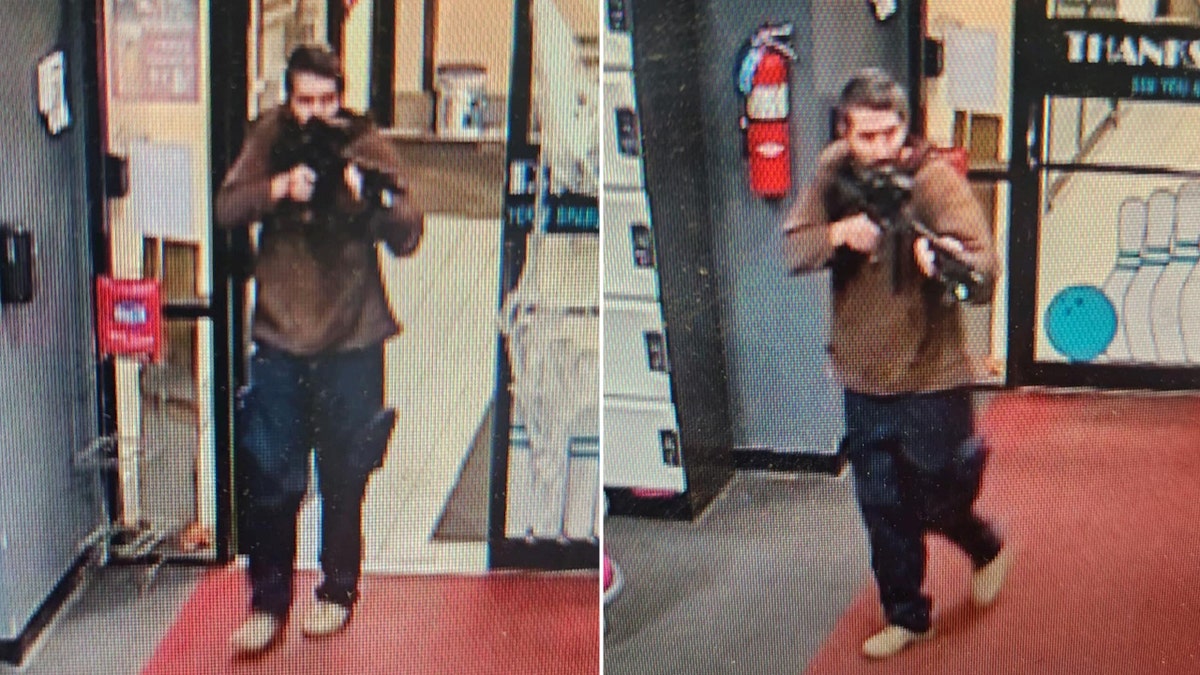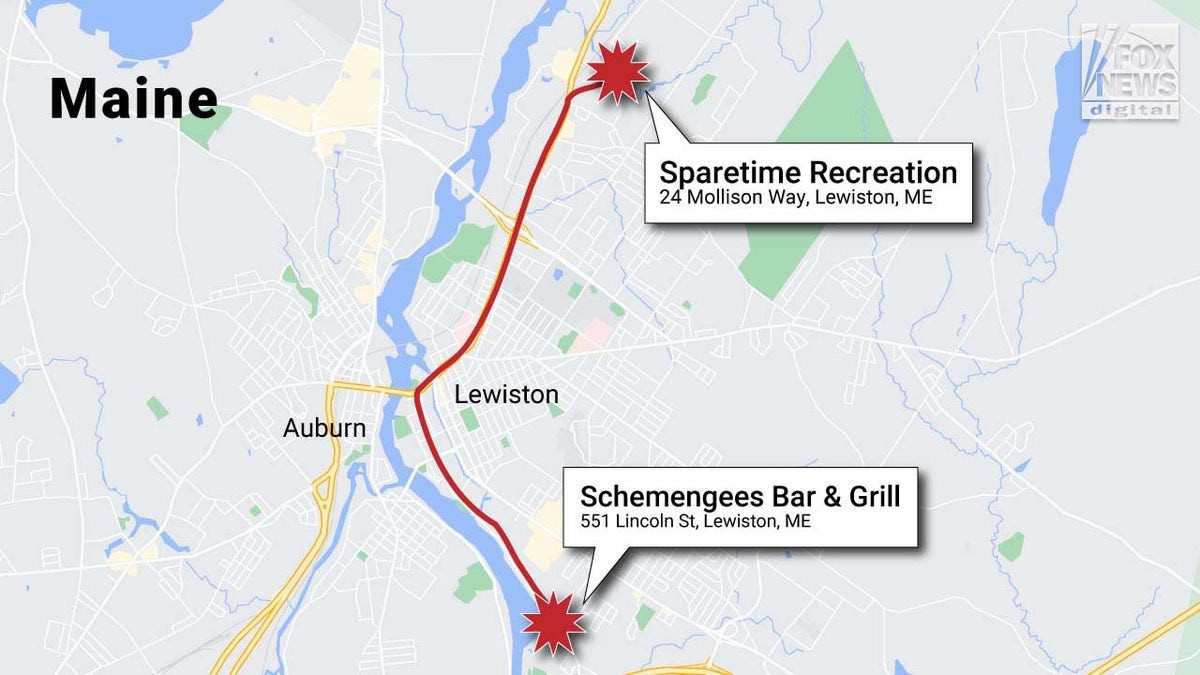 Shelter-in-place orders are in place for Maine's second-largest city and for nearby Lisbon.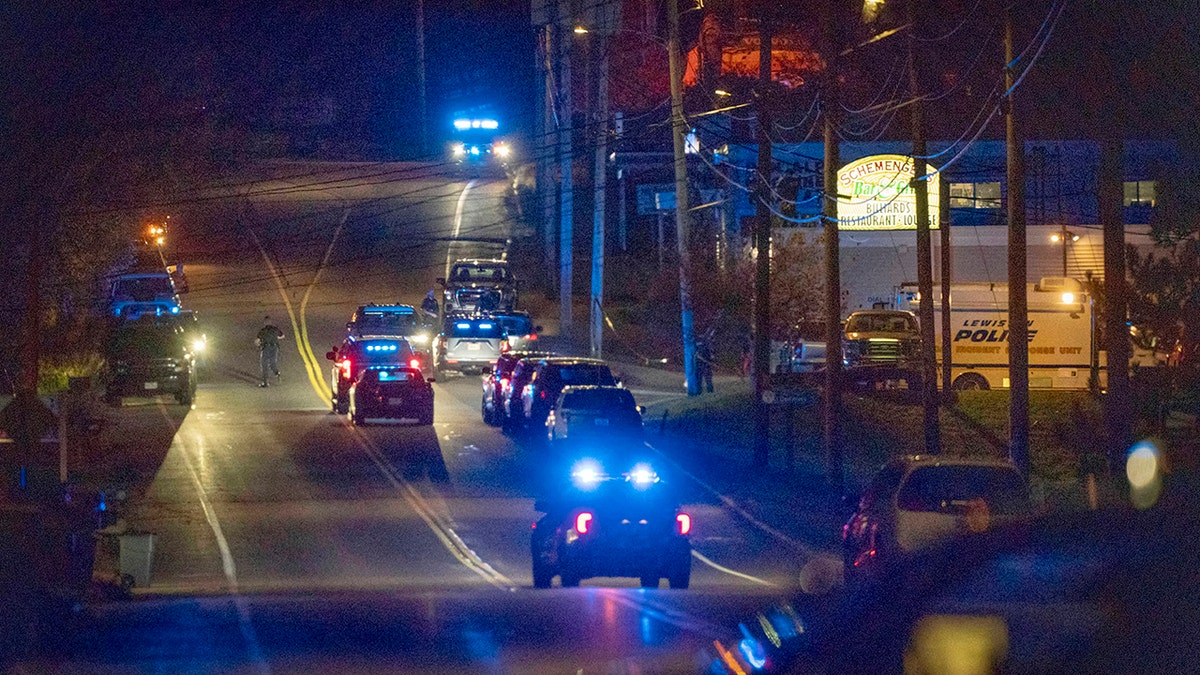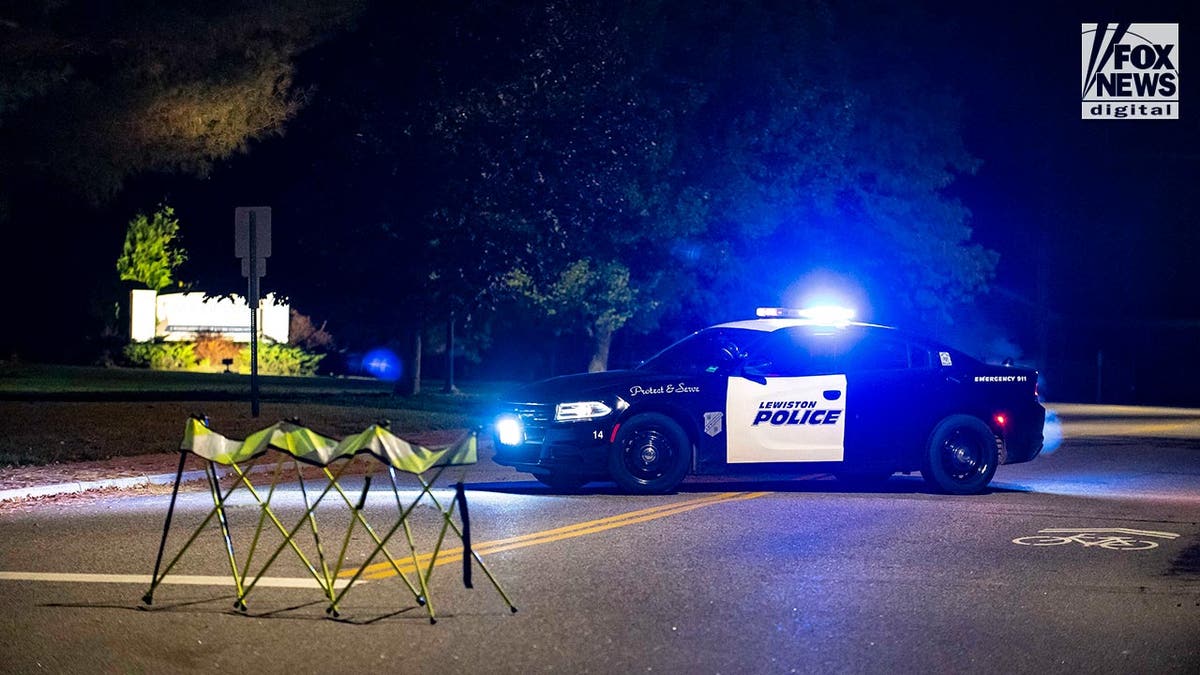 The FBI has added dozens of agents to the scene over the past few hours to assist local law enforcement with the manhunt as well as victims services and counseling. SWAT teams are also on the ground and mobilized.