Elderly Florida veteran murdered on the job at retirement community: 'He wanted to work'
Ed Mead, 81, was allegedly stabbed by Jeremy Jason Patterson, 23, while working the guard shack at his retirement community, police said
A family has been left reeling after their patriarch, an 81-year-old veteran who "never wanted to slow down," was stabbed to death while manning the guard shack at his Florida retirement community.
Ed Mead had just switched to Thursday night shifts as a security guard at the High Point Community – during the day, he delivered food for a local Dickie's barbecue, his daughter told Fox News Digital.
"He wanted to work. If those two jobs didn't pan out he would've found something else," Rebecca Mead Tipton said this week. "Dad gave us our work ethic… he told us never to stop, just keep thriving and keep doing what you're doing."
FLORIDA FOUNTAIN 'ELECTROCUTION INCIDENT' LEAVES 1 DEAD, 4 INJURED AT JUPITER SHOPPING CENTER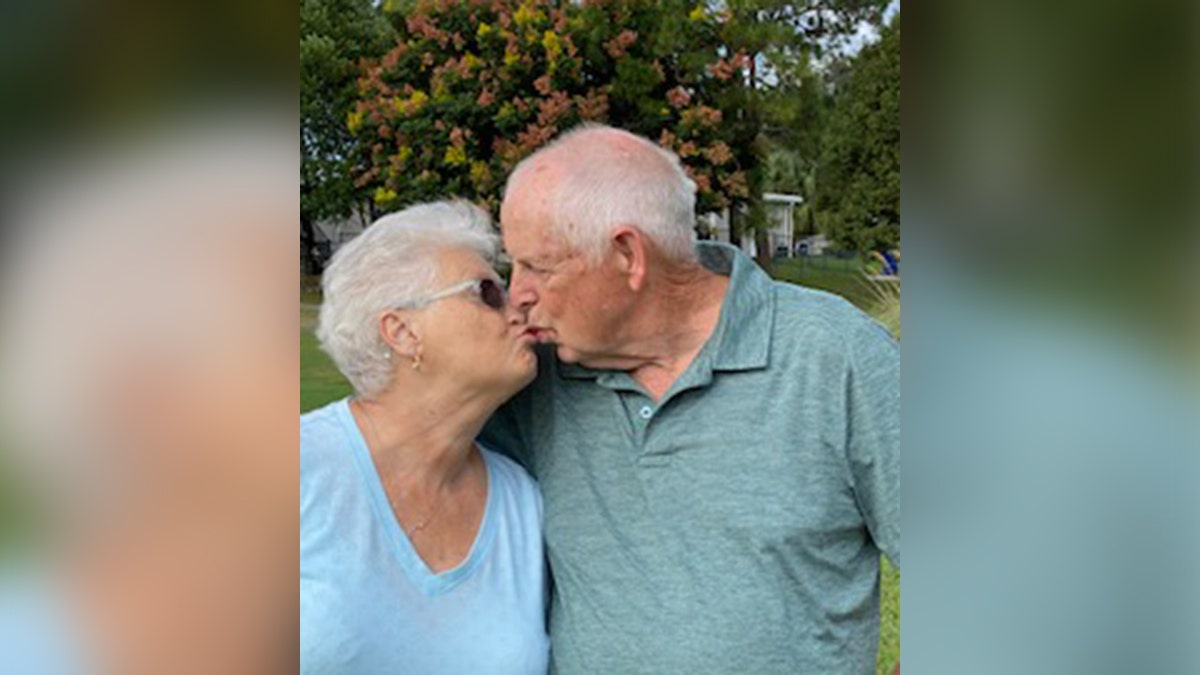 For eight years, he had worked Friday and Sunday nights at the community's guard shack, where Tipton said he primarily just gave directions and smiled at those driving into the community.
But, as the primary caregiver for his 78-year-old wife, Barbara, Mead shifted his schedule so he could drive her to her early morning dialysis appointments.
"He'd only done Thursdays for the past six, seven weeks – someone else would've been there that night if he hadn't switched," Tipton said.
Jeremy James Patterson, 23, was arrested on Sept. 29 in Mead's death – security footage caught him leaving the area of the guard shack in Brooksville, Florida. Hernando County Sheriff's deputies tracked the "transient" down to a wooded area close to the retirement community, News Channel 8 reported.
Patterson is now booked at Hernando County Jail on homicide charges, per online records.
FIRST MUGSHOT RELEASED OF JARED BRIDEGAN'S EX-WIFE IN MICROSOFT EXEC'S MURDER CASE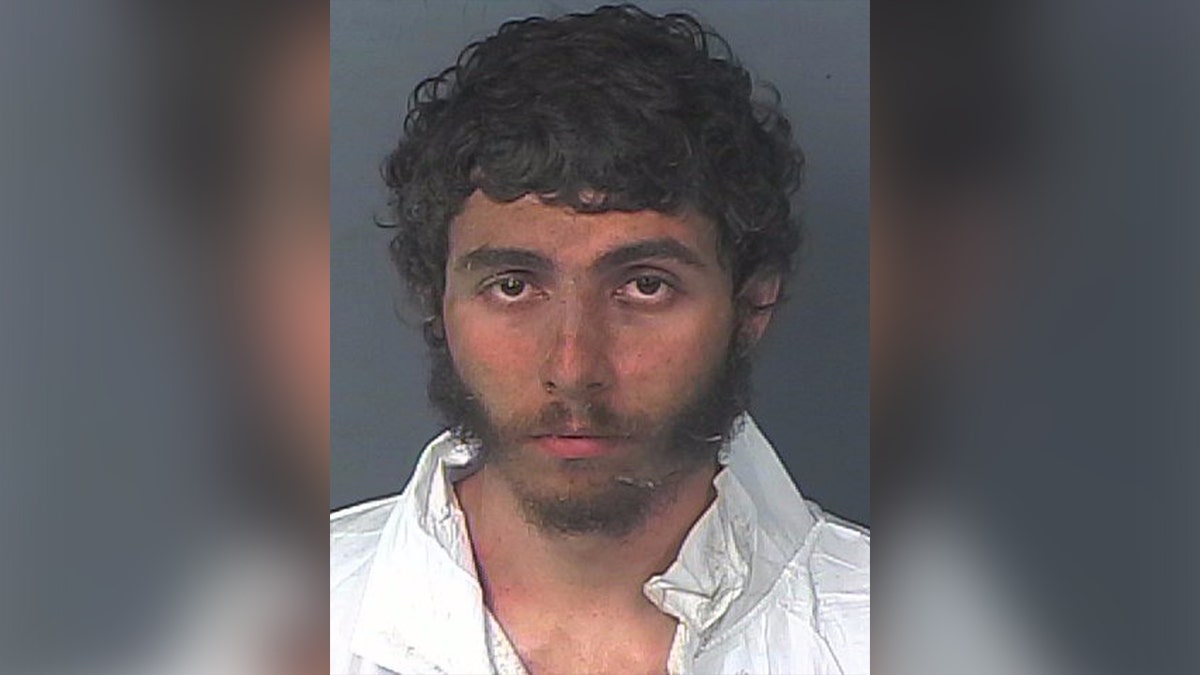 "When we drove in, just the police presence was amazing. They were everywhere," Tipton said of her arrival at the community on Friday. "Helicopters everywhere, they had the drone out. They caught him almost 24 hours from the time he did it."
The night before, a woman called 911 saying the community's guard was having a medical emergency – but first responders quickly realized they had arrived at the scene of a murder, per the local outlet.
Tipton said she didn't know if her father, an Army and National Guard veteran, was allowed to "carry if he could" – security guards on the premises were armed just with a telephone.
FLORIDA GANG MEMBER SHOT, KILLED PASTOR'S SON OUTSIDE CHURCH: SHERIFF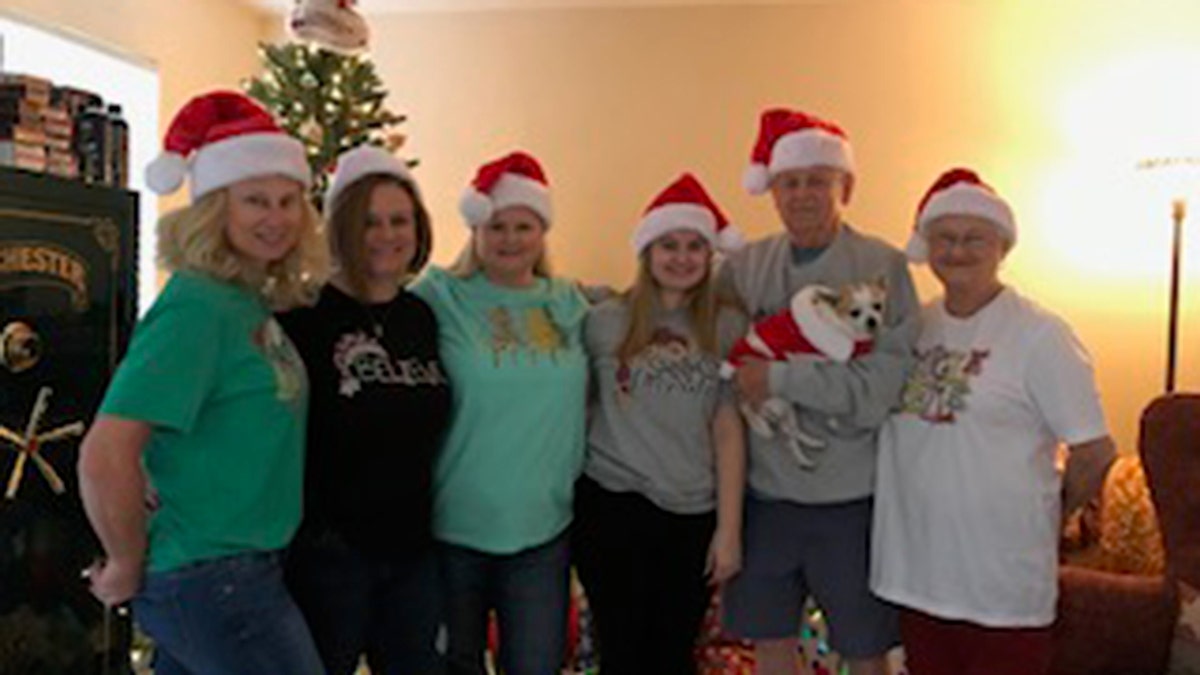 "If [Patterson] wanted a couple of dollars, I'm sure my dad would've given it to him," Tipton said. "There was [once] a server who had a flat tire one night and told my dad that [road crews] needed $50 to [fix it]. My dad gave it to her and said 'Listen, I'll give it to you, but you'd better bring back $50 someday.' She came back the next day – he was amazing.
"We're such a giving family – when we see a homeless person, we've always wanted to give. Now we're scared because of that guy… Right now it's hard for our family to do that. It's sad because not every homeless person is that way."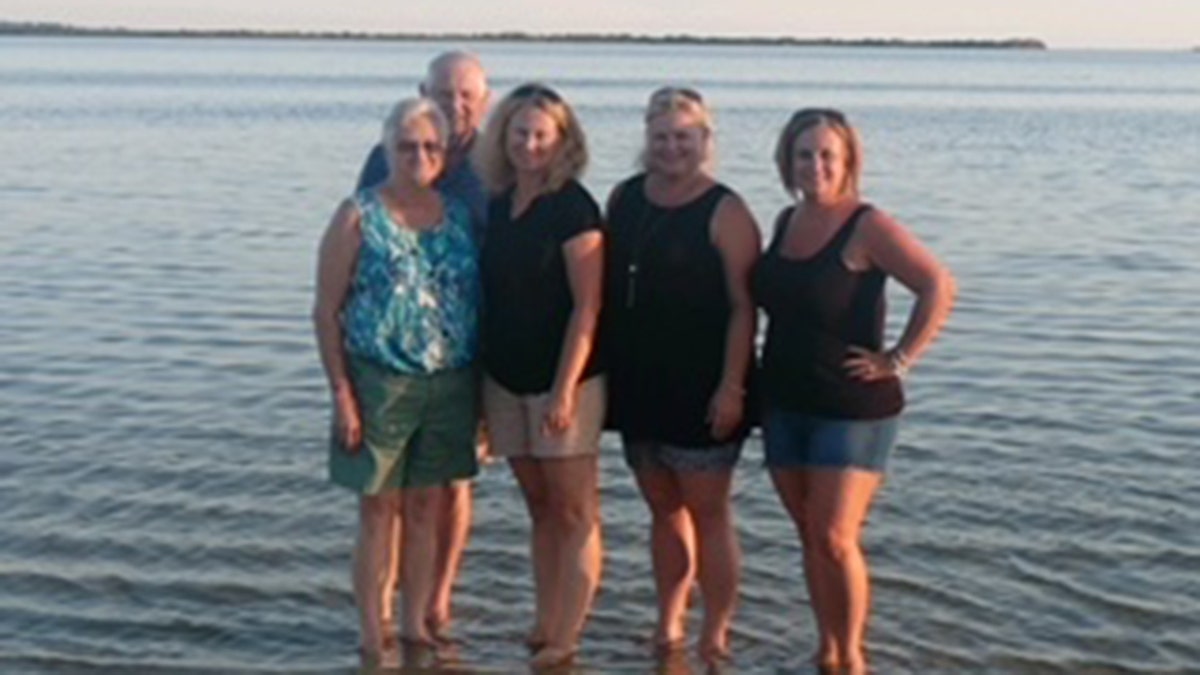 Although she believes Patterson was "not all there," Tipton said she believed "he knew what he was doing" when he allegedly stabbed her father multiple times. Police have yet to release a motive in the homicide – Tipton said their family "may never know."
Hernando County Sheriff's Office would not comment on the case, citing an ongoing investigation. Patterson was booked on homicide charges on Sept. 29 and is slated to be arraigned in Hernando County Court on Nov. 2.
FLORIDA MAN IMPERSONATED POLICE WHILE WEARING BUCCANEERS JERSEY AND FLASHING RED, BLUE LIGHTS: AUTHORITIES
"We plan on being in the courtroom every day," Tipton told Fox News Digital. "We don't want our mom to see this guy – this will be our first time seeing this guy. We want to make sure the family or a representative is in the courtroom no matter what."
A GoFundMe campaign to cover the medical expenses of Mead's wife – who suffers from congestive heart failure and diabetes, her daughter says – and travel expenses for Mead's family to fly from out of state to attend Patterson's court hearings has raised nearly $10,000 since it was launched at the beginning of October.
Meanwhile, the family is determining who will care for their mother – although Tipton's sister, Kimberly Mead Semcho, moved in with her parents to assist Mead in 2022, she works full time at Lowe's and cannot provide around-the-clock care.
FLORIDA ARMED ROBBER DEMANDS VIAGRA, OTHER PRESCRIPTION DRUGS WITH PECULIAR HANDWRITTEN NOTE: POLICE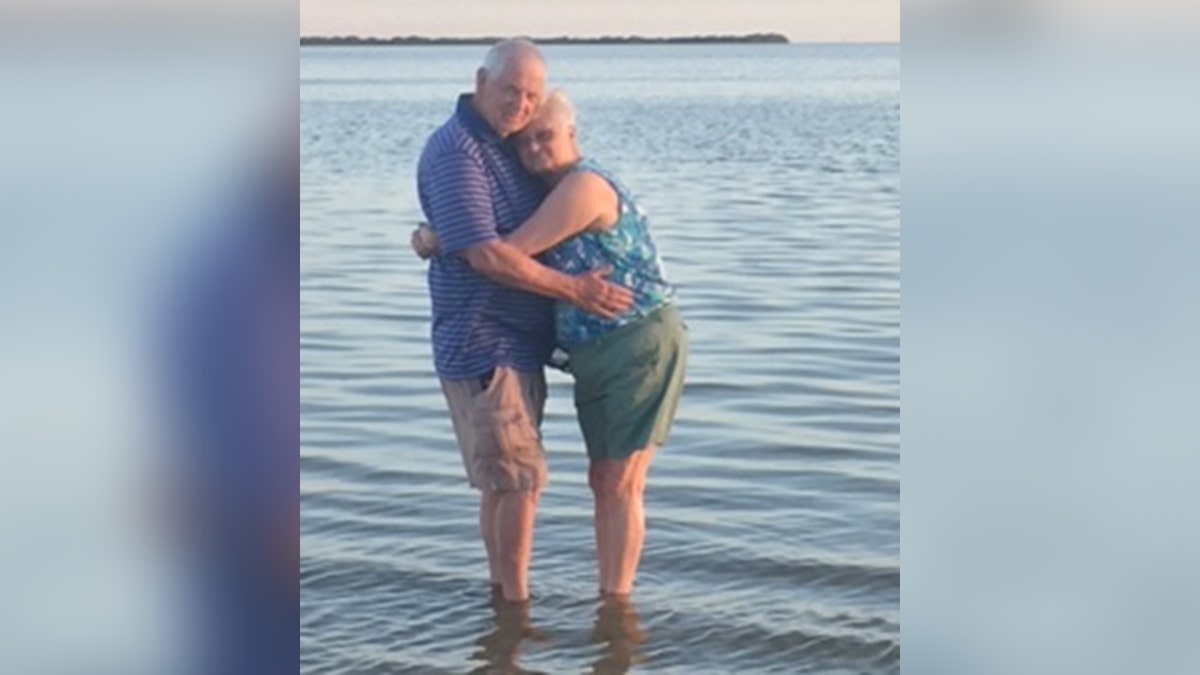 "Who do you bring in to your family? Some stranger did this to your father – it's hard to bring someone in to care for your family because you don't know what's going to happen," Tipton said.
Mead, per his obituary, worked as a trucker based out of Johnson City, Tennessee, for 35 years before he and Barbara retired to Florida 14 years ago. When he and his wife moved to Florida, he delivered medication to hospice patients, People reported, and would golf, garden and drive neighbors to the grocery store and hospital appointments in his spare time.
"He was always there for us and now he's not," Tipton told Fox News Digital. "That's the hardest thing for us to go forward, as when we need him the most he's not here."