California introduces speed camera program in select cities
California is rolling out a pilot program for speed cameras in select cities across the state in an effort to curb traffic incidents
California is set to roll out its first traffic cameras in select cities across the state.
The surveillance is set to be installed next year in Los Angeles, San Jose, Oakland, San Francisco, Long Beach and Glendale.
Officials say the new camera systems aim to curb the high rate of speeding-related traffic deaths.
The system will automatically cite and ticket drivers who are detected driving over local speed limits, with penalties of $50, $100, $200 or $500, depending on the severity of the infraction.
LOS ANGELES FLOATS USING UNARMED CIVILIANS TO ENFORCE TRAFFIC VIOLATIONS LIKE SPEEDING: REPORT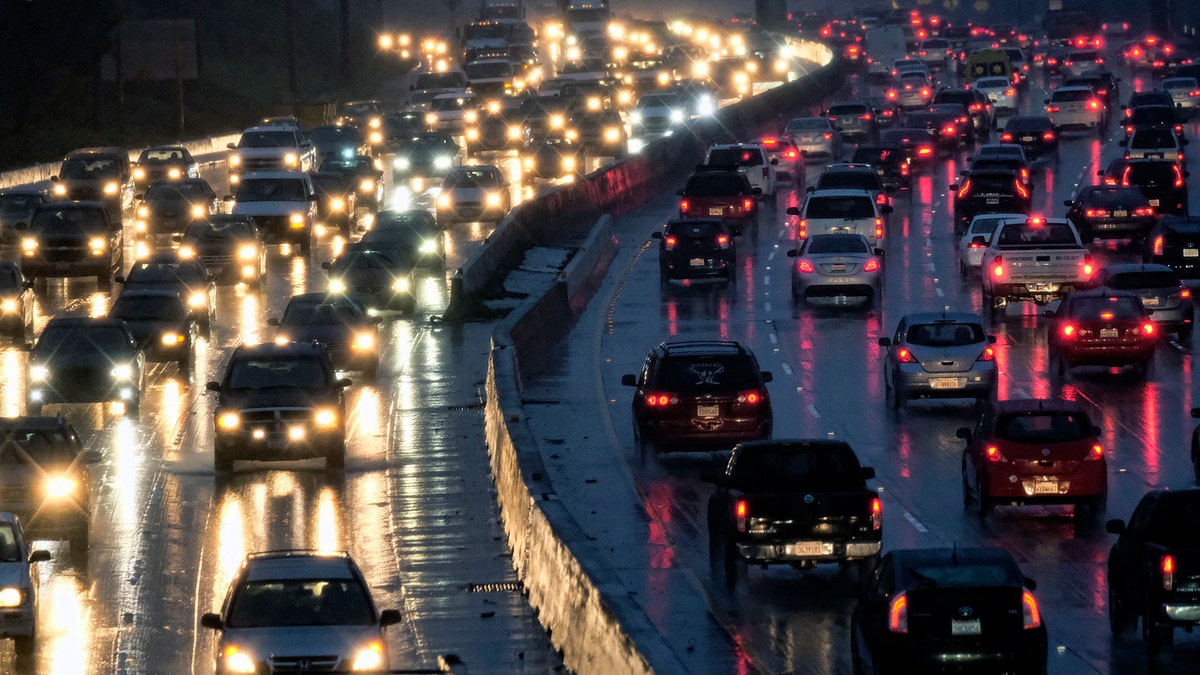 Cameras will not issue tickets for drivers going less than 11 mph over the speed limit.
Drivers would, instead, receive a warning on their first violation.
CALIFORNIA LEGALIZED JAYWALKING IN THE NAME OF EQUITY AS LOS ANGELES PEDESTRIAN DEATHS SOARED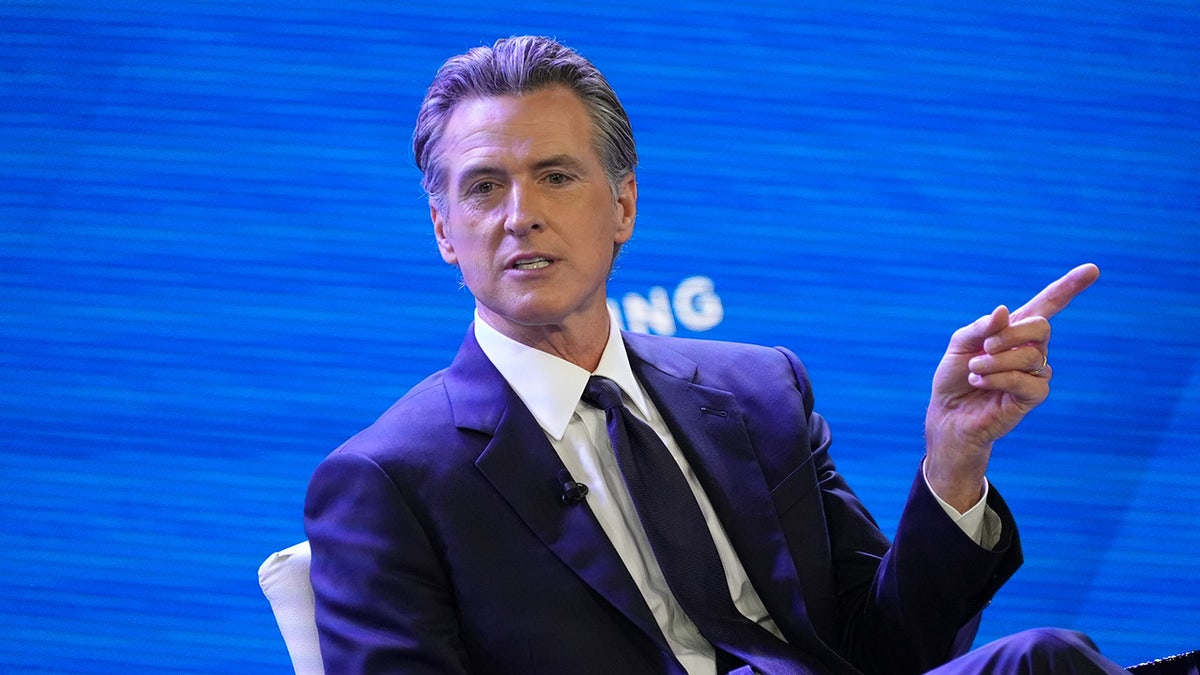 After several failed attempts to pass the bill, a carve-out was included that would allow low-income violators to pay their ticket via community service.
The camera systems were established in Assembly Bill 645, passed by the state senate last month.
Gov. Gavin Newsom approved and signed the legislation earlier this month.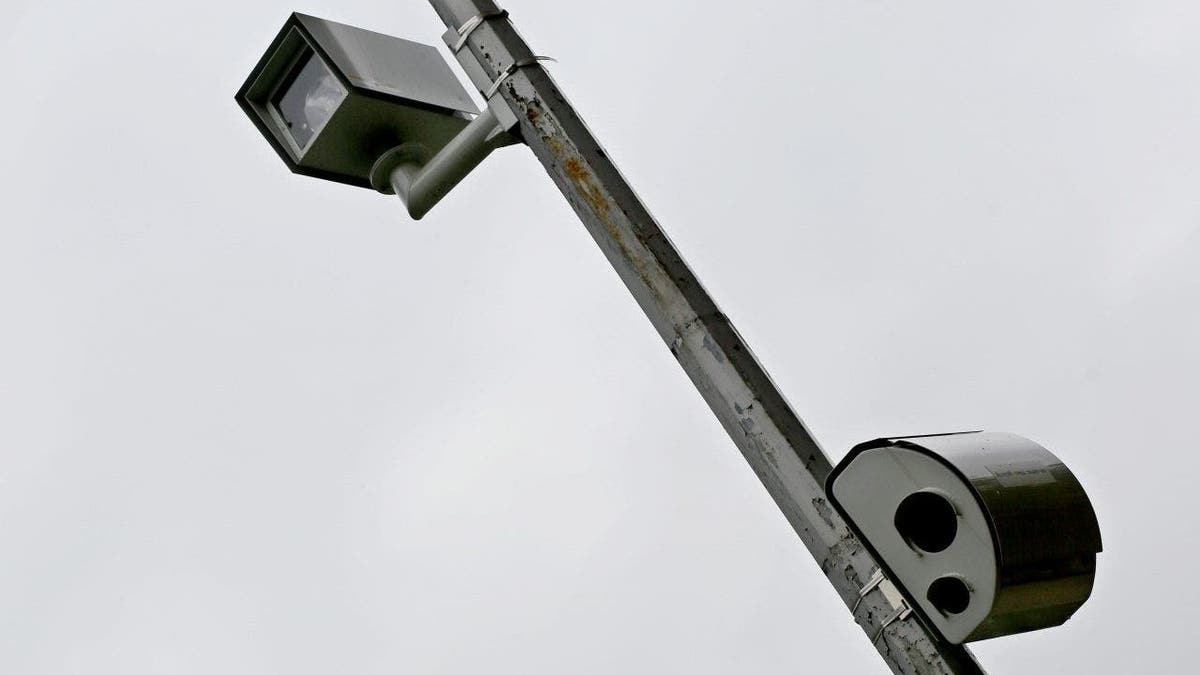 The legislation establishes the camera systems as a pilot program that will last five years.
After the program is complete, its successes and failures will be evaluated to inform future traffic enforcement.
If the cameras effectively reduce speeding incidents in the selected cities, the program may be implemented in cities all over California.