UFO 'hotspots' include active war zones and cities hit by atomic bomb: map
A high-ranking Pentagon official said his office was investigating over 800 UFO sightings as of May, but only 2-5% are 'truly anomalous'
There's been a concentrated number of UFO sightings in Japanese cities linked to nuclear activity and active Middle East war zones, according to the Department of Defense.
That includes Hiroshima and Nagasaki, the two cities decimated by atomic bombs at the end World War II, and a northern town in the Fukushima Prefecture where a 2011 tsunami destroyed a nuclear power plant.
In the Middle East, an unexplained metallic-looking orb flying at a high speed was documented by the U.S. military buzzing over the region in 2022.
A similar object, known as the "Mosul Orb," was recorded by an American spy plane over Mosul, Iraq, in 2016. Almost nothing is known about either incident.
LAWMAKERS FIGHT TO UNCOVER DETAILS OF ALLEGED SECRET UFO PROGRAM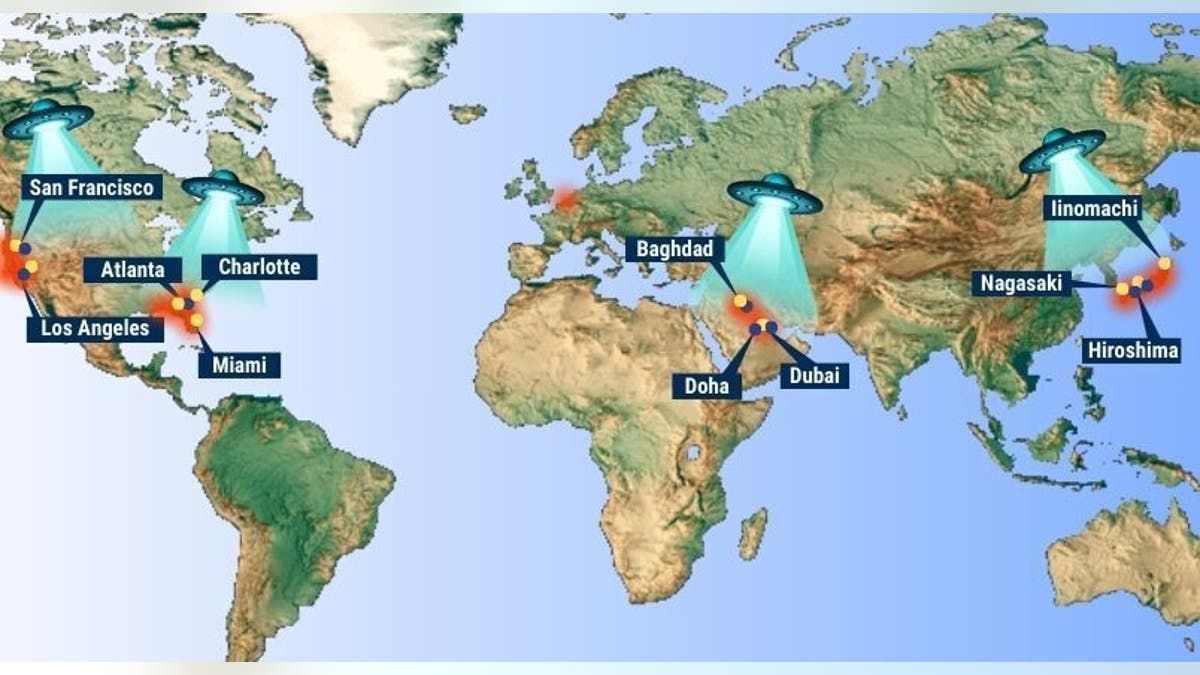 A heat map of concentrated UFO sightings was originally released during an April congressional hearing by the All-domain Anomaly Resolution Office (AARO), a specialized division of the Pentagon tasked with investigating UFOs.
There is no explanation of the Middle East UFOs, or UAPs (unidentified anomalous phenomena) as they're officially called, the office's director, Dr. Sean Kirkpatrick, said during the April hearing.
RUSSIAN UFO ENGAGEMENTS, SECRET 'TIC TAC' REPORT AND 3 KEY FIGURES SLIP UNDER RADAR AT CONGRESSIONAL HEARING
He played a video clip of the 2022 incident, which was just seconds long, and said, "It's going to be virtually impossible to fully identify that just based off that video."
In May, Kirkpatrick said during a NASA presentation that AARO was investigating over 800 cases of reported UAPs, but only 2-5% of the cases are "truly anomalous."
WATCH: KIRKPATRICK EXPLAINS UAP OVER MIDDLE EAST IN 2022
In the U.S., reported sightings are heavily concentrated along the West Coast in San Francisco and Los Angeles, as well as southern East Coast cities like Miami, according to the map.
Kirkpatrick said during the April hearing there's a "collection bias" in altitude and geographic locations in the U.S. because "that's where all of our sensors exist. That's where our training ranges are. That's where our operational ranges are. And that's where all of our platforms are."
UFO WHISTLEBLOWER TESTIFIES HIS LIFE WAS THREATENED OVER SECRET ALIEN TECH RETRIEVAL
His presentation during the April congressional hearing and May NASA hearing focused on the U.S., so he didn't theorize why the Japanese cities or Middle East region had a high number of reported UFO sightings.
Japan's Fukushima, nicknamed the "Roswell of Japan," seemingly embraced the notoriety.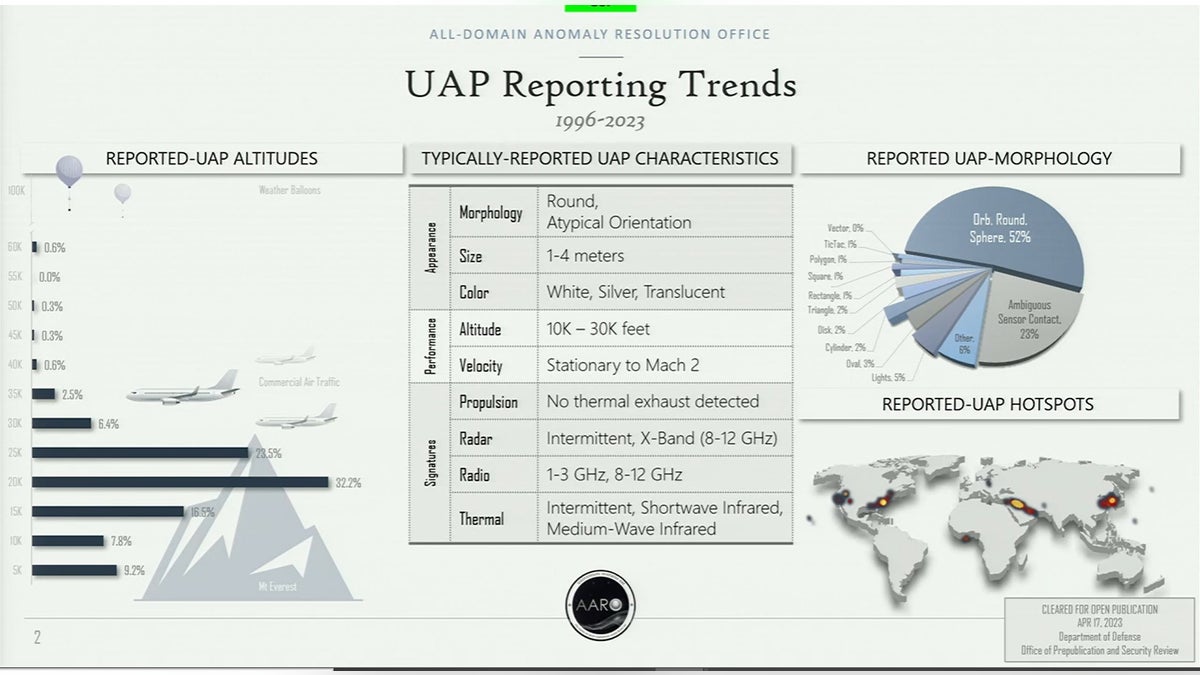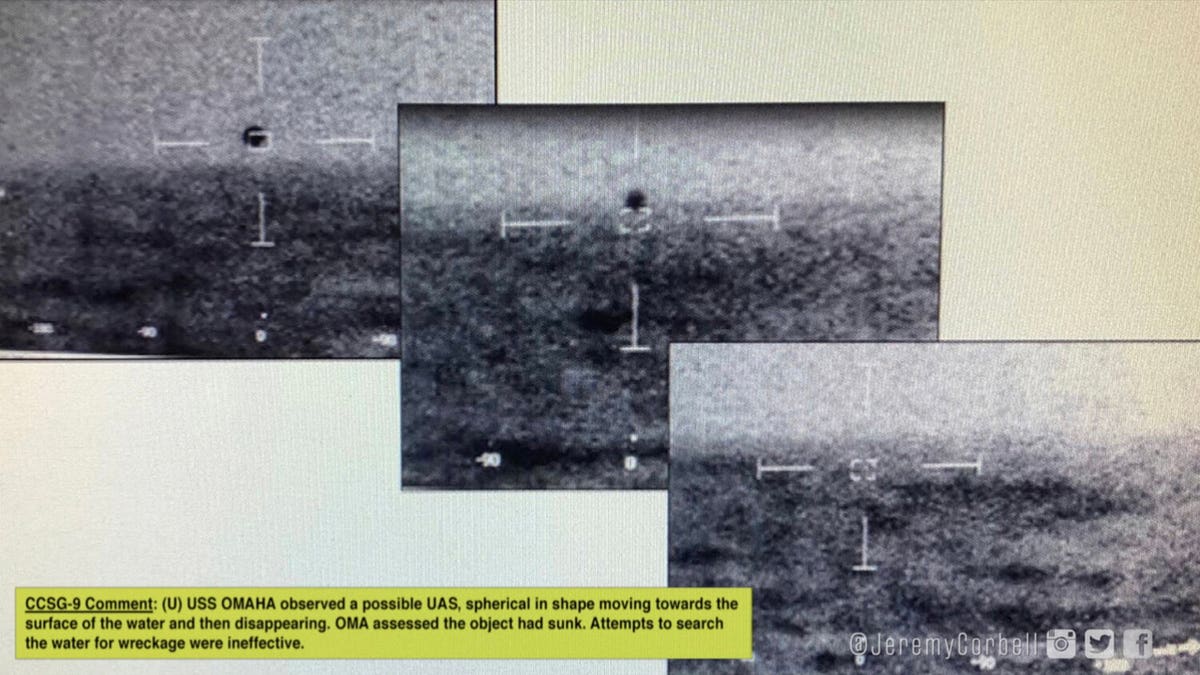 In 2021, investigators known as the "International UFO Lab" released six images and videos of what's believed to be authentic UFOs, according to The Japan News.
They reportedly examined nearly 500 reports, which turned out to be mundane sightings like drones, birds, planes and light reflections, The Japan News reported.
CONGRESSMAN HAS GRIM TAKE AFTER ACCESS TO UFO FOOTAGE: THIS TECH 'COULD TURN US INTO A CHARCOAL BRIQUETTE'
But six "triangular flying objects" could be legit UFOs, said Takeharu Mikami, head of the International UFO Lab and chief editor of the monthly occult magazine Mu, according to The Japan News.
As U.S. lawmakers attempt to either prove or disprove an alleged, decades-long UFO conspiracy, the Japanese military was reportedly instructed to take photos and record inexplicable objects in the skies, the publication reported in 2020.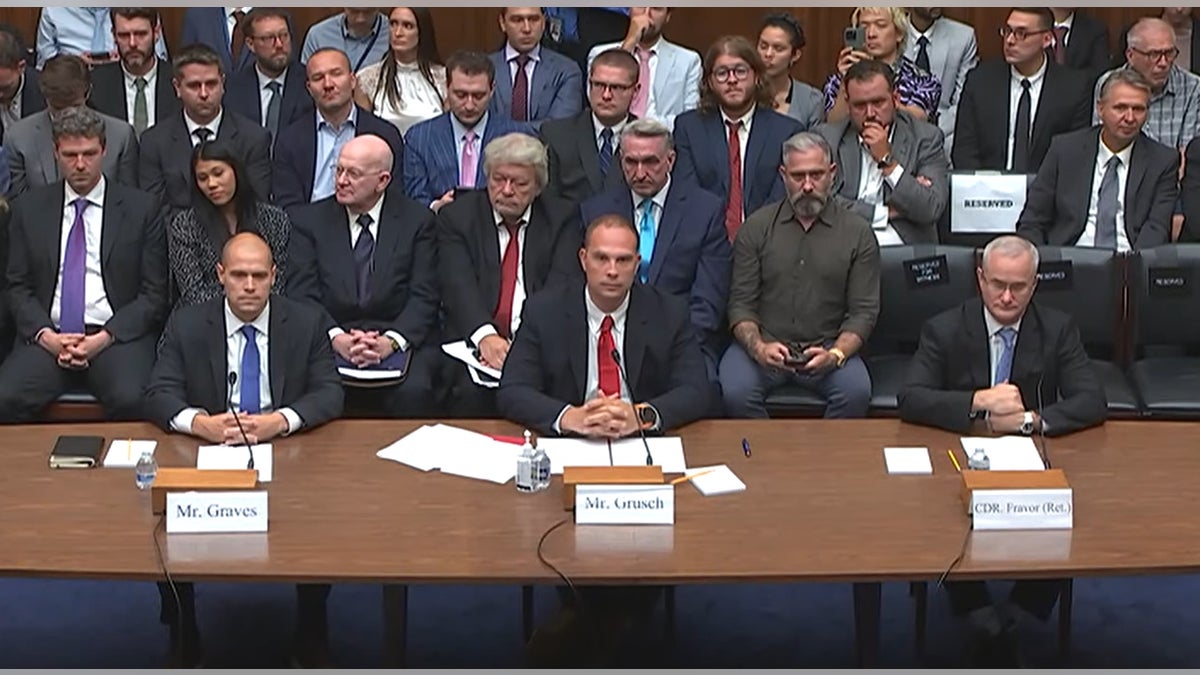 The Middle East's concentration of reported UFO sightings presents a terrifying problem, especially in active war zones because combatants don't know whose assets they are, Jeremy Corbell told Fox News Digital in a previous interview.
Corbell, an investigative journalist and documentary filmmaker who was the only civilian named during both congressional UAP hearings, shared an image of the so-called "Mosul Orb" with Fox News Digital.
ALIENS 'HAVE BEEN ON EARTH A LONG TIME': STANFORD PROFESSOR
It "evokes an additional level of concern due to the probability of unintended crossfire," Corbell said during an April interview. "The potential for misidentification could be devastating and should be a call to action for the safety of our service members."
The number of UAP reports has increased over the last few years as the stigma associated with UAPs slowly wears off and Congress ramps up its efforts to address potential safety risks associated with unexplained objects in the sky.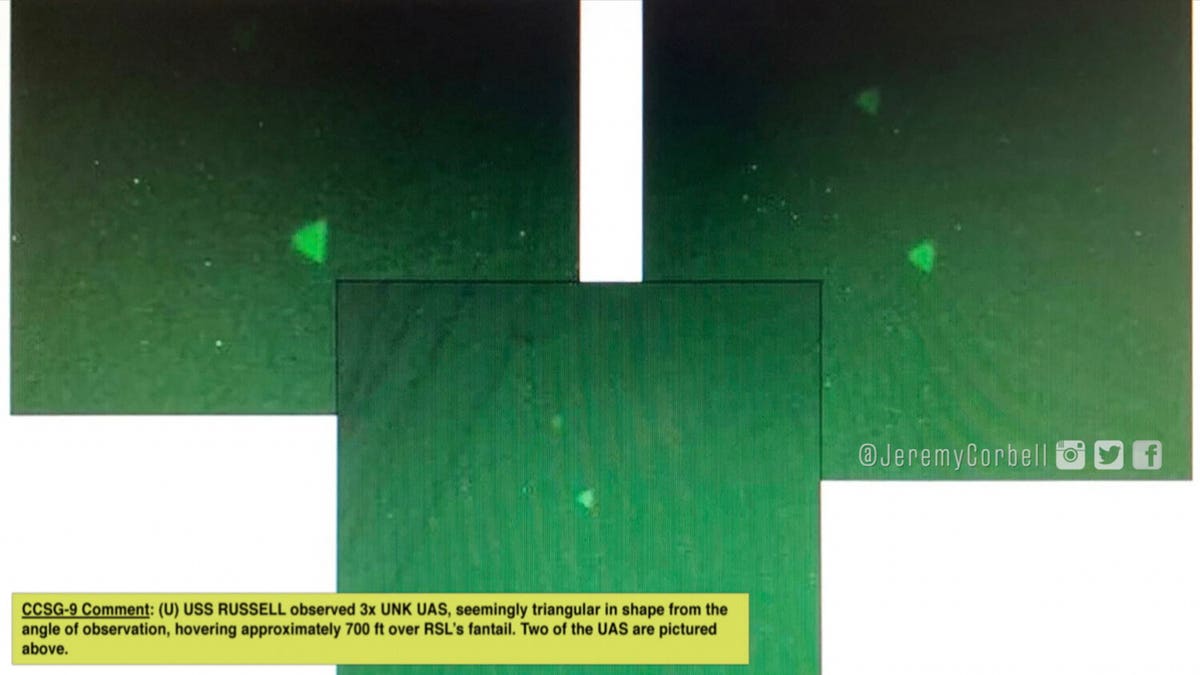 AARO launched its "one-stop shop" website last week with the goal of increasing transparency and collecting more data by providing safe channels for current and former military and government contractors to report sightings.
Pentagon spokesman Brig. Gen. Patrick Ryder said at a press briefing that the new website will provide the public with information, including videos and photos associated with resolved UAP cases as they are declassified and approved for public release.
VIDEO: PENTAGON LAUNCHES WEBSITE FOR UFO SIGHTIN
Other information the general said would be available includes reports, trends and a frequently asked questions section, as well as links to official reports, transcripts, press releases and other resources the public may find useful.
On a parallel track, the Senate approved the Unidentified Anomalous Phenomena (UAP) Disclosure Act, which says, "All federal government records concerning UAP should carry a presumption of immediate disclosure."
It's unknown how many of these records exist, but the legislation says "credible evidence and testimony" indicates documents "have not been declassified or subject to mandatory declassification review" under the Freedom of Information Act.