Georgia suspect, 17, killed after fatally shooting police K-9, authorities say
Stephon Ford, 17, allegedly shot and killed Clayton County Police K-9 Waro during pursuit
A teen suspect who was on the run in Georgia has died after authorities say he fatally shot a police K-9 officer on Saturday.
Stephon Ford, 17, died in a police shooting hours after he opened fire on K-9 Waro, who had pursued the suspect into a wooded area, the Clayton County Police Department said. Ford allegedly pointed a gun at officers and refused to obey commands to drop the firearm before he was killed.
"The overall situation is tragic. We hate it," Clayton Assistant Police Chief Bruce Parks told reporters. "We never want anything like this to happen. We try to use all our training and experience to bring it to an easy resolution, but this is not easy on us. It's not easy on the suspect's family. And it's something that is going to take a while to get by."
The Jonesboro Police Department was initially called to investigate "suspicious activity" at a hotel when officers found Ford and two other men. Police arrested the two other men and found drug paraphernalia and weapons. Ford, however, fled and remained on the loose.
MASSACHUSETTS PARTY DESCENDS INTO DEADLY CHAOS WHEN SUSPECT OPENS FIRE IN 'TARGETED' ATTACK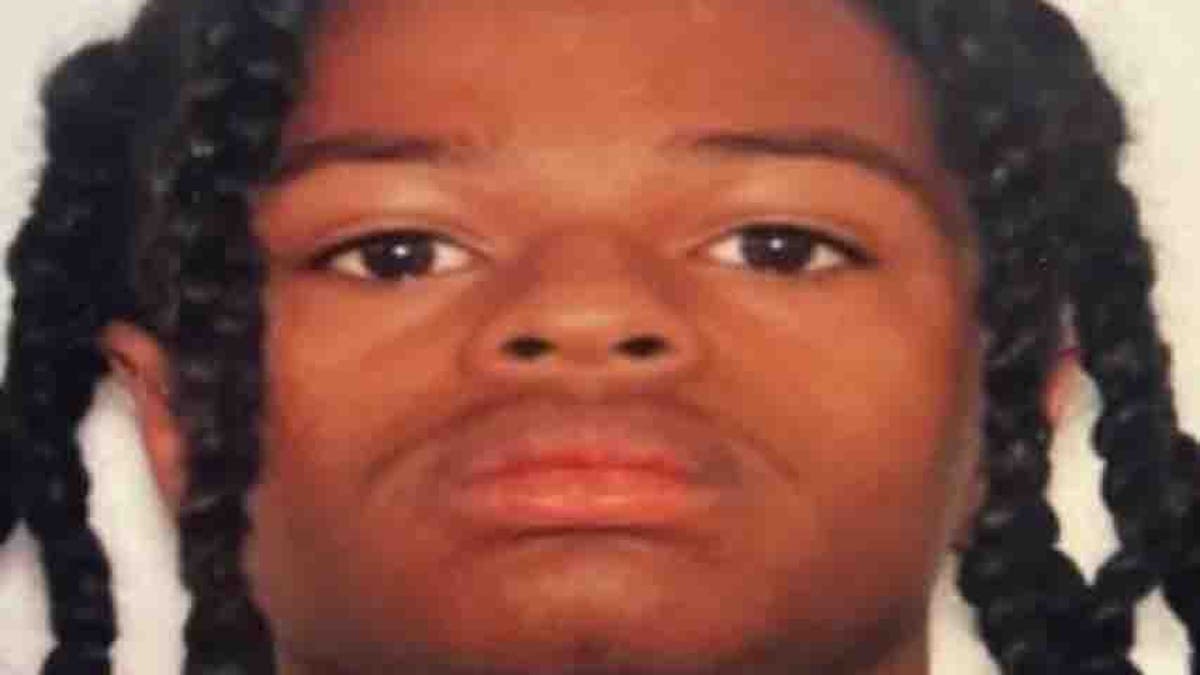 Clayton Police officers were called to help with the search for Ford, who had fled into a wooded area, according to officials.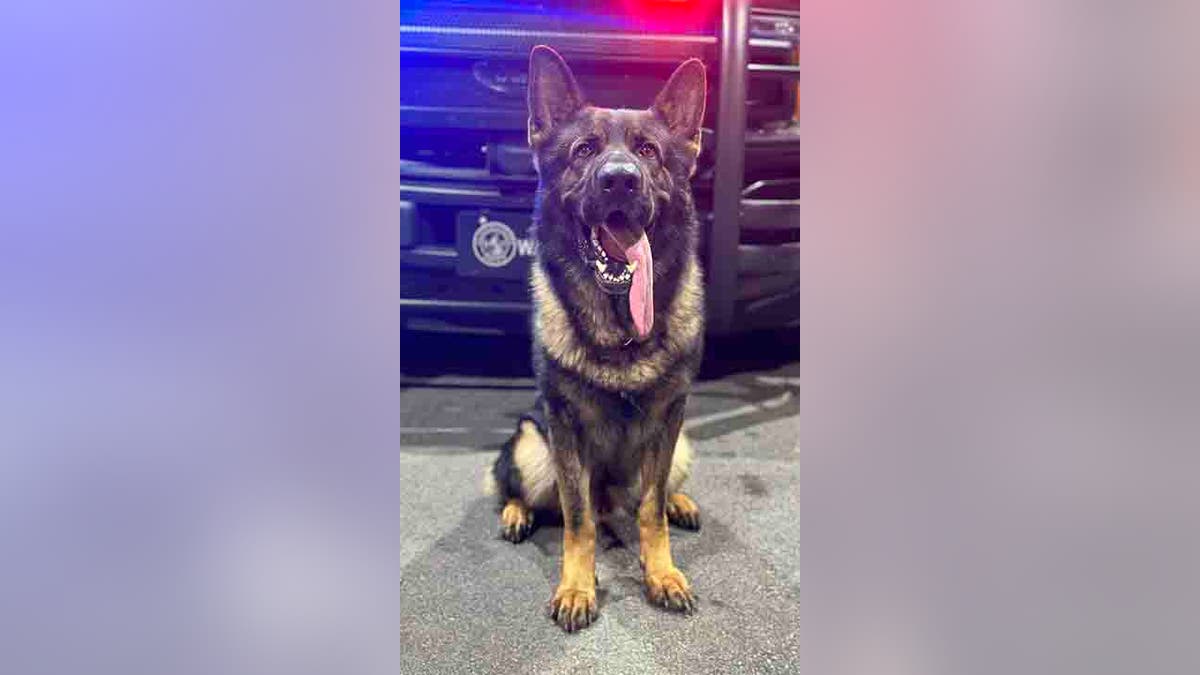 K-9 Waro was sent after Ford and found the suspect in the woods, police said. Ford allegedly did not comply with officers' commands and began firing in their direction, striking Waro.
PORTLAND FUGITIVE FISHED OUT OF POND AFTER ESCAPE LANDS HIM IN MUD UP TO ARMPITS
Waro was rushed to an animal hospital, where he died of his wounds. No other injuries were reported.
Police had announced on Aug. 24 that a protective bullet and stab-proof vest had been ordered for Waro following a charitable donation from Vested Interest in K9s, Inc. The K-9, however, never had the opportunity to wear the body armor.