'Cult mom' Lori Vallow appeals conviction after being found guilty of murdering her 2 children
Vallow's attorney is asking the court to consider a possible error in deeming his client 'competent to stand trial'
Lori Vallow, the so-called "cult mom" accused of murdering two of her three children in 2019, has filed an appeal to her conviction in Idaho.
An Idaho jury in May found Vallow, 50, guilty of multiple counts, including two counts of first-degree murder, for the 2019 disappearances and deaths of 7-year-old J.J. Vallow and 16-year-old Tylee Ryan, allegedly with help from her husband, Chad Daybell. Vallow also conspired to kill Tammy Daybell, Chad Daybell's first wife, in October 2019.
Vallow's attorney, Jim Archibald, is asking the Idaho Supreme Court to consider 16 different possible issues related to her conviction, including whether the court made a mistake in deeming his client "competent to stand trial" in April 2022 after she spent "10 months in a mental hospital," the court filing states.
He is also asking the Supreme Court whether Idaho prosecutors' "repeated requests for a continuance" violated Vallow's right to a speedy trial and the court's setting and whether the court erred in allowing prosecutors to amend the grand jury indictment filed against Vallow, among other requests for consideration.
LORI VALLOW TRIAL: 'CULT MOM' SENTENCED IN MURDERS OF 2 OF HER CHILDREN, HUSBAND'S FIRST WIFE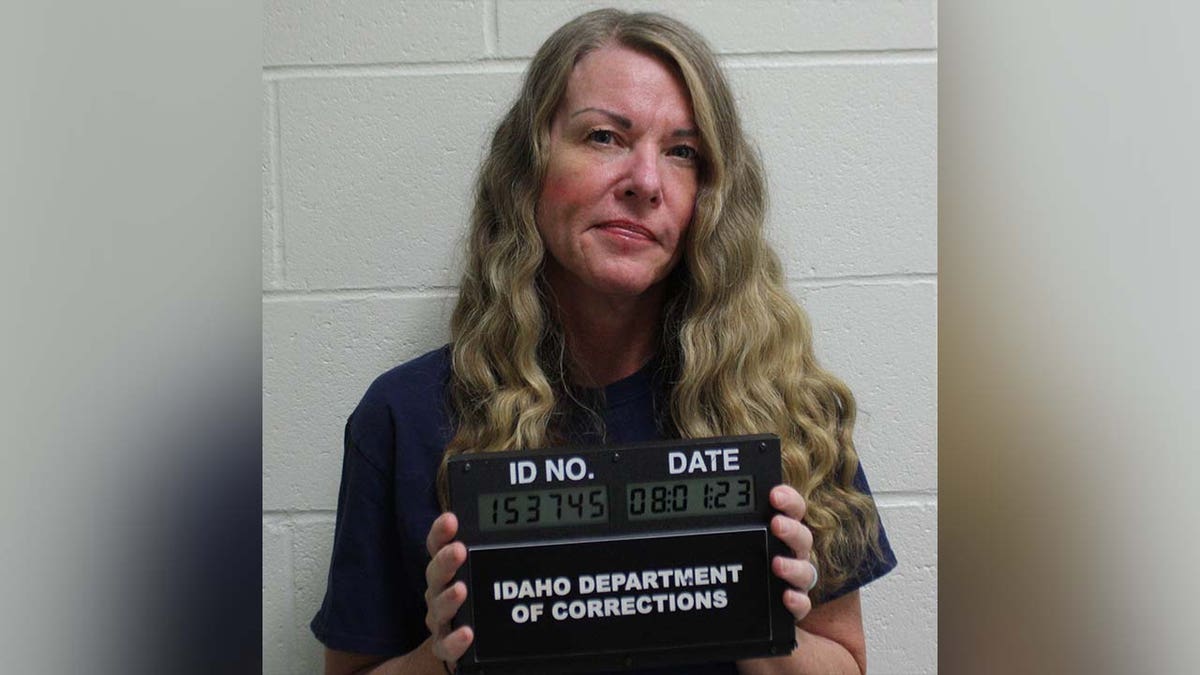 Vallow had spent more than 1,200 days in local jail prior to her sentencing hearing in which she was ordered to serve three life sentences without parole.
LORI VALLOW TRIAL: 'CULT MOM' TO BE SENTENCED MONDAY IN MURDER OF HER 2 CHILDREN, HUSBAND'S FIRST WIFE
At the conclusion of her weekslong murder trial, District Judge Steven Boyce of Fremont County said Vallow "removed" her "children from their home in Arizona, alienated them from friends and family" and brought them to her new home in Idaho "to murder them."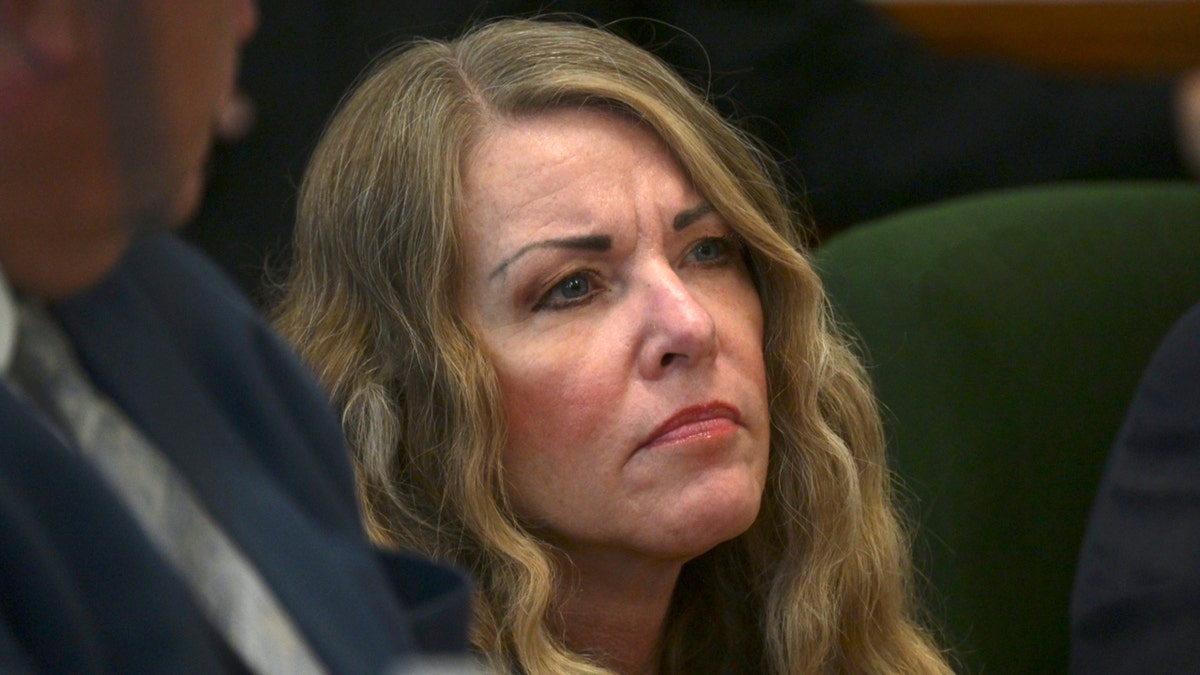 "You had so many other options. … You chose the most evil and destructive path possible," he told the defendant in court. "I don't think to this day you have any remorse for the effort and heartache you caused."
LORI VALLOW TRIAL: IDAHO CORONER REVEALS JJ VALLOW AND TYLEE RYAN'S CAUSES OF DEATH
He added that Vallow does have "mental health issues." Her diagnosis from February states that Vallow suffers from a "delusional disorder" mixed with "hyper-religiosity" and a "continuous and unspecified personality disorder" with narcissistic features, Boyce said.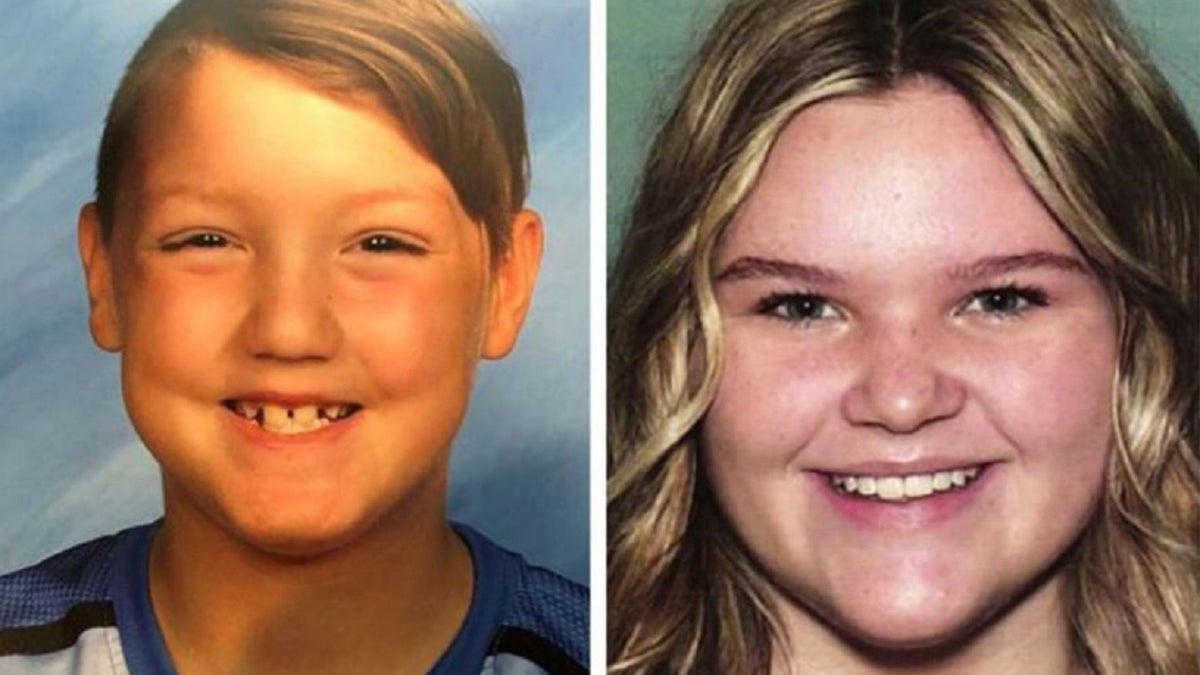 J.J. and Tylee were found in shallow graves on Chad Daybell's Rexburg, Idaho, property in June 2020, months after they disappeared from their home in September 2019. The 16-year-old's remains were burned while the 7-year-old was bound in duct tape.
Prosecutors argued that Vallow killed her children in an effort to secure "money, power and sex."
LORI VALLOW TRIAL: HEAR 'CULT MOM' AND HER SISTER SPEAK AFTER VALLOW'S CHILDREN FOUND DEAD
Vallow and Daybell met in 2018 at the Preparing a People conference, where they bonded over their apocalyptic religious beliefs and shared the idea that they had been married in a past life, as FOX 10 Phoenix first reported.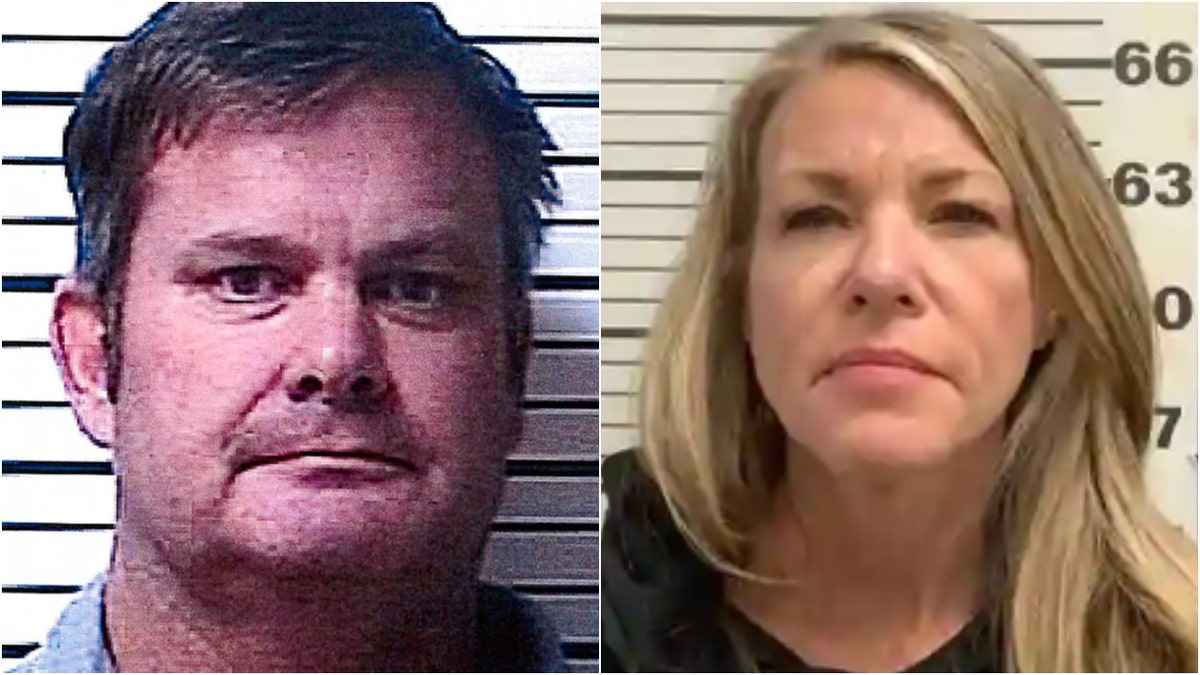 They referred to each other as Biblical figures named James and Elena and discussed their beliefs that people can have light or dark spirits – some so dark that they could be considered zombies who needed to be removed from Earth, prosecutors said, according to FOX 10.
HAWAII POLICE SERVE SUBPOENA TO BIKINI-CLAD LORI VALLOW RELAXING POOLSIDE: VIDEO
J.J. and Tylee disappeared in September 2019, and Tammy Daybell died the next month. After her funeral and before Vallow's two children were eventually found dead, she and Chad Daybell married in Hawaii in November of that year.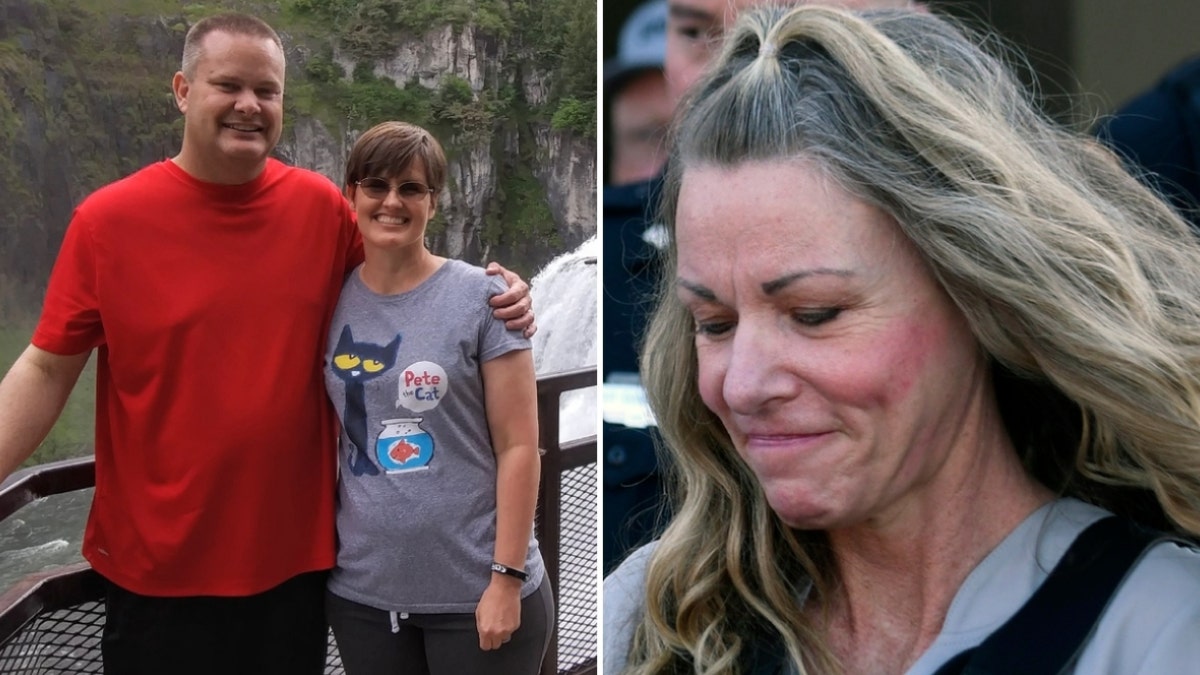 Months later, in June 2020, Idaho authorities located J.J. and Tylee's remains buried on Daybell's rural Rexburg property.
LORI VALLOW CASE: JJ VALLOW'S GRANDMOTHER DOESN'T 'RECOGNIZE' SO-CALLED 'CULT MOM' SMILING OUTSIDE COURT
The Ada County coroner testified that J.J. died of asphyxiation by a plastic bag, and Tylee died of homicide by unknown means due to the fact that her remains were dismembered and badly burned before they were buried.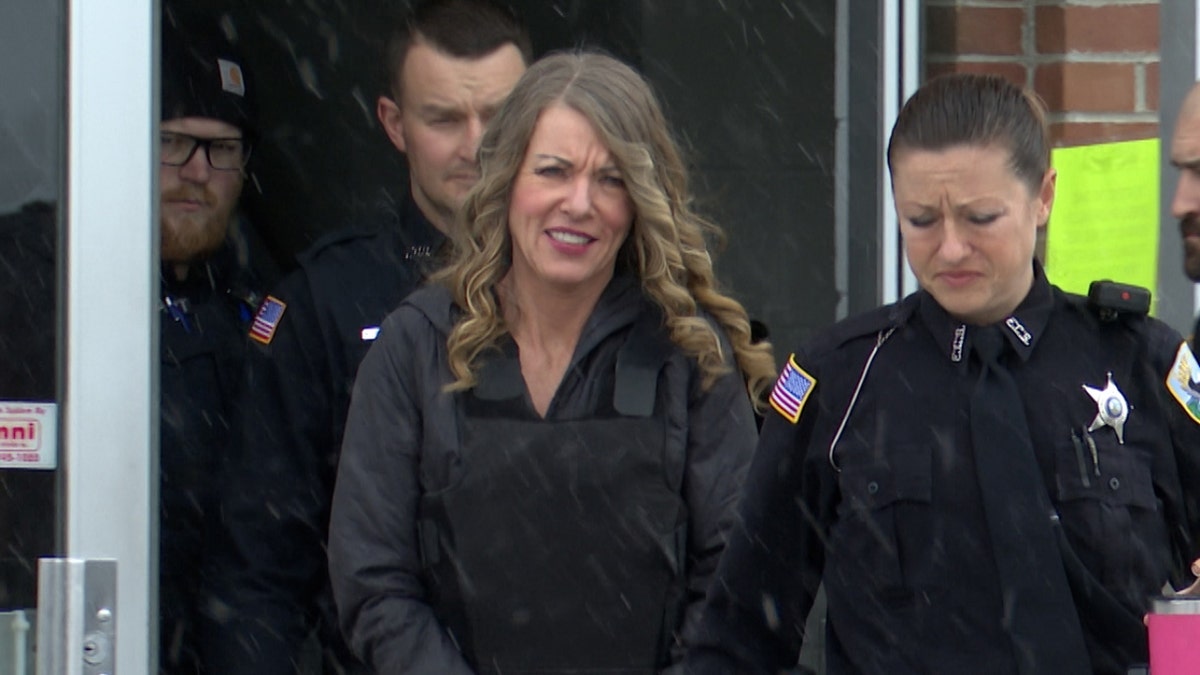 Vallow was also found guilty of grand theft after she collected J.J.'s and Tylee's Social Security benefits – allegedly with help from Daybell – between Oct. 1, 2019, and Jan. 22, 2020, after their murders.
Daybell has yet to face trial for his charges in connection with the murders of Tylee, J.J. and Tammy Daybell, and Vallow is facing trial for murder charges out of Arizona, where he is accused of plotting her ex-husband Charles Vallow's murder in 2019 with her now-deceased brother, Alex Cox. She is also accused of conspiring to kill her niece's husband, Brandon Boudreaux, in Arizona.