UFC star Sean O'Malley claims he gets pass for cheating on wife: 'I'm a king, I pay for everything'
O'Malley defeated Aljamain Sterling for the UFC bantamweight title
Sean O'Malley got to the top of the UFC mountain last weekend when he knocked off Aljamain Sterling for the bantamweight title and picked up his first-ever championship since joining the company.
This week, however, it was O'Malley's comments about his relationship with his wife Daya Gonzalez that were making the rounds across social media.
O'Malley appeared on "RawTalk" before the fight against Sterling and talked about his open relationship with Gonzalez. O'Malley explained why it was OK for him to have flings with other women and said it wouldn't be fair if he wasn't as successful as he is.
CLICK HERE FOR MORE SPORTS COVERAGE ON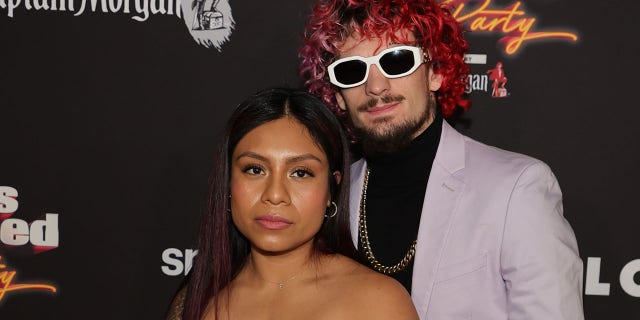 "I'm a king, I pay for everything," O'Malley said, via the New York Post. "I treat Danya like a queen. If I get a little p---- on the side. What does that have to do with anything? I have testosterone running through my veins. It's that f---ing simple.
"If I wasn't paying for everything, if I wasn't, you know, successful in any sort of way, and I was just like maybe an average Joe, I probably wouldn't. It probably wouldn't be fair. But I'm f---ing King Kong baby. Andrew Tate explains it well, it's status. You know I got status so I can."
UFC LEGEND KHABIB NURMAGOMEDOV BELIEVES THERE'S ONLY 2 GENDERS: 'THERE IS NO BETWEEN'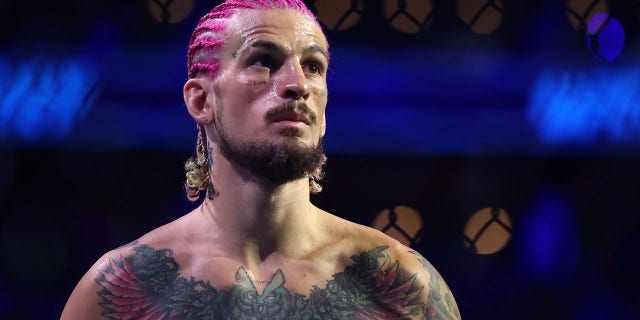 O'Malley later said Gonzalez is "never fine with it."
"Suga" first opened up about his open relationship with his wife in 2020. He said at the time that if his then-girlfriend and now wife wanted to do the same thing, he would have to deal with it and that it wouldn't be easy.
The two welcomed a child late in 2020.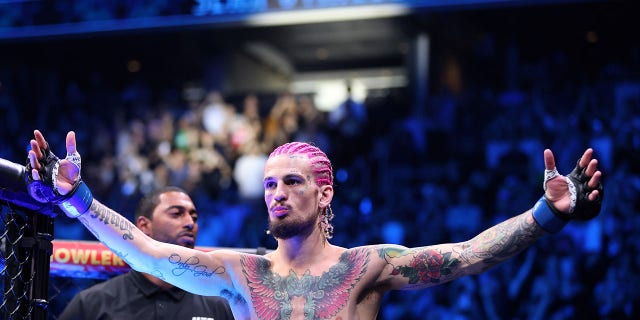 O'Malley is now waiting for his next opponent for his first bantamweight title defense.