San Francisco bakery refuses to serve police officer, cites no-gun policy: 'Bigoted' and 'discriminatory'
The San Francisco Police Officers Association denounced the bakery's policy
The San Francisco Police Officers Association blasted a local bakery after it refused to serve an armed police officer.
The police union shared that one of their officers was denied service this month at Reem's California, an Arab bakery on Mission Street, due to being "armed and in uniform."
"NO COPS ALLOWED. That's the confirmed policy of the bakery chain Reem's," the SF POA wrote on X, formerly known as Twitter. The post includes a photo of an email exchange between the union and the bakery where a Reem's spokesperson wrote, "At Reem's, we do have a policy to not serve anyone that is armed in a uniform."
CALIFORNIA OFFICIALS TORCHED FOR 'APPALLING' CRIME CRISIS AS FEDERAL WORKERS ARE ENCOURAGED TO WORK REMOTELY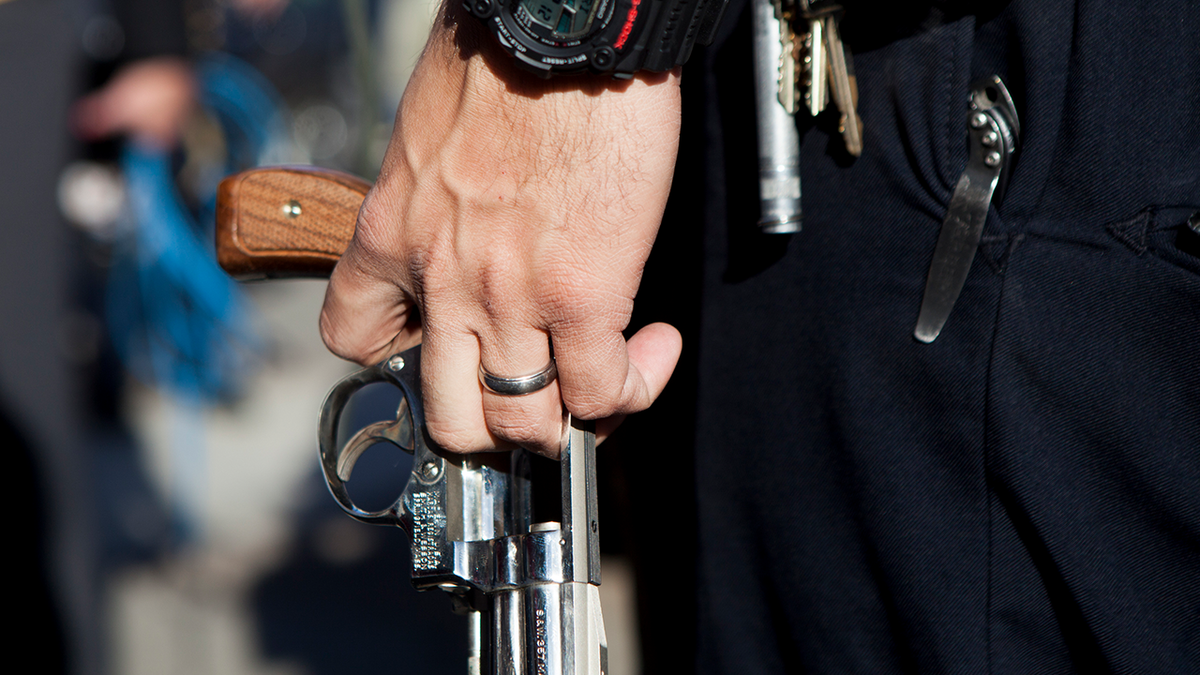 "Presumably, this includes members of the US Military," the police union responded on X. They condemned the bakery for its "bigoted" and "discriminatory" policy and demanded the bakery put up a sign alerting customers of the policy.
Reem's California defended their gun policy in an update on social media, saying it kept their employees and customers "safer."
"Reem's has a deep commitment to uplifting social and racial justice in our communities. This includes fostering an environment of safety for our staff and customers. In a time of increased gun violence — particularly impacting people of color, youth, and queer people — we believe that maintaining a strict policy of prohibiting guns in our restaurant keeps us safer," the Instagram post reads.
Reem's told news outlet Mission Local the policy has been in place since they opened their first store in 2017. On its website, the bakery lists "social justice" as one of its three core values, along with sustainability and community building.
KAMALA HARRIS SAYS AMERICA EXPERIENCING 'EPIDEMIC OF HATE' AFTER FLORIDA DOLLAR GENERAL SHOOTING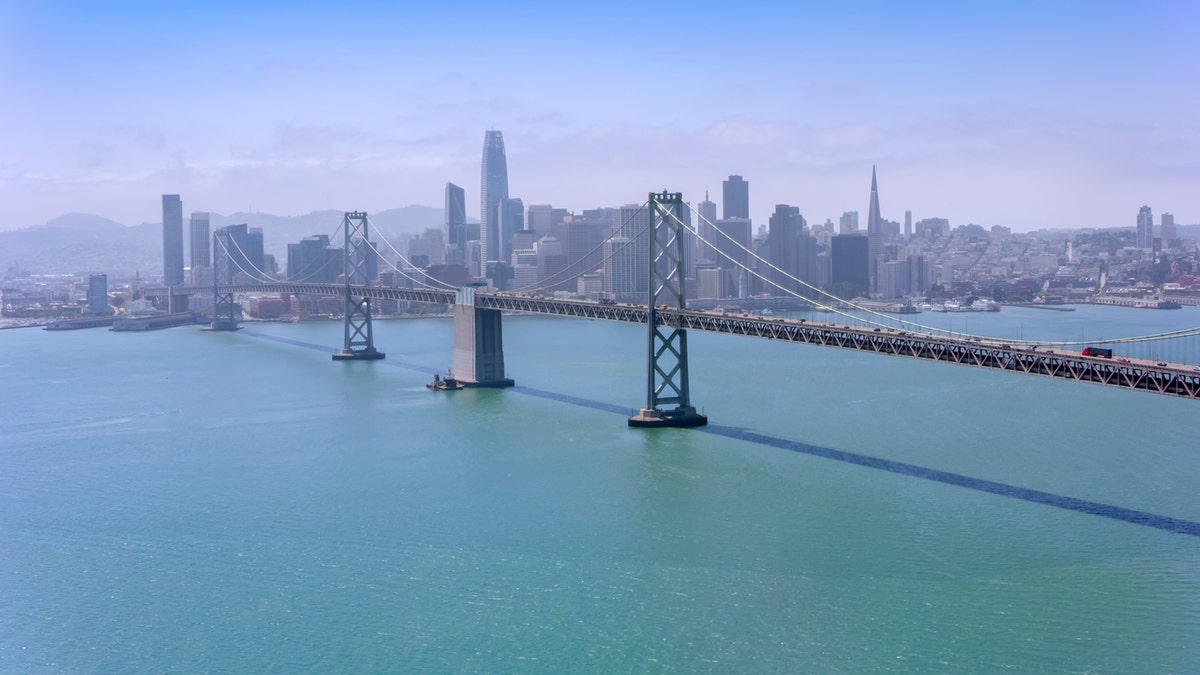 A spokesperson said that police officers were welcome in the eatery when they were off-duty and unarmed.
"This policy is for armed officers, and we let police officers know that we welcome them back to our establishment when they're off-duty and unarmed," Reem's told Mission Local.
The San Francisco store announced it was temporarily closed until September 5. Reem's did not immediately return a request for comment.
The San Francisco Police Officers Association also did not immediately return a request for comment.
This isn't the first time a business has turned away officers in the liberal city.
In 2021, the owners of restaurant Hilda and Jesse defended and later apologized for turning away three on-duty police officers, citing their anti-gun policy.
Earlier this year, a local pizza shop fired an employee after for telling several police officers they weren't welcome in the shop.