Police fatally shoot pregnant Ohio woman in shoplifting confrontation
Ta'Kiya Young reportedly accelerated her vehicle towards an officer before being shot
Police in a Columbus suburb fatally shot a pregnant woman in an Ohio supermarket parking lot after she accelerated her car toward an officer, police officials said.
Ta'Kiya Young, 21, of Columbus, died Thursday evening in Blendon.
A supermarket employee told officers who were at the store on an unrelated matter that multiple people were fleeing from the store with stolen items, Blendon Police Chief John Belford said. That included Young who had allegedly taken multiple bottles of alcohol. One officer went to the driver's side of Young's car and told her to stop, Belford said, while the other officer moved in front of the vehicle.
INDIANA POLICE OFFICER FATALLY SHOOTS MACHETE-WIELDING MAN IN INDIANAPOLIS
Young then put the car in gear and accelerated forward, Belford said, and the officer directly in the vehicle's path fired one shot through the front windshield. Young's car then traveled about 50 feet before coming to a stop on the sidewalk outside the store.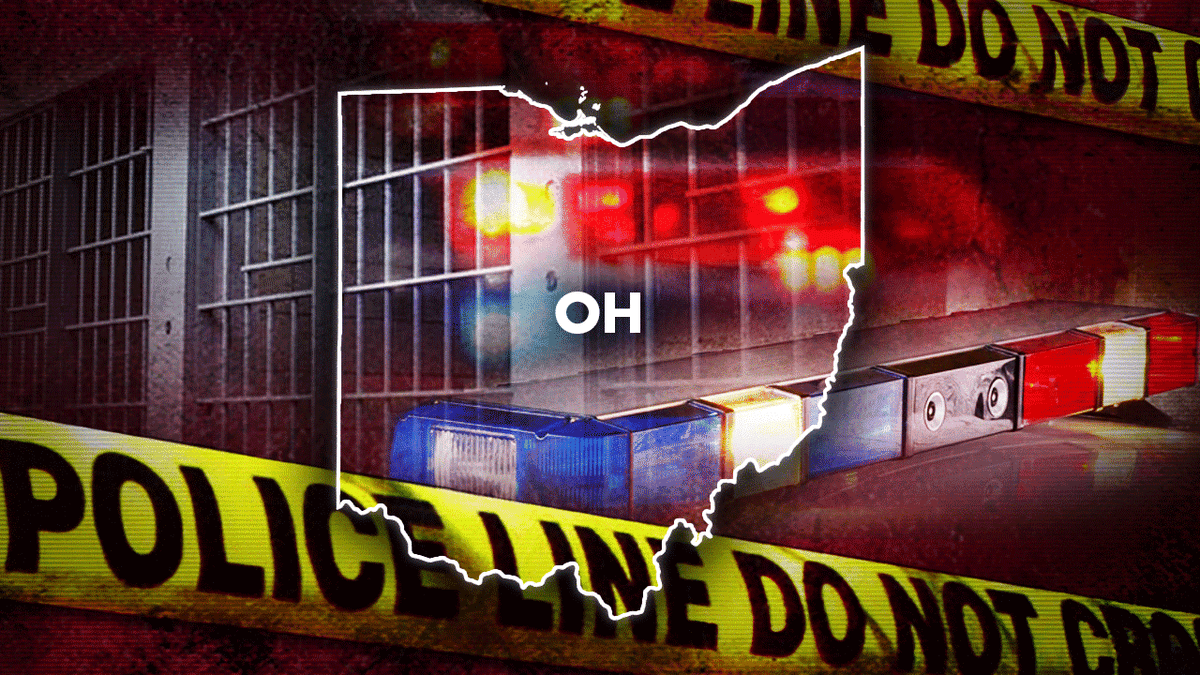 She was pronounced dead a short time later. Young was due to give birth in November, her family told The Columbus Dispatch. Her unborn daughter did not survive the shooting. Young was the mother of two sons, ages 6 and 3.
The Ohio Bureau of Criminal Investigation is leading the investigation into the fatal shooting, Belford said.
OHIO POLICE OFFICER FIRED AFTER K9 ATTACK OF SURRENDERING SUSPECT
The names of the two officers and further information about them — including their ages and race — have not been released. They are on paid administrative leave while the shooting is investigated, which is standard procedure in such incidents, Belford said.
The shooting was captured on police body cam video, but it wasn't clear Monday when that will be made public.
Young's family told The Columbus Dispatch they have many questions about the shooting, mainly why she was deemed a lethal threat.
"She stole something from the store," her grandmother, Nadine Young, told the newspaper. "You didn't have to shoot the woman; she would have eventually gotten out of the … car. You didn't have to kill her and the baby."