Frozen vegetables sold at Food Lion, Kroger recalled over listeria concerns
Bags of affected frozen vegetables were sold at Kroger, Food Lion stores nationwide
Bags of frozen vegetables sold at Food Lion and Kroger
are being recalled
over fears that they may be contaminated with potentially harmful bacteria.
Washington-based Twin City Foods Inc. issued the voluntary recall for a limited quantity of frozen sweet corn and mixed vegetables "due to a potential for these products to be contaminated with Listeria monocytogenes," according to a notice posted by the Food and Drug Administration (FDA).
The affected bags were distributed to Food Lion and Kroger stores nationwide, according to the notice.
TRADER JOE'S RECALLS MULTIGRAIN CRACKERS FOR POSSIBLE METAL CONTAMINATION
The recall was initiated due to third-party lab results from a customer's bag of sweet corn, which indicated that there was a potential presence of the bacteria
There haven't been any reports of illness or other complaints associated with the product.


TRADER JOE'S COOKIES MAY CONTAIN ROCKS, COMPANY SAYS IN NEW RECALL
Consumers are urged not to consume the product and return it to the store of purchase for a full refund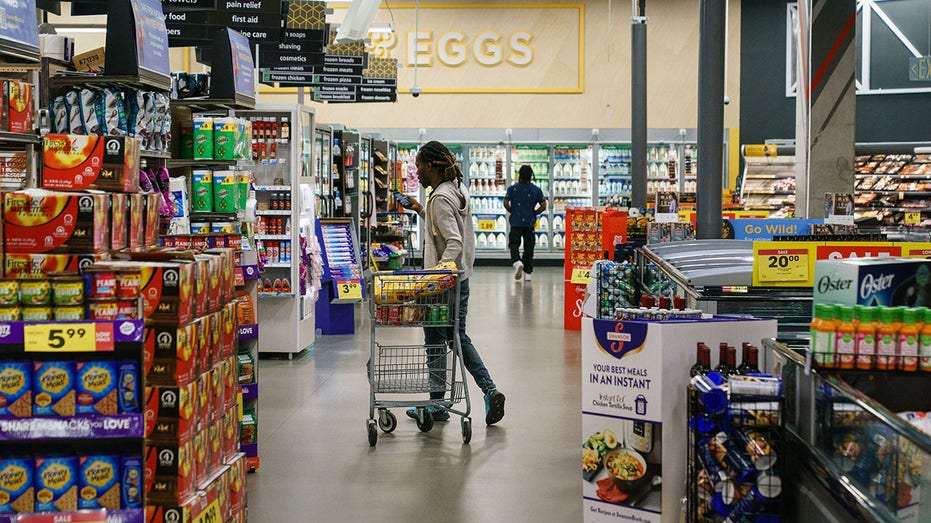 Shoppers are seen in a Kroger supermarket on Oct. 14, 2022.
(ELIJAH NOUVELAGE/AFP via Getty Images) / Getty Images)
With listeria infection,
healthy individuals
might only suffer from short-term symptoms which include high fever, severe headache, stiffness, nausea, abdominal pain and diarrhea.
However, it can cause serious and even fatal infections in young children, elderly individuals and those with weakened immune symptoms. It can also potentially lead to a miscarriage or stillbirth in pregnant women.