Canadian Olympic figure skater Alexandra Paul, 31, killed in car crash, young child survives
Paul competed with Mitchell Islam in the 2014 Olympics
Alexandra Paul, a Canadian figure skater who competed in the 2014 Winter Olympics, has died, Skate Canada announced on Saturday. She was 31.
Paul was killed in a multi-car crash in Melancthon Township – just outside Toronto – earlier this week, according to The Canadian Press. She was reportedly inside one of the seven vehicles struck by a truck that plowed through a constructed zone.
CLICK HERE FOR MORE SPORTS COVERAGE ON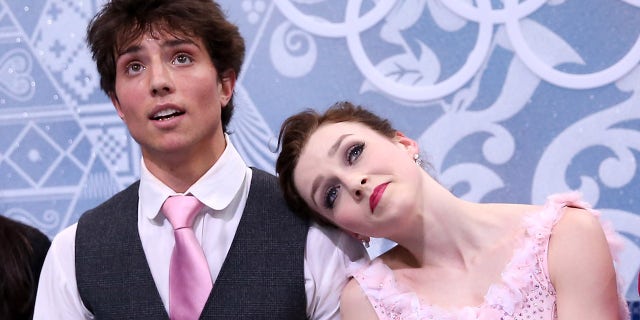 She was with her child at the time of the crash. Police said her baby was taken to a children's hospital and treated for non-life-threatening injuries. No charges have been brought against the driver of the out-of-control truck as of yet. Three others were also injured in the crash.
Skate Canada remembered Paul in a heartbreaking post on Instagram.
"It is with a heavy heart that Skate Canada announces the sudden passing of a cherished member of our skating community, Alexandra Paul," the organization wrote. "A shining star on and off the ice, Alexandra's dedication, passion and remarkable talents have left an indelible mark on the world of figure skating."
Paul competed with her partner Mitchell Islam in the 2014 Games. The two married in 2021 and had their child in 2022. Paul also won a silver medal at the World Junior Figure Skating Championships in 2010.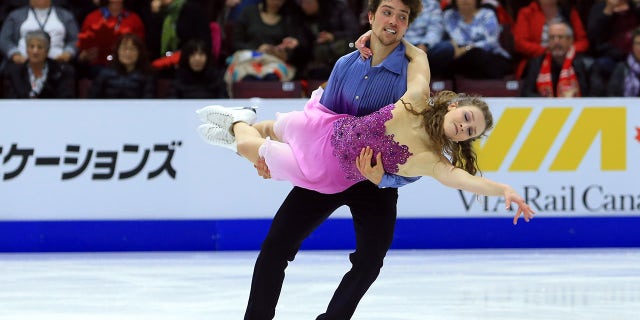 US SPRINT STAR NOAH LYLES CRITICIZES NBA TEAMS FOR DECLARING THEMSELVES WORLD CHAMPIONS
Two years after her performance at the Winter Games, she retired from competitive skating.
"As we remember Alexandra's contributions to the sport, we also reflect on the camaraderie and sportsmanship she exemplified," Skate Canada added. "She was not only an accomplished athlete but also a true role model for aspiring skaters, demonstrating the values of resilience, perseverance and sportsmanlike conduct.
"Our thoughts are with Alexandra's family, friends and everyone who was fortunate enough to know her during this difficult time."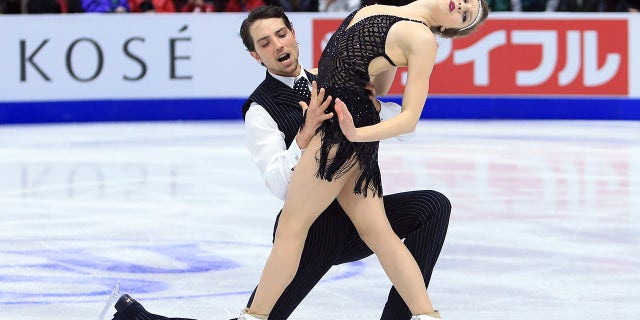 Meryl Davis, the 2014 Olympics Ice Dancing gold medalist from the U.S., remembered Paul fondly.
"Alex had a grace about her that extended far beyond the ice. She always exuded such kindness and warmth," she said, via Olympics.com.