NHS GP practice operator with 500,000 patients passes into hands of US health insurer
Merger with Centene Corp covers 500,000 patients fuelling calls for inquiry into 'NHS privatisation by stealth'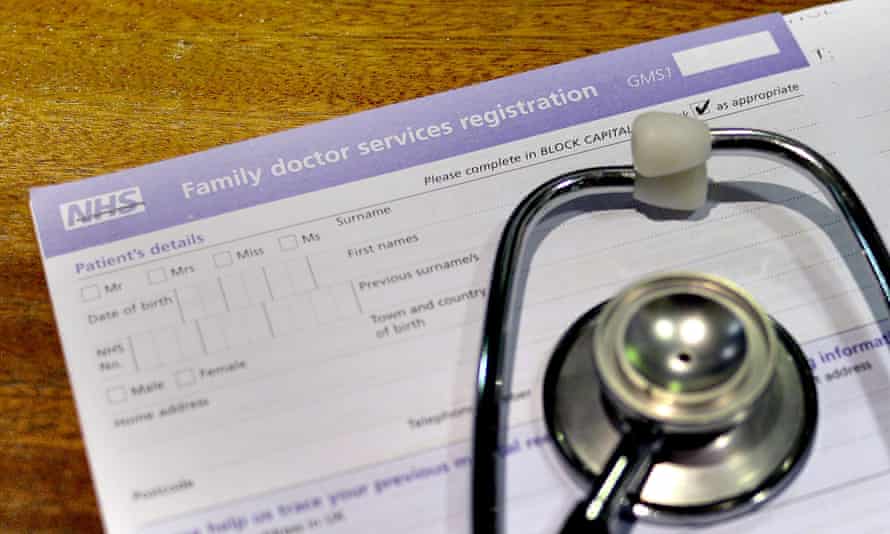 One of the UK's biggest GP practice operators has quietly passed into the hands of the US health insurance group Centene Corporation, prompting calls for an official investigation into what campaigners claim is "privatisation of the NHS by stealth".
The merger is expected to create the largest private supplier of GP services in the UK, with 58 practices covering half a million patients.
Register for free and continue reading
It's important to say this is not a step towards a paywall
Registering is a free and simple way to help us sustain our independent Guardian journalism.
When you register with us we are able to improve our news experience for you and for others. You will always be able to control your own . Thank you.