Here's Everyone Who Dies In "Avengers: Infinity War" And What That Might Mean
Hello, the title of this post is about everyone who dies in Avengers: Infinity War, so if you don't wanna know everyone who dies in Avengers: Infinity War, do not read this article.
OK, by now you're still reeling from the end of Avengers: Infinity War, the movie in which a ton of our faves literally bite the dust and disintegrate into nothing after Thanos kills half the universe's population.
Now, there is a HUGE chance (as in, it's pretty much guaranteed) that the fourth

Avengers

movie (confirmed for a 2019 release) will somehow utilize the

Time Stone

to reverse most of these major deaths, so take comfort. But in the meantime, here's everyone who died and who we think will be back:
Heimdall: Dead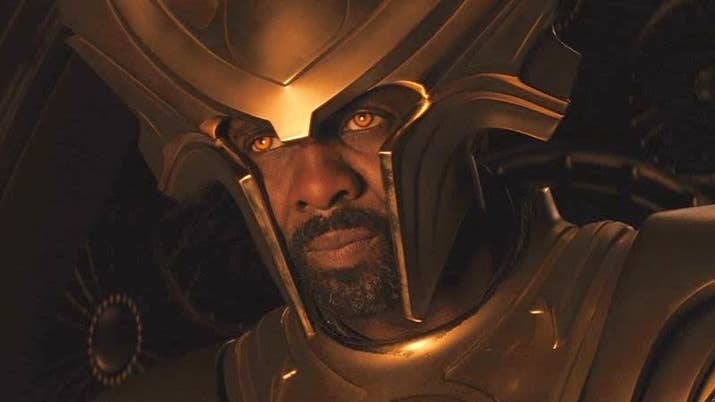 Loki: Dead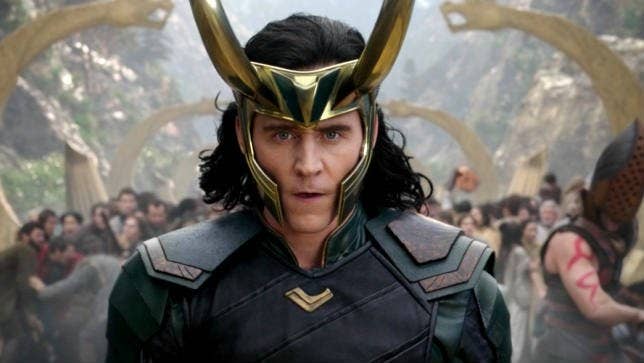 Cause of death
: Choked to death by Thanos
Will he be back?
Hopefully not
— and I say this as a true Loki stan. He's already fake-died multiple times, and Thor's
Infinity War
joke about him having "died" so many times, but this time being real, felt like a pretty solid confirmation that Loki is finally actually gone. He's been the only longterm villain in the Marvel franchise, and with Thanos returning for the next
Avengers
movie, it feels like it's time to pass the torch. Plus, it's pretty on-brand for his final words to be, "You will never be a god." Such a drama queen. However, Hiddelston reportedly has a
six film contract
(and this is his 5th appearance) with Marvel, so...you never know.
Gamora: Dead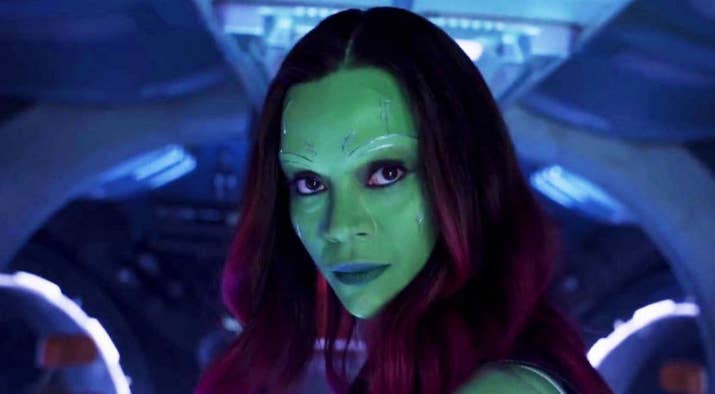 Vision: Dead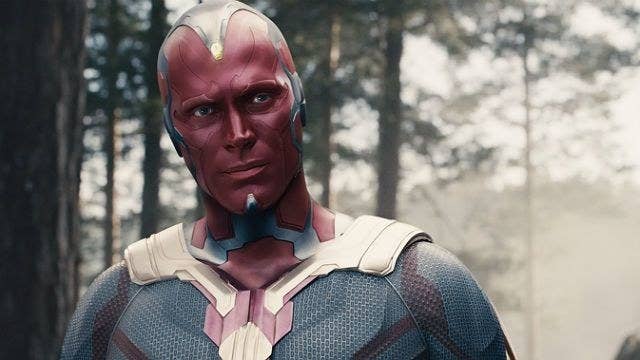 Bucky Barnes, aka The Winter Soldier: Dead
Groot: Dead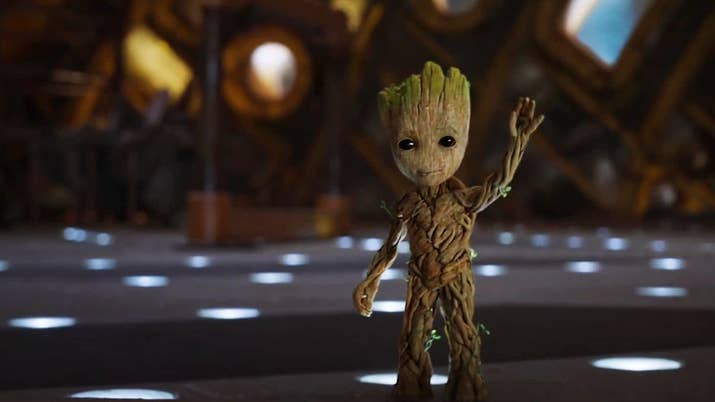 T'Challa, aka Black Panther: Dead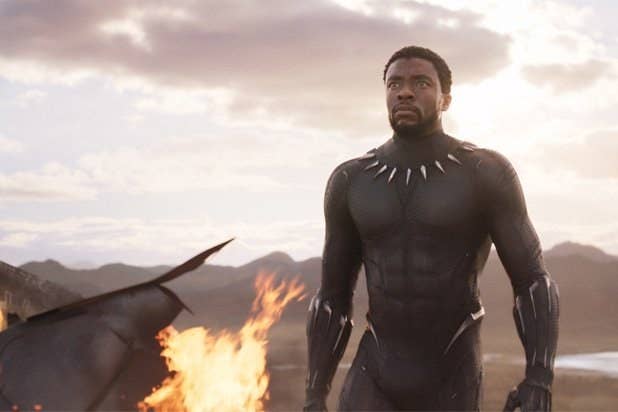 Sam Wilson, aka Falcon: Dead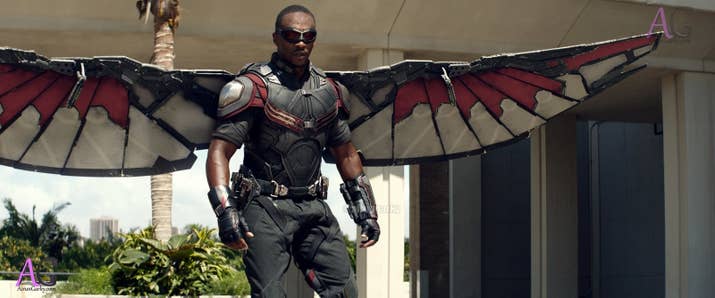 Wanda Maximoff, aka Scarlet Witch: Dead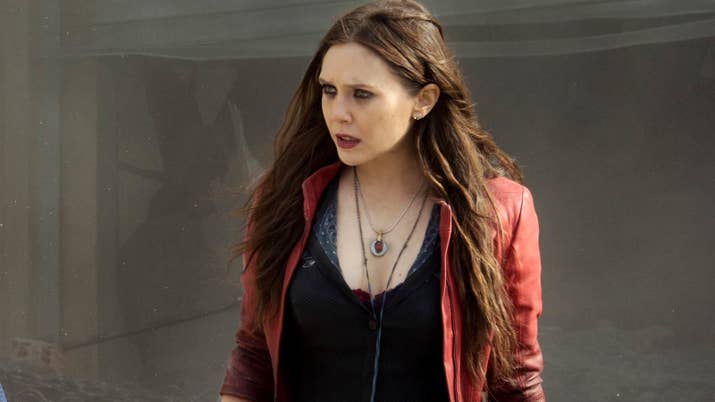 Mantis: Dead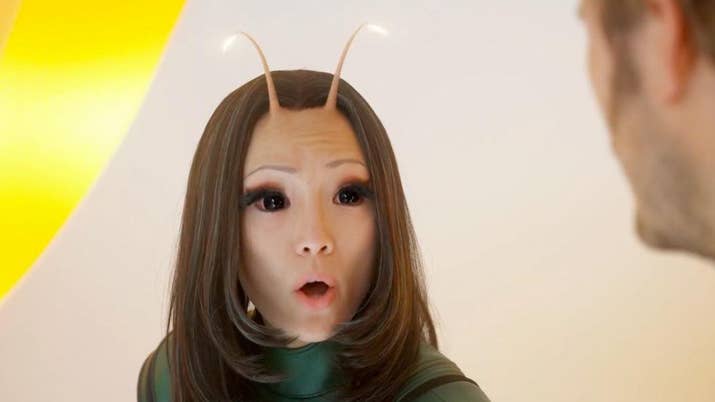 Drax: Dead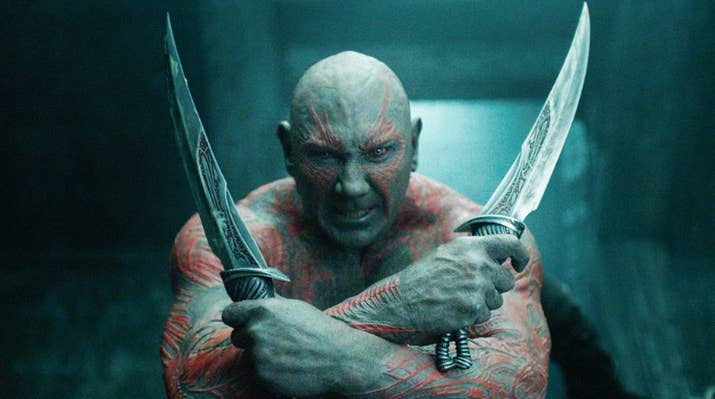 Peter Quill, aka Starlord: Dead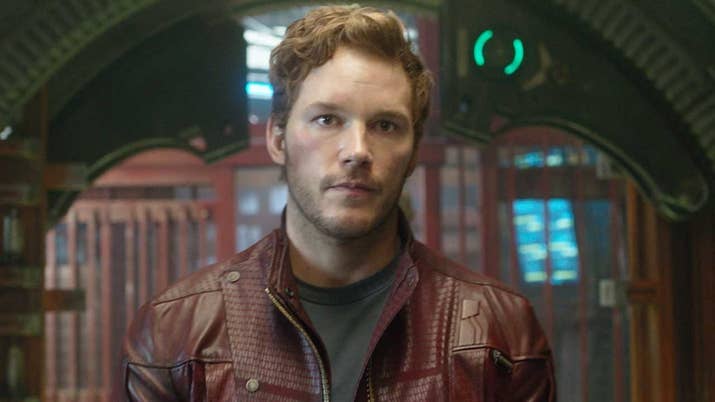 Doctor Stephen Strange: Dead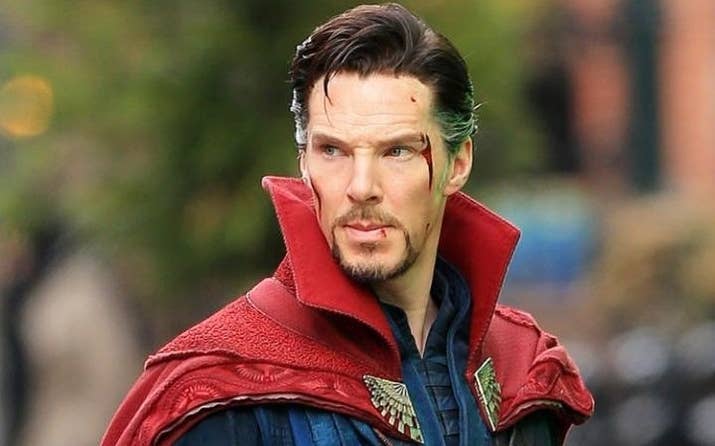 Peter Parker, aka Spider-Man: Dead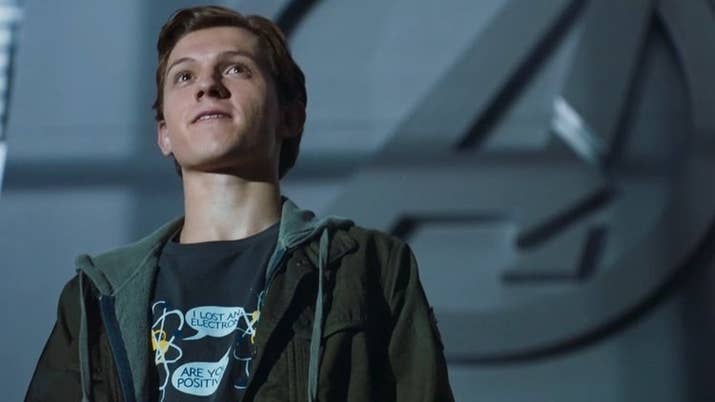 All of Thanos's "Children" (Ebony Maw, Corvus Glaive, Proxima Midnight, Cull Obsidian): Dead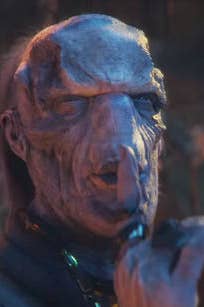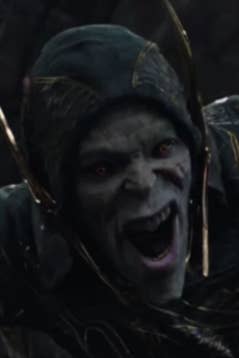 Nick Fury: Dead
Maria Hill: Dead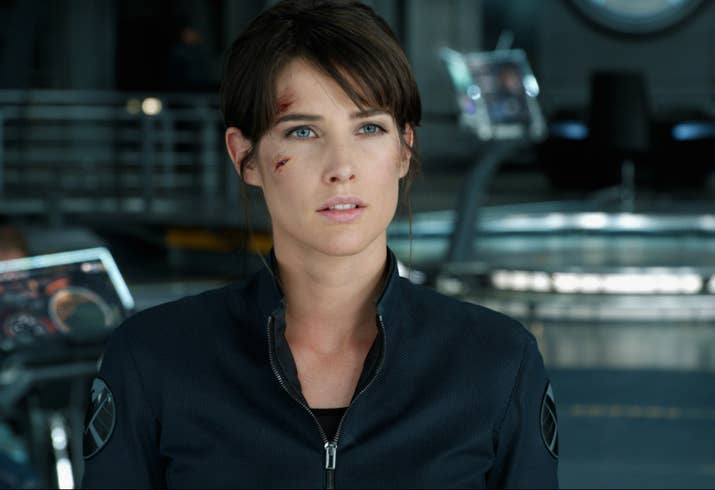 The Collector: Unknown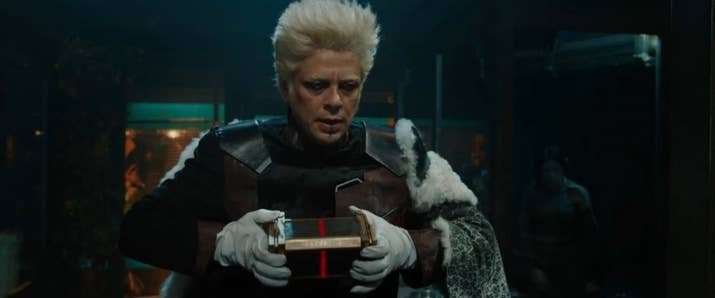 Hawkeye: Unknown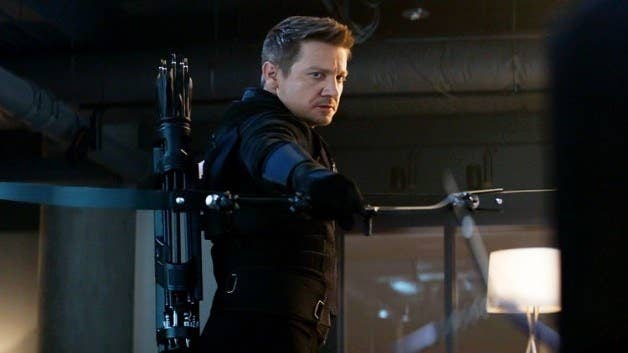 Ant-Man: Unknown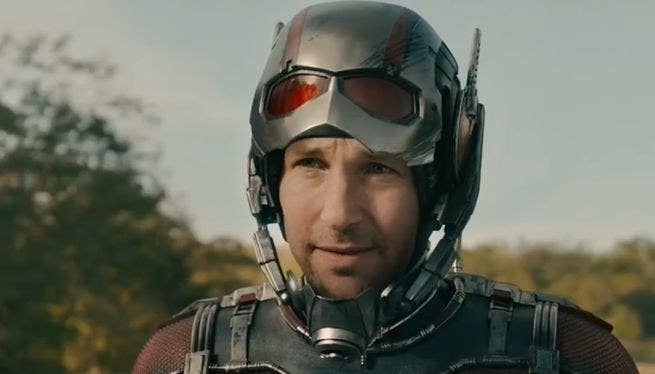 Tony Stark, aka Ironman: Gravely injured but alive

Cause of death

: He's still alive, but Thanos stabbed him right through the mid-section so he's not doing too hot.

Will he be back?

Of course

, but maybe not for long. Tony is Ironman now, and no amount of civilian downtime or walks in the park or wedding planning with Pepper is going to make him Just Tony Stark again. He's never going to take the suit off. He and Captain America will have to reunite and reconcile for

Avengers 4

, then somehow use the Time Stone to fix this whole mess, but there's a slim chance they both make it out alive. One of the central Avengers pillars will likely have to fall in order to bring back (mostly) everyone who died in

Infinity War,

or the stakes won't feel real in any Marvel movie going forward. The only real question is who will survive, and who won't.