2nd teen in 'Slenderman' stabbing gets 40 years in mental institution
(CNN)A Wisconsin teenager accused of stabbing a classmate in 2014 to win favor with a fictional internet character named "Slenderman" has been ordered to spend 40 years in a mental institution instead of serving jail time.
Morgan Geyser, 15, pleaded guilty in October to a charge of attempted first-degree murder in a deal with prosecutors to avoid jail time.
Geyser's sentence was handed down after a day of testimony from expert witnesses about the teenager's progress in psychological treatment. While she has made progress, according to the experts, Waukesha County Circuit Judge Michael Bohren determined she needed further treatment.
"We can't forget what we are dealing with. And we can't forget that this was an attempted murder," Bohren said when announcing his decision. He also noted the crime was premeditated.
Geyser's defense attorneys had argued the teenager was a first-time offender who needs treatment but could be reintegrated into the community.
"She shows remorse," said Anthony Cotton, one of Geyser's defense attorneys. "I think the remorse demonstrated that she is not a sociopath."
Geyser apologized to the victim and her family when given an opportunity to address the court.
"I never meant this to happen," a tearful Geyser said. "I hope that she is doing well."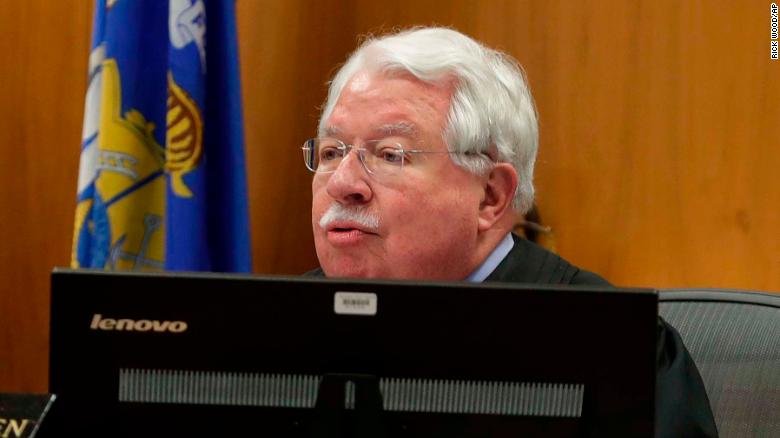 The victim survived, crawling to safety before she was discovered by a passing bicyclist.
She will spend at least three years there before she can ask to be discharged. If doctors deem she can be released for outpatient care, she could then be under state supervision until she is 37.